Cloud, Machine Learning Are Opportunities For Nasdaq
11.11.2020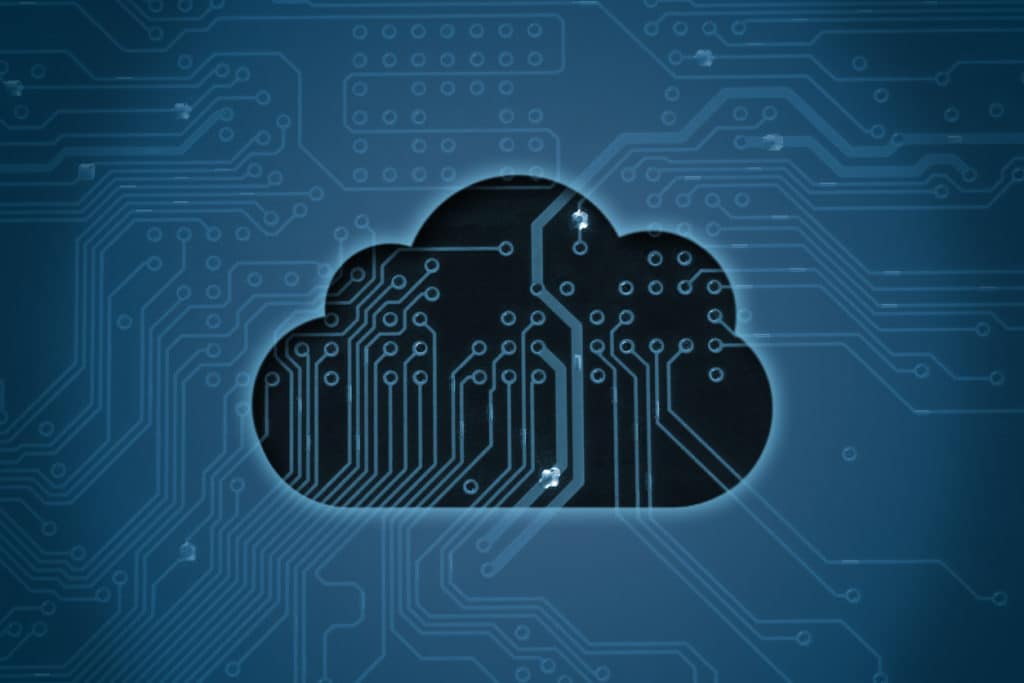 Adena Friedman, president and chief executive of Nasdaq, said near-term opportunities for the firm are the cloud and machine learning.
Friedman spoke at the virtual FIA Expo yesterday and said Nasdaq is as much a technology company as an exchange.
"The most near-term opportunities are the cloud and machine learning," she added. "The cloud is here and now and changes the way firms manage their infrastructure, allowing more variable cost, while gaining the benefits of security from the cloud providers."
This week, at #FIAExpo, @Nasdaq CEO @AdenaTFriedman and @FIAConnect President & CEO @WaltFIA discussed:

➡️The rise of retail trading
➡️The resilience of financial markets during #COVID19
➡️Nasdaq's technology and future product plans $VOLQ

Watch here: https://t.co/B0KlDHyVu0 pic.twitter.com/gXWmq0cfrk

— Nasdaq (@Nasdaq) November 11, 2020
Friedman continued that Nasdaq had migrated some of its markets and technology services to the cloud including data management, databases and analytics.
The firm is also adopting a microservices model as services are included in the Nasdaq Financial Framework, the firm's cloud-based enterprise technology architecture.
Microservices breaks a problem into small components of functionality, while ensuring that the data they use is consistent in real-time. Firms can stop using monolithic architecture which is difficult and expensive to change without building a new version of the whole application.
In June Nasdaq launched the Marketplace Services Platform which provides cloud-based infrastructure across the trade lifecycle for new venues who want to launch to trade either standard financial assets, tokenized assets or new digital securities. The new venues can cut their time to market by using services including trade matching, risk management and surveillance.
Paul McKeown, head of marketplace operators and new markets in Market Technology at Nasdaq, told Markets Media there will be a growth in tokenization and rapid growth in trading of alternative assets such as real estate and collectibles.
"The new marketplaces will use the cloud and Software-as-a-Service across the trade lifecycle," he added.
Friedman continued that machine learning is an opportunity as Nasdaq takes a data-first approach to its architecture.
"Machine learning provides better defence when it is used in surveillance and better offense when data can be used to generate alpha," she said.
A least 12 regulators are using Nasdaq's market surveillance platform according to Friedman.
"There is a confluence of interest across the industry in raising the bar for surveillance and learning from one another," she added. "There is a network effect and we are developing new alerts for new behaviours."
McKeown said many marketplaces are performing trade surveillance using SaaS.
"Automation continues to be vitally important as in February, for example, when Nasdaq processed over 60 billion messages across our U.S. equities and options markets," he added.
Nasdaq Technology of the Future conference
Nasdaq held its biennial Technology of the Future conference virtually for the first time this year.
Magnus Haglind, head of product management within Market Technology at Nasdaq, told Markets Media that major trends included the ability to work remotely, resilience, cybersecurity and the challenges of expanding capacity – which have emphasized the importance of cloud in providing easy access to scalable infrastructure.
"Use of the cloud has become 'how rather than if' and the direction of the journey pretty clear," he said.
He explained that the upgrade and refresh of technology is typically a five-year cycle and the cloud has become a more important topic for senior executives.
Haglind said: "We are having discussions with multiple clients and potential clients, for example, a clearinghouse that is seriously considering using the cloud and we will see more of that in the next 24 months"
He continued that Nasdaq is investing in data, machine learning, surveillance explainability and anti-money laundering technology.
"We are having more discussions on cloud and what the future ecosystem will look like," he added.
Diversity
Friedman said at the conference that she has had an outstanding experience in financial services across her career. "My career shows that women can go all the way," she added.
However, she said the industry needs to be more transparent and deliberate in order to improve and Nasdaq has published diversity data.
"I am not proud of where we are but we have a marker to act as a baseline," said Friedman.
In order to improve diversity Friedman recommends that the industry recruits from a broader set of schools, has more internships with an intent to hire, introduces diversity training and develops employee networks.
"The industry has got much better in the last 20 years on gender diversity which gives us a blueprint for increasing ethnic and racial diversity," she said.