CME-Cboe Would Face Antitrust Scrutiny
08.18.2021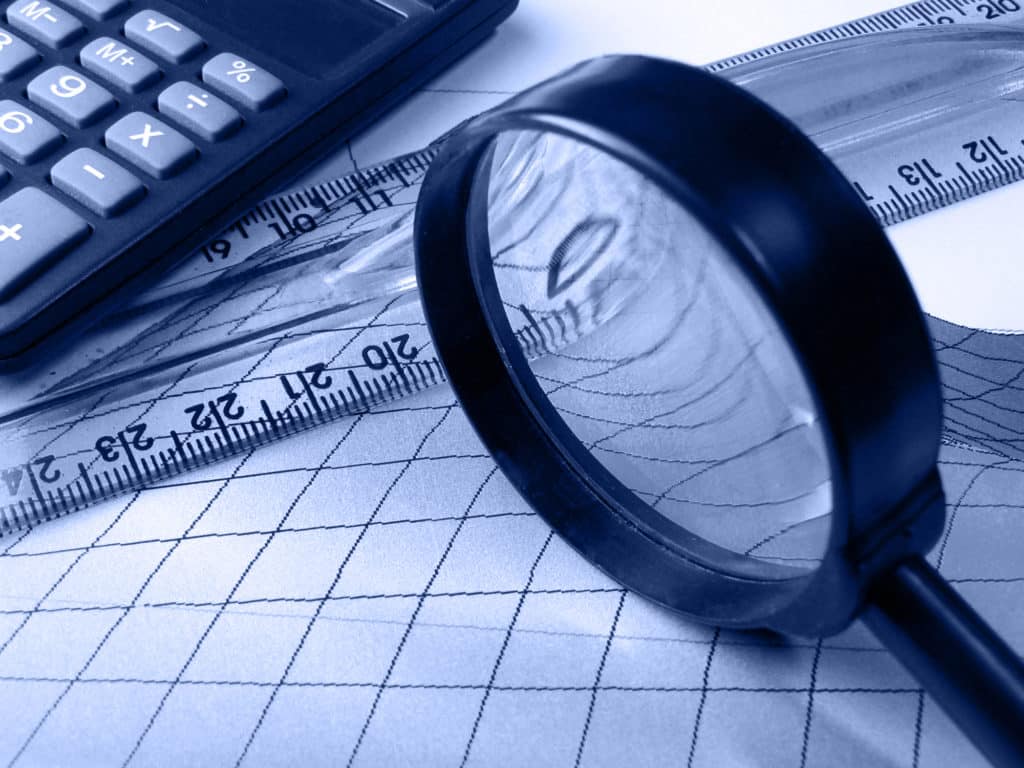 The Financial Times reported that CME Group has approached Cboe Global Markets about possibly buying the fellow Chicago-based exchange operator for nearly $16 billion in stock.
In an article published Wednesday at about 1:30 pm New York time, the FT cited three people familiar with the acquisition talks and said the exchange groups declined to comment.
An hour later, CME issued a press release denying any merger talks.
While the firms' headquarters are just 0.6 miles apart in the downtown Chicago Loop area, a CME-Cboe merger would be complex with potential implications for a number of global markets.
"The first thing that comes to mind is antitrust concerns, and whether the government would allow the takeover to take place," Spencer Mindlin, senior analyst at Aite-Novarica Group, told Markets Media. "But the CME and CBOE don't really overlap."
CME is the world's largest global futures exchange operator, offering venues for buying and selling derivatives products including agriculture, commodities, interest rates, and stock indices. Cboe, best known for its VIX volatility index, operates options and equities trading venues.
Stock investors took the FT report seriously, as Cboe shares shot up as much as 9% on the report, to almost $135. Still, that was a long way from the estimated $150 per-share purchase price as per the specs of the FT report, and Cboe's daily gain evaporated after CME denied any buying interest.
"On the surface, the takeover would make sense for CME, since CBOE would provide products and services not in its current portfolio," Mindlin said. "Options trading has surged over the past few months and asset managers are likely to continue to work to leverage the capital and portfolio efficiency that options contracts can provide."
Earlier this month, options industry trade group OCC announced that July 2021 total cleared contract volume was 795 million contracts, up 29.2% from the July 2020 and the highest July on record. Year-to-date average daily cleared contract volume through July was 39.2 million contracts, up 38.2 percent compared with the year-earlier period.
CME's interest in acquiring Cboe would be a vote of confidence in the sustainability of the strength in U.S. stock and options trading.
"Equities have been roaring, options have hit record after record, and Cboe is a significant player in those fields," said Shane Swanson, senior analyst, market structure and technology at Coalition Greenwich.
Swanson noted Cboe is the third-biggest U.S. equities exchange group, and it has a strong options franchise including the highest-volume individual exchange. CME could get a foothold in these markets via Cboe, which has a market capitalization of about $13 billion, compared with $31 billion for Nasdaq and $65 billion for Intercontinental Exchange, owner of NYSE.
"A rationale behind a purchase would seem to be that this is at least around a new normal" in terms of strength in U.S. equities and options trading volume, Swanson said.
My initial thoughts/questions:

1. Why did this take so long? CME & CBOE have been "rivals" for 40 years

2. Will this pass antitrust? SPX Futures + Options + VIX in one place isn't the best

3. Would CME keep BATS?

4. Is CBOE Europe still a go?

— Hide Not Slide (@HideNotSlide) August 18, 2021
There have been numerous exchange mergers over the past decade, including InterContinental Exchange's 2013 purchase of NYSE, and Cboe's acquisition of Bats Global Markets in 2017, which itself had merged with Direct Edge in 2014.
Said Mindlin, "exchange consolidation results in greater economies of scale and improved access and translated into lower costs for investors."