Outlook 2022: Adam Inzirillo, Cboe Global Markets
12.28.2021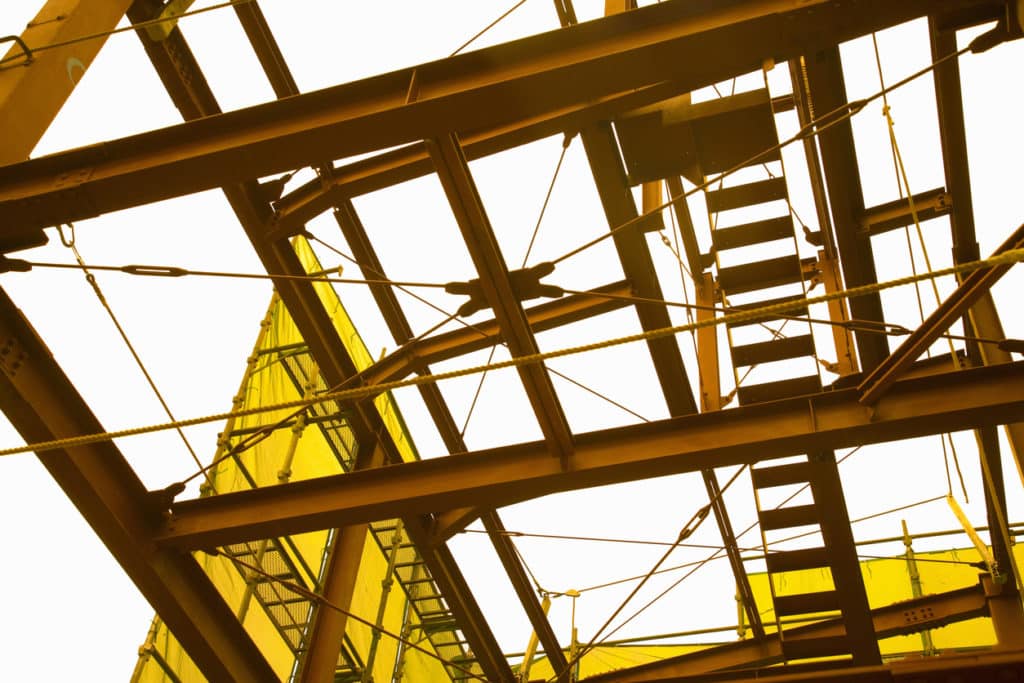 Adam Inzirillo is Head of North American Equities at Cboe Global Markets.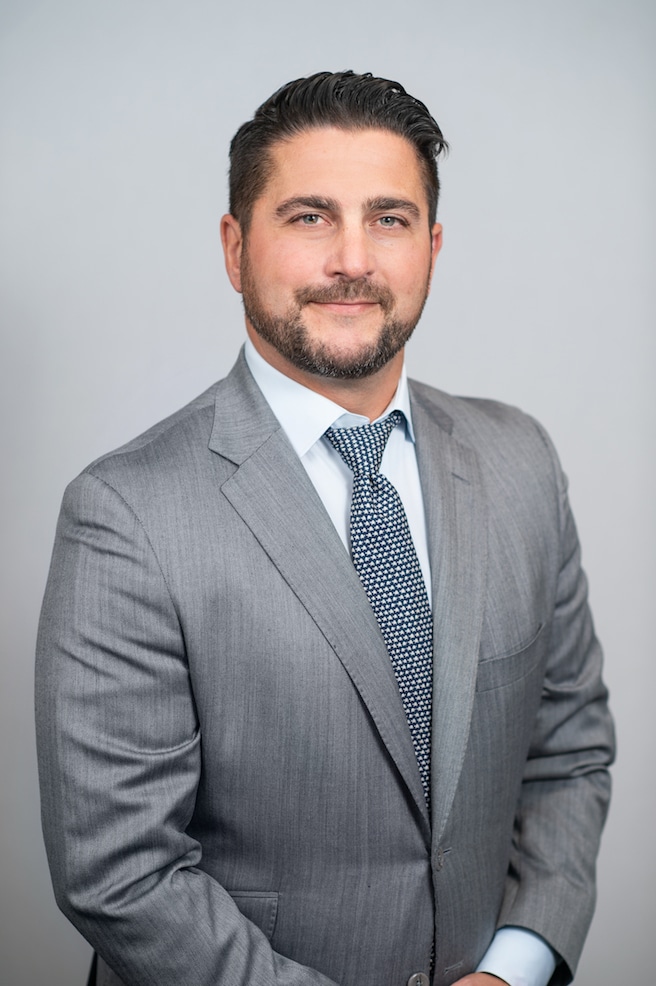 What were the key theme(s) for your business in 2021?
A lot of the new trends and themes that we saw emerge in 2020 around the rise of the retail investor continued strongly into 2021. Significantly, in the first quarter of 2021, we witnessed record trading volumes and record messaging in both equities and options, much of which was driven by retail investors. We see investors becoming more sophisticated and engaging in day-trading activities and deploying capital into more complex strategies as they continue to expand their knowledge base and portfolios. At Cboe, we have been closely examining the growth of retail trading in our markets. In our latest analysis, we noticed a direct correlation between the mention of stock names on chat channels such as Reddit and an increase in the trading volumes of those names in both U.S. equities and options. It was not uncommon to see some singular stock names accounting for 10% of the Total Composite Volume (TCV) on some days. Our study also showed the top 15 meme stock names being mentioned on chat forums could then account for 20% of TCV. Many of these names can trade greater than 50% off-exchange, which has increased the total percentage of market trading off the displayed markets.
What was the highlight of 2021?
The highlight for us in 2021 was our continued drive around innovation. Particularly as the retail market continues to grow, we remain committed to offering solutions to meet their unique needs. In equities, we continued to gain traction with Retail Priority, which enhances execution quality for individual investors by posting their orders on Cboe's EDGX Equities Exchange. Similarly, on the options side, we've been working on our Nanos product. Planned for launch in early 2022, this first-of-its-kind options contract will help make options trading more accessible for the everyday retail trader.
From a broader corporate perspective, Cboe continued to push into new asset classes and geographies this year, including further expanding its presence in Canada with its agreement to acquire NEO Exchange. Cboe already operates MATCHNow in Canada, and NEO is the next step for us to build out a comprehensive Canadian equities platform. MATCHNow and NEO combined will capture 16% combined market share at close, and offer market data feeds, access services and a full-fledged listings business. Importantly, our customers will be able to leverage relationships in both the U.S. and Canada to easily access diverse products and services.
What are your expectations for 2022?
We expect the trends we saw in 2021 to continue into 2022. Even though there is much macro uncertainty with the COVID variant and the Biden agenda, we don't expect retail activity to wane; however we do expect a continued shift towards marketable retail orders which generally trades off-exchange We expect more market participants will also move into other asset classes such as crypto and Cboe is working to address this demand through its planned acquisition of ErisX and the creation of Cboe Digital, which will ultimately bring the benefits, structure and transparency of traditional markets to the digital asset space.
We expect there will also be continued dialogue around the functioning of equity market structure. We hope we can help offer proposed solutions for these issues, using our empirical data to benefit all market participants, whether through increasing transparency or re-examining outdated regulations.