CME Starts Trading of €STR Futures
10.31.2022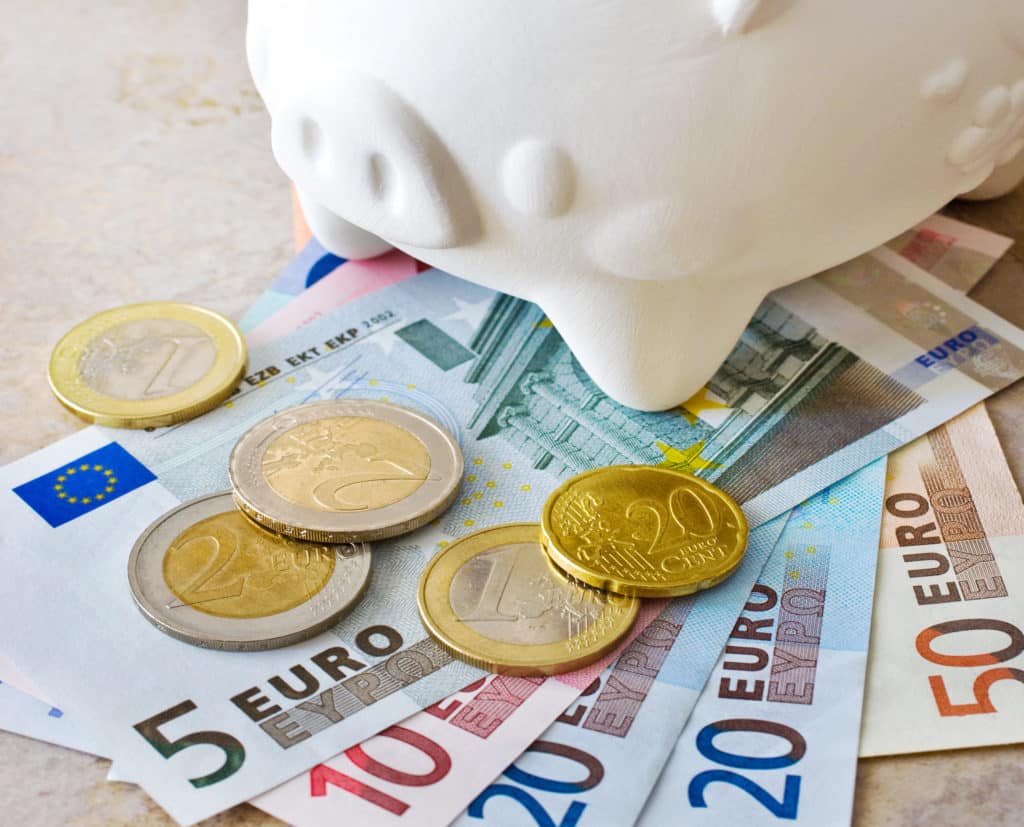 CME Group, the world's leading derivatives marketplace, announced the first day of trading of a new suite of overnight index futures based on the Euro Short-Term Rate (€STR).
€STR futures provide an efficient way to hedge European money market rates, with contracts including €STR 3-Month futures and €STR 3-Month Single Contract Basis Spread futures, complemented with €STR vs SOFR inter-commodity spreads. These contracts enable granular price discovery across the forward curve, IBOR/OIS basis trading, as well as managing cross-country basis spreads and price differentials between the E.U. and U.S. interest rates.
No trick, €STR futures debut on Halloween. Treat your portfolio to an efficient hedge for European short-term interest rates. https://t.co/I0tuOzGeC5

— CME Group (@CMEGroup) October 28, 2022
"As the world continues to adapt to trading interest rates based on overnight benchmarks, we are pleased to further support the transition by offering €STR futures contracts," said Mark Rogerson, EMEA Head of Interest Rate Products, CME Group. "At a time of continued economic uncertainty, our new futures will help clients price and manage risk in overnight money market and repo rates across European markets."
"JP Morgan is delighted to support trading in €STR futures at CME Group," said Nok To, Managing Director and Head of EMEA STIR Trading at JP Morgan. "The execution strategy that allows simultaneous trading vs SOFR futures provides the hedges we need in our cross currency and forward foreign exchange businesses."
"Citi is keen to adopt trading in €STR futures at CME Group," said Akshay Singal, Head of EMEA STIR Trading at Citi. "Managing basis risk via the innovative Single Contract Basis Spread futures directly addresses the needs of the market and our customers."
Available to trade on CME Globex and for submission of clearing via CME ClearPort, €STR futures will be subject to the rules of CME, cleared by CME Clearing, and will receive automatic margin offsets against existing CME Group interest rate futures upon launch.
Source: CME