Demand For Digitised Research Increases
06.26.2020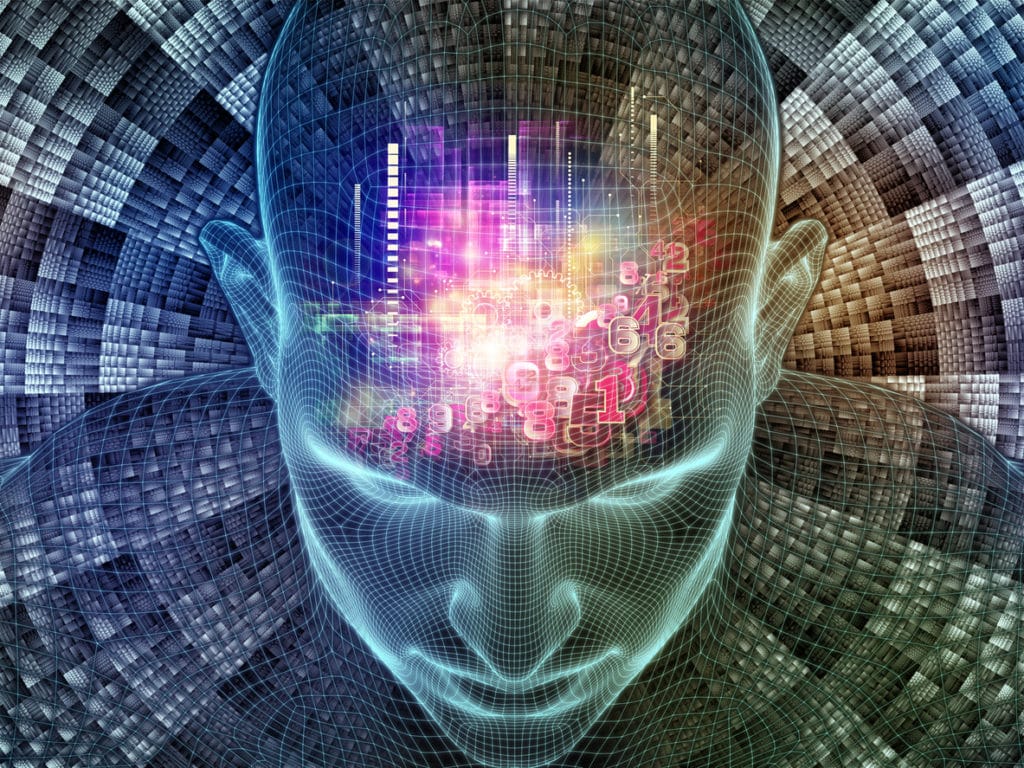 Limeglass, a research fintech, has doubled its team since an investment by JP Morgan last year and said remote working had led to an increase in demand for its 'Research Atomisation' technology .
The firm uses proprietary natural language processing, artificial intelligence and machine learning to automatically analyse paragraphs in research documents in real-time, taking into account the underlining context and structure so that readers receive personalised content on a timely basis.
Simon Gregory, chief technology officer and co-founder of Limeglass, told Markets Media that the requirement to work from home due to the Covid-19 pandemic has forced banks to embrace cloud technology and external technology providers.
He said: "Our conversations have intensified. Banks have actually been picking up the phone and calling us."
Gregory continued that there has been an increase in demand for research related to Covid-19. The firm has grown its research team since JP Morgan invested in November last year and added more topics and tags to its taxonomy.
"Companies are creating indices on how countries are dealing with the pandemic so we have added tags such as Covid-19 and coronavirus," he added. "We are also broadening our taxonomy to include actions taken by central banks in response to the pandemic such as quantitative easing."
Gregory said Limeglass is increasingly used across asset classes, including fixed income and foreign exchange, which are more driven by macroeconomics and monetary policy.
In a blog he gave the example of an investor who wants to buy bonds in an emerging market economy such as Malaysia.
A search for 'Malaysia COVID-19' and 'Malaysia monetary policy' will present all the relevant paragraphs from numerous documents in an easy-to-access format.
"In this way, the atomisation and tagging processes turn unstructured reports into usefully structured material, giving a comprehensive overview of fixed income for the client," said the blog. "Knowing all the themes, as well as having granular metrics on every topic being written opens up all sorts of interesting opportunities for maximising current research."
Another blog gave an example of the limitations of traditional search methods when applied to foreign exchange, where a search on the 'pound to dollar rate' would only reveal sections of reports that referred to those particular words.
"Other sections containing words and phrases such as 'sterling', 'cable', 'greenback' and 'GBP/USD' or simply 'GBP' would not be revealed," said the blog. "Moreover, adjacent contextual references to topics that affect the FX market, including the current UK interest rate or latest announcement by the US Federal Reserve would also be missed."
MiFID II
The European Union's MiFID II regulation required the unbundling of research payments from the beginning of last year, and most asset managers have chosen to pay for research out of their own revenues. Before MiFID II research costs were often 'bundled' into transaction commissions and paid by investors, with many buy-side firms not monitoring how much of their clients' money was being used to pay for research.
Institutional liquidity pool Liquidnet said in a report in March this year that the research product is changing. Reconstructing Unbundling: Canary in the Coalmine III said that effectively establishing which brokers the buy-side needs to pay for what services has yet to significantly evolve from the traditional broker vote.
Rebecca Healey, global head of market structure at Liquidnet, and one of the authors said in the report: "The necessary behavioural change to digitalise the research evaluation process – rather then the research distribution process -is still painstakingly slow, making real price discovery harder to ascertain across research providers."
The study concluded that the digitisation of both the research and execution service will ensure that the right information is provided at the relevant time.