Digital Asset Ecosystem To Grow
01.11.2021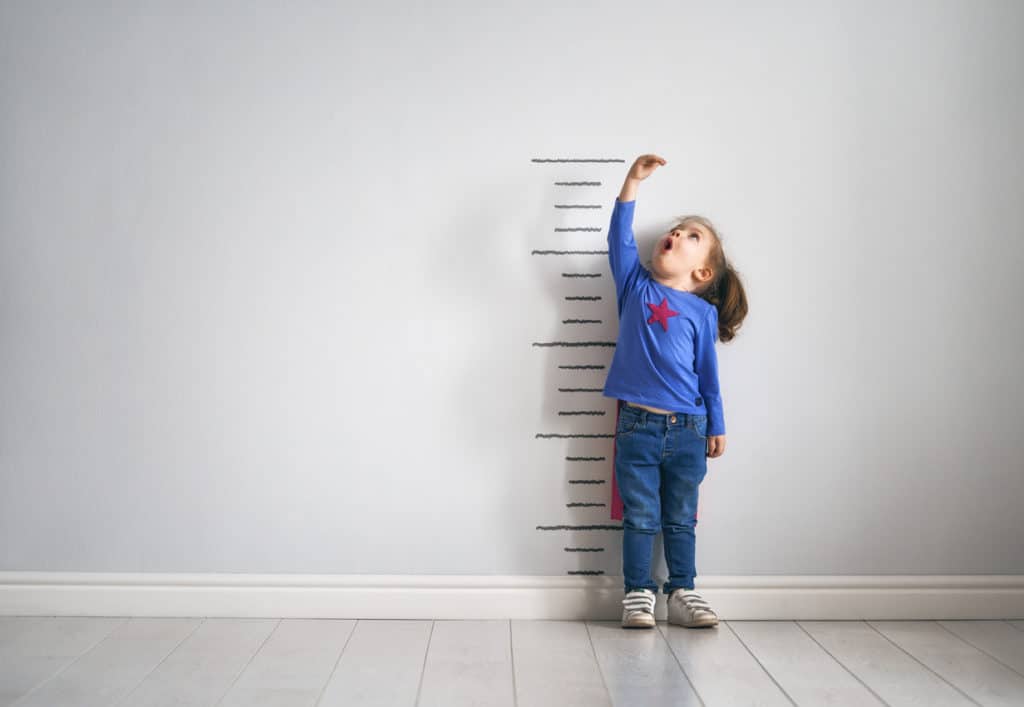 Regulated exchanges and custodians for digital assets and cryptocurrencies will continue to launch this year according to the top five predictions for the sector by GMEX Group, a set of companies that provide technology for new digital markets.
GMEX said in a report that traditional exchanges will seek to digitally transform and form partnerships due to growing interest in digital asset trading from both retail and institutional investors. In addition, traditional custodians will look to develop digital custody service offerings.
"The key will be how they avoid replicating old, silo-based models to truly embrace the digital revolution, " added GMEX. "Expect regulation to be front of mind to enable all of this, in both key individual jurisdictions as well as standards development across jurisdictions."
At the start of January 2020 GMEX Group made its top 5 predictions in this space and evaluated how these had played out at the start of January 2020. We try to repeat that feat with our key predictions for 2021.https://t.co/BzhCfEM64B#cryptocurrency #digitalassets #trading

— GMEX (@GMEX_Group) January 11, 2021
The report highlighted that DBS Bank in Singapore is expected to go live with DBS Digital Exchange and digital custody for tokenised assets for institutional and accredited investors. In addition Northern Trust and Standard Chartered have announced that they plan to launch Zodia, an institutional-grade custody solution for cryptocurrencies, subject to approval from the UK Financial Conduct Authority.
Bakkt
ICE today announced that Bakkt Holdings, its digital asset marketplace, has agreed to combine with VPC Impact Acquisition Holdings , a special purpose acquisition company sponsored by Victory Park Capital.
It's a bit hard to find, but here's the link to Bakkt's intro investor deck released today. Some highlights below:https://t.co/csWOd7MJrz pic.twitter.com/YbjMaaFoBf

— Hide Not Slide (@HideNotSlide) January 11, 2021
The exchange launched Bakkt in 2018 with a group of investors and strategic partners.
The statement said the combined company will have an an enterprise value of approximately $2.1bn (€1.7bn) and list on the New York Stock Exchange through a $325m concurrent private placement (PIPE) of stock at $10.00 per share, including a $50m commitment from ICE.
Victory Park Capital said in a presentation that the addressable market for Bake will have an ambitious 26% compound annual growth rate over the next five years.
Private markets
Private capital markets are also in need of a technology upgrade according to a survey from Texture Capital, an SEC registered broker dealer which operates an Alternative Trading System for issuing private placement digital securities.
3/ Almost four out of five executives said the lengthy fundraising process was the biggest challenge, distracting them from running their company pic.twitter.com/Ew7oayKxOk

— Richard Johnson (@_richjohnson) January 6, 2021
Four fifths of corporate executives said the biggest challenge in raising funds is the time taken to raise capital as the roadshow to meet investors can take from three months to more than six months. More than 60% of respondents rated the fundraising process as six out of ten or lower.
The survey said that approximately 12% operating companies work with a broker to help connect with investors. However nearly one third, 29%, gave a zero score to their broker although there was a strong correlation between the score and the success of the fundraising.
"The conclusion here is that there is a difference between a good broker and a poor broker," added Texture Capital. "Good brokers can increase the likelihood of a successful fundraise, although good brokers may derive success from their ability to choose the most attractive deals to work on."