Digital Asset Trading Venues on the Rise
06.21.2021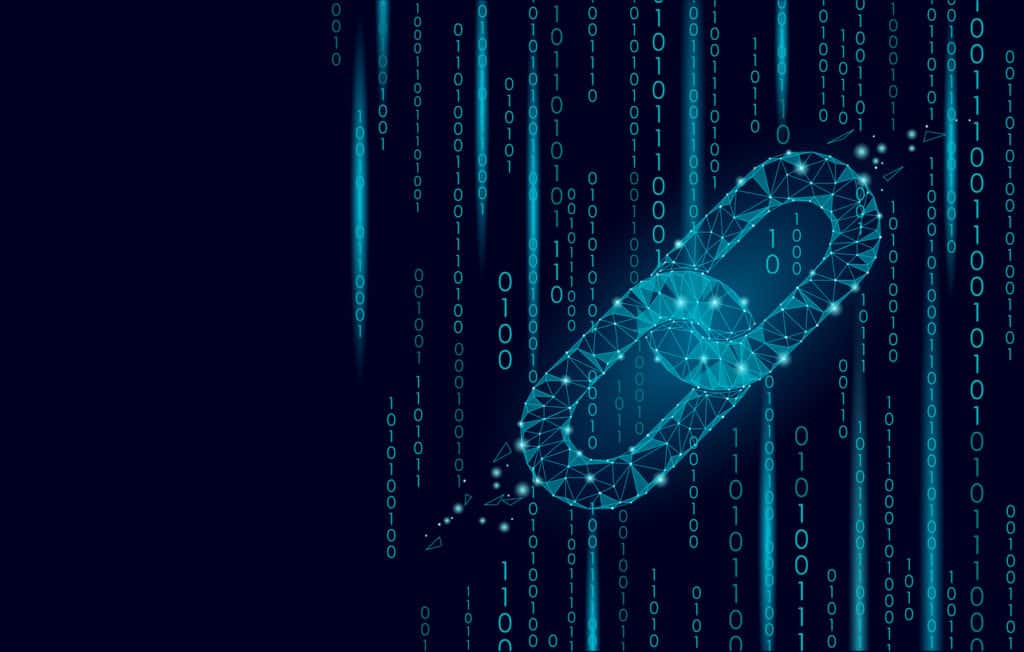 Boston Security Token Exchange has reapplied for regulatory approval to launch an exchange while Securitize, a digital asset securities firm, has raised $48m (€40m) from investors including Morgan Stanley.
BSTX refiled with the US Securities and Exchange Commission to launch an exchange after the regulator did not approve the previous rulebook filing in December last year. The new filing is open for public comment.
Lisa Fall, chief executive of BSTX, told Markets Media she is hopeful this application will be approved. She said: "The latest proposal is for a private permission network so we are hoping the SEC recognises that the exchange has control over the blockchain."
BSTX, also known as Boston Security Token Exchange, which is a joint partnership between tZERO Group & Box Digital Markets, is aiming to become the first U.S. based regulated 100% blockchain native security token exchange

The SEC has reached out to the public for feedback! pic.twitter.com/o3hEEHwndA

— Security Token Market 🖼🏎🏢 (@STOmarket) June 16, 2021
The comment period can last up to 240 days but the SEC could approve the filing before the end.
BSTX was formed as a joint venture between BOX Digital Markets, a subsidiary of BOX Holdings Group, and tZERO Group in 2018 to form an exchange to list and publicly trade security tokens for companies that issue, or convert existing stock to, security tokens
BOX Holdings owns and operates BOX Options Market, an equity options marketplace, and is a facility of BOX Exchange, an SEC registered exchange. tZERO Group and its broker-dealer subsidiaries provide a liquidity platform for private companies and assets using blockchain technology.
Fall said in a statement at the time: "tZERO's track record and accomplishments in this innovative area, coupled with BOX's expertise in operating a highly efficient and transparent equity options marketplace, made partnering together an easy decision and we look forward to building a world-class platform for listing and trading security tokens."
She continued that BSTX will differentiate itself through offering faster settlement, aiming to improve trading in thinly-traded securities and by offering market data on the blockchain.
"Using the blockchain for a market data feed improves auditability and robustness," Fall added. "We are planning to push out blocks as they are completed so market data will be quicker and easier to access."
For settlements of securities listed on BSTX participants can choose to settle on the day of the trade, T+0, or the following day, T+1.
The SEC has been aiming to improve liquidity in thinly-traded securities, especially in small-cap stocks, and BSTX proposes suspending unlisted trading privileges in these stocks. This aims to concentrate liquidity for such securities in one national exchange, make market-making more attractive and improve liquidity.
Fall added: "We are hoping that as we move past the pandemic CTOs and CIOs will realise the value of blockchain."
Alan Konevsky, chief legal officer at tZERO, said in a blog that the momentum behind blockchain as the next-generation rails for powering capital markets continues to accelerate.
(1) Read tZERO CLO Alan Konevsky's open letter to the digital asset community related to regulation and the secular shift to digital assets. https://t.co/YOmAEhj3Hy

— tZERO (@tZERO) June 15, 2021
"In April, we wrote to the SEC regarding its groundbreaking proposal for digital asset securities broker-dealer custody and settlement and suggested some avenues for future refinement and dialogue," Konevsky added. "To support this momentum, we need positive regulatory clarity for digital assets through tailored measures developed in consultation with relevant stakeholders."
He continued that regulatory priorities include clear guidelines to determine which new products are securities; investor protections that should be required of cryptocurrency exchanges and modernization of the infrastructure for public securities.
Securitize
The digital asset ecosystem has expanded since BSTX was launched.
Securitize, a digital asset securities firm founded in 2017, has raised $48m raised from new and existing investors.
Wall Street and venture capital converged in powering Securitize's oversubscribed $48 million Series B capital raise, signaling consensus adoption of digital asset securities will continue to grow. https://t.co/z37CZT8Wr3

— Securitize (@Securitize) June 21, 2021
"The raise also comes before the anticipated launch of Securitize Markets, a marketplace designed for the trading of digital asset securities, providing a path to liquidity for the private capital markets," added Securitize in a statement.
Co-leaders of the funding round include Securitize's largest investor, Blockchain Capital, and investment funds managed by Morgan Stanley Tactical Value. Securitize said it is the first blockchain company to receive major institutional funding from North America, Europe and Asia-Pacific.
Participants in the investment round will receive their shares in the form of digital asset securities issued by Securitize's platform. The fundraise follows the recent launch of an asset management subsidiary, Securitize Capital, and its two inaugural cryptocurrency yield funds.
Pedro Teixeira, co-head of Morgan Stanley Tactical Value Investing, said in a statement: . "Securitize is well-recognized for pioneering the securitization of digital asset securities on the blockchain, and for its fully-compliant and fully-digital end-to-end to solution that enables private companies to raise capital, and for investors to find a path to liquidity."
Texture Capital, an SEC-registered broker-dealer focusing on the issuance and trading of digital securities in private markets, has also announced a partnership with Deal Box, a financial technology-focused capital advisory firm.
Texture Capital partners with @DealBoxinc – https://t.co/Mudr2NzxYJ

Deal Box clients will now be able to access Texture Capital's digital securities platform to help them raise capital via a digital security offering and enable their investors to trade through Texture's (ATS). pic.twitter.com/LNWZ3xLNu9

— TextureCapital (@texture_capital) June 15, 2021
John Nance, chief executive at Deal Box, said in a statement: "Working with Texture further cements our objective to provide an entire ecosystem for today's private companies."