DTCC Exception Manager Partners with Global Custodians
06.30.2020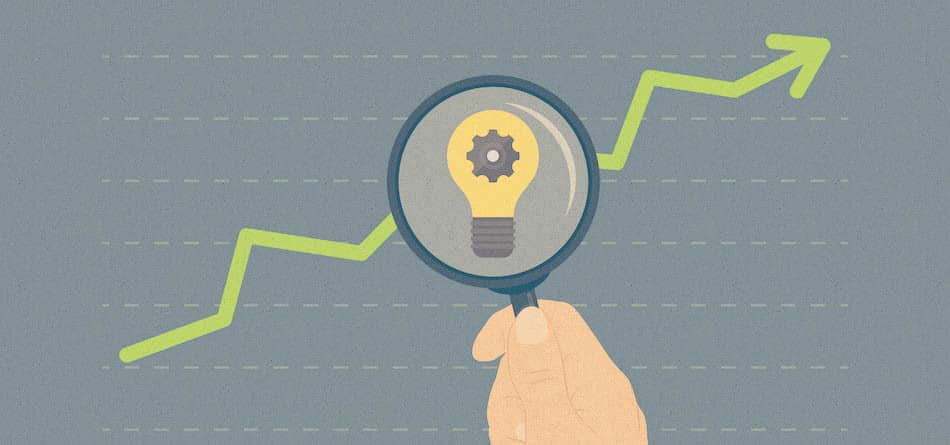 DTCC Exception Manager Partners with Growing Global Custodian Community as Preparations for CSDR Continue
Majority of the world's top Global Custodians are now providing settlement data directly into Exception Manager
Service now includes new proprietary data feed from the DTC Inventory Management System, sourcing exceptions directly from the US depository
New York/London/Hong Kong/Singapore/Sydney, June 30, 2020 – The Depository Trust & Clearing Corporation (DTCC), the premier post-trade market infrastructure for the global financial services industry, today announced that its Exception Manager global custodian community has grown to a total of 11, including BNY Mellon, Brown Brothers Harriman and Co., Caceis, CIBC Mellon, Citi, HSBC, JP Morgan, Northern Trust, RBC Investor & Treasury Services and State Street. The global custodians directly submit exception data to Exception Manager ensuring the timeliness, completeness and accuracy of information critical for underlying clients to rapidly resolve settlement exceptions. The integrated platform of custodian, broker and depository data allows buy-side clients to manage exceptions in a single place versus multiple files, interfaces and portals.
"At Citi, a top focus is on providing increased value to our underlying clients. By partnering with DTCC to submit exception data directly into the Exception Manager platform, we are able to provide our clients with centralized access to accurate data and help prepare for CSDR by greatly reducing risk and quickly resolving exceptions," said Dominic Crowe, North America Head of Custody and Fund Services at Citi.
DTCC has also recently introduced a new proprietary data feed into the Exception Manager platform that integrates DTCC TradeSuite ID affirmed confirm data, and the associated DTC Inventory Management System (IMS) settlement status data. Exception Manager users will be able to identify any settlement exceptions with these trades occurring at DTC.
The Exception Manager service was launched to provide a central industry platform to publish, manage, and communicate exceptions throughout the trade settlement lifecycle process. It supports all securities transactions globally and standardizes exception processing to enable faster issue resolution, reducing risk and cost in the settlement process. This will become increasingly important as new regulations, such as the Central Securities Depositories Regulation (CSDR) which aims to increase the safety and efficiency of securities settlement and the settlement infrastructures in the EU, take effect.
By leveraging the full suite of DTCC's Institutional Trade Processing (ITP) solutions, firms are well positioned to comply with CSDR mandates through a no-touch workflow that increases affirmation rates, helps to prevent settlement fails, and allows them to manage their exceptions in the Exception Manager platform when they do occur.
"The growth in the adoption of Exception Manager, particularly with the top global custodians, is an important step in moving the industry forward, in preparation for the upcoming CSDR mandate," said Matthew Stauffer, Managing Director and Head of Institutional Trade Processing at DTCC. "As settlement fails will soon result in penalties and mandatory buy-ins under the Settlement Discipline Regime, quickly capturing, assessing and resolving exceptions is critical."
About DTCC
With over 45 years of experience, DTCC is the premier post-trade market infrastructure for the global financial services industry. From operating facilities, data centers and offices in 15 countries, DTCC, through its subsidiaries, automates, centralizes and standardizes the processing of financial transactions, mitigating risk, increasing transparency and driving efficiency for thousands of broker/dealers, custodian banks and asset managers. Industry owned and governed, the firm simplifies the complexities of clearing, settlement, asset servicing, data management, data reporting and information services across asset classes, bringing increased security and soundness to financial markets. In 2019, DTCC's subsidiaries processed securities transactions valued at more than U.S. $2.15 quadrillion. Its depository provides custody and asset servicing for securities issues from 170 countries and territories valued at U.S. $63.0 trillion. DTCC's Global Trade Repository service, through locally registered, licensed, or approved trade repositories, processes over 14 billion messages annually. To learn more, please visit us at www.dtcc.com or connect with us on LinkedIn, Twitter, YouTube and Facebook.