Essentia Analytics Eyes Growth After Northern Trust Investment
09.23.2021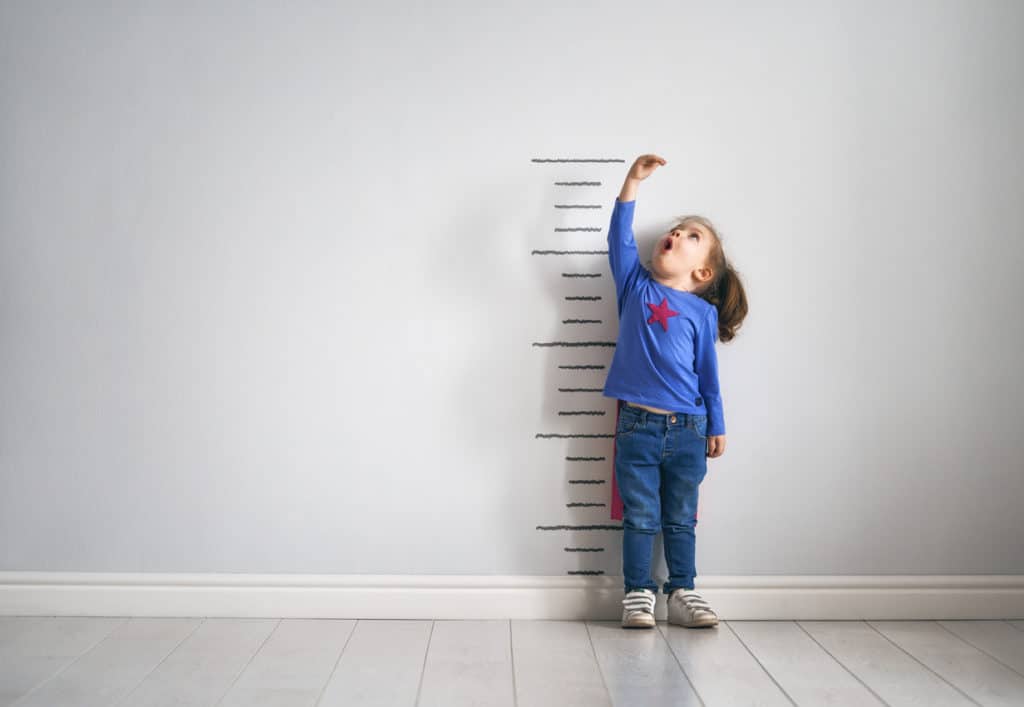 Essentia Analytics, which provides behavioral data analytics and consulting to identify and address biases in thinking that impact investment performance, expects to expand headcount and accelerate research and development following an investment by Northern Trust.
Clare Flynn Levy, founder and chief executive of Essentia Analytics, told Markets Media that Northern Trust asked her to speak at a conference two years ago and the relationship has eventually resulted in Northern Trust buying a small stake.
"They were clearly interested in this space and in value-added ways of leveraging the data that they hold for clients," she added.
We're thrilled to announce that @NorthernTrust (Nasdaq: NTRS) is making a strategic investment in Essentia Analytics. Details: https://t.co/Y1GDSgpI98

— Essentia Analytics (@Essentia_AI) September 21, 2021
Northern Trust said in a statement that it is adding Essentia's behavioral analytics solutions to its Whole Office strategy that facilitates client access to new technologies, services and solutions across the investment lifecycle.
Pete Cherecwich, president of Corporate & Institutional Services at Northern Trust, said in a statement: "Essentia's next generation data analytics technology allows institutional investors – both asset managers and asset allocators – to embed data-driven feedback into their investment process. Through our Whole Office partnerships, Northern Trust clients across the globe can access advanced technology, skills and services designed to help them make repeatable and measurable decisions in the quest to deliver alpha."
Flynn Levy said the capital from Northern Trust will enable Essentia to accelerate planned research and development initiatives, scale the platform and make it easier to onboard new clients.
"We're all about continuous improvement, and this is about being able to continuously improve," she added.
Flynn Levy founded Essentia Analytics in 2013 after spending a decade as a fund manager. Her previous experience included running more than $1bn of pension funds for Deutsche Asset Management and as founder and chief executive officer of Avocet Capital Management, a specialist technology hedge fund manager.
Essentia analyses data to create behavorial "nudges" that interact with portfolio managers in the moment, or near the moment, when they are making investment decisions. For example, the data may show that a fund manager has a pattern of holding on to an underperforming stock for a certain length of time, and will send a nudge if they are approaching that period again.
Nudges can be based on time where the fund manager can choose when and how often they are received – for example, a brain dump nudge has a blank box to prompt a manager to journal. The second type of nudges are automatically triggered by events such as a change in a stock price and allow managers to set the entry or exit level of a given position.
Essentia has said that since it launched, its clients have improved their performance after twelve months by an average of 150 basis points of incremental alpha per year.
"The nudge concept only works if people respond so we have to make that as easy and seamless as possible, and that will be an important area of investment," Flynn Levy added.
Learn how Essentia's behavioral analysis, tailored nudges, and expert coaching helped one concentrated, low turnover fund manager unlock over 4% of incremental alpha per year, here: https://t.co/4993HT95tP

— Essentia Analytics (@Essentia_AI) September 7, 2021
Northern Trust is also going promote Essentia's products to their client base of both fund managers and asset allocators. Flynn Levy continued that over the three years she would expect Essentia to double in size in terms of headcount, have competed a lot of product development and gained new clients globally.
"The beauty of this Northern Trust partnership is that they had the same vision for us that we have for ourselves," she said. "Our goal is to become an industry standard and we have a real shot at it now."