ETFs in Europe Gathered a New Monthly Record
02.11.2022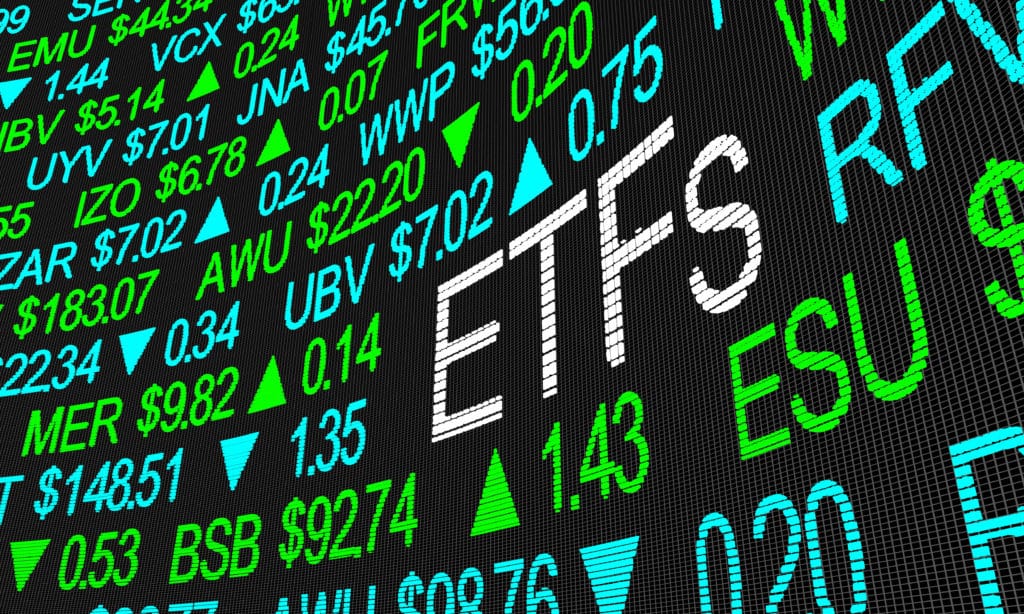 ETFGI, a leading independent research and consultancy firm covering trends in the global ETFs ecosystem, reported that ETFs and ETPs listed in Europe gathered a new monthly record of US$29.06 billion during January surpassing the prior record of US$27.17 Bn gathered in December 2020. Assets invested in the European ETFs industry have decreased by 1.9%, from US$1.60 trillion at the end of December, to US$1.57 trillion, according to ETFGI's January European ETFs and ETPs industry landscape insights report, the monthly report which is part of an annual paid-for research subscription service. (All dollar values in USD unless otherwise noted.)
Amundi, having completed the Lyxor acquisition, is now the 2nd largest ETF issuer in Europe with 13.4% market share

Record monthly net inflows of $29.06 Bn beating the prior

record of $27.17 Bn in December 2020.

$202.19 billion in net inflows gathered in the past 12 months.

22nd month of consecutive net inflows

Assets of $1.57 trillion invested in ETFs industry in Europe at the end of January are the second highest on record.

Assets decreased 1.9% YTD in 2022, going from $1.60 trillion at the end of 2021, to $1.57 trillion.

Equity ETFs and ETPs listed in Europe gathered a record $24.94 Bn in net inflows 2022.
"The S&P 500 decreased by 5.17% in January. Developed markets excluding the US, experienced a loss of 5.33% in January. All countries in developed markets experienced losses, with New Zealand suffering the biggest loss of 14.35%. Emerging markets decreased by 0.94% during January. Chile (up 12.44%) and Colombia (up 12.36%) gained the most, whilst Russia (down 8.74 %) and Poland (down 4.82%) witnessed the largest declines." According to Deborah Fuhr, managing partner, founder and owner of ETFGI.
@ETFGI reports that the #ETF industry in Europe gathered a new monthly record of 29.06 billion US dollars in net new assets in January 2022

Read More – https://t.co/5GiKUyK4Lm

— ETFGI (@etfgi) February 10, 2022
At the end of January 2022, the European ETFs industry had 2,632 products, with 10,371 listings, assets of $1,57 trillion, from 88 providers listed on 29 exchanges in 24 countries.
Equity ETFs/ETPs listed in Europe reported net inflows of $24.94 Bn during January, higher than the $15.92 Bn in net inflows equity products had attracted in January 2021. Fixed income ETFs/ETPs listed in Europe had net inflows of $2.79 Bn during January, greater than the $2.10 Bn in net inflows fixed income products had reported at this point in 2021. Commodity ETFs/ETPs reported $1.54 Bn in net inflows, which is lower than the $2.36 Bn in net inflows commodities products had gathered over the same period in 2021. Active ETFs/ETPs listed in Europe reported net inflows of $129 Mn, higher than the $131 in net outflows active products had attracted in January 2021.
Source: ETFGI