Eurex Bitcoin ETN Futures are "Huge Step Forward"
08.24.2021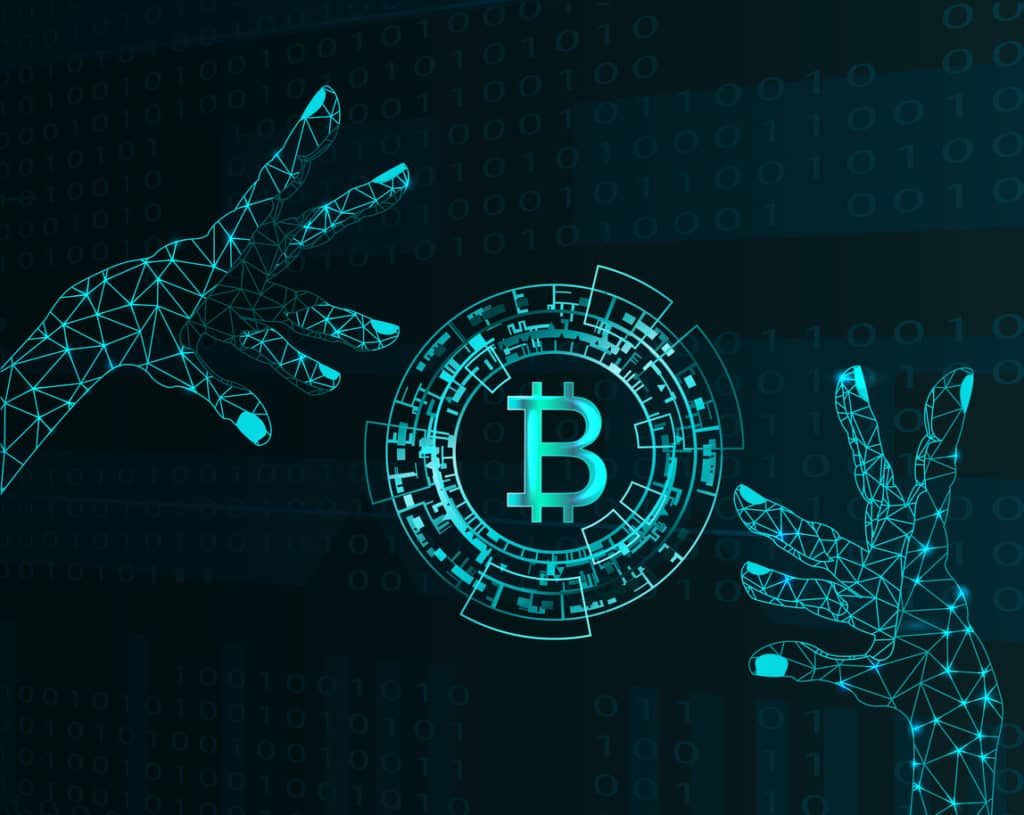 The listing of futures on bitcoin exchange-traded notes by Eurex, Deutsche Börse derivatives arm, will facilitate more advanced investment strategies and bring in a new class of investor to the cryptocurrency market.
Eurex said in a statement that bitcoin ETN futures are due to launch on 13 September.
Deutsche Börse said the contracts offers clients access to the price of bitcoin in a regulated on-exchange and centrally cleared environment. The exchange added that the offering will be the first regulated market in Bitcoin-related derivatives in Europe.
The futures contract is based on ETC Group's BTCetc Physical Bitcoin ETP, which is listed on the Frankfurt Stock Exchange and has been among the most heavily traded ETF/ETN contracts on Xetra since its start in June 2020.
Europe's First Bitcoin Futures, Based on @ETC_Crypto BTCetc Physical Bitcoin, will List on Eurex on 13 September.

This will be the first time futures contracts are available for investors on a Crypto ETP in Europe.#etf #bitcoin #crypto #investing https://t.co/IzeFFDPIDb

— ETC Group (@ETC_Crypto) August 23, 2021
Bradley Duke, co-founder and chief executive of ETC Group, said in an email that BTCE was selected due to its trading volumes, which are the highest in the world for a cryptocurrency ETP, and because it tracks the underlying Bitcoin price so faithfully.
Duke continued that Eurex is the largest derivatives exchange in Europe and listing of the Bitcoin ETN Futures is a huge step forward in cementing cryptocurrency as an asset class within established financial services.
"This futures contract will facilitate more advanced investment strategies bringing in a new class of investor to BTCE and bitcoin," he added. "This is an important achievement for Europe and interesting to note that this innovation is again happening in Germany, Europe's largest economy."
He predicted that once the futures contract is in place, it makes sense that other derivatives such as options contracts should follow which would provide investors with more risk management tools.
Infrastructure
Randolf Roth, member of the Eurex Executive Board said in a statement that there is significant demand from institutional investors to gain bitcoin exposure in a secure and regulated environment.
"We are pleased to be the first regulated exchange to offer this innovative contract," added Roth. "The new Bitcoin ETN futures enable investors to trade and hedge Bitcoin within Eurex's proven trading and clearing infrastructure without the need to turn to unregulated crypto venues or set up a separate infrastructure, such as a crypto wallet."
Both the underlying ETN, as well as the futures, trade, clear and settle on Deutsche Börse's standard infrastructure.
Bitcoin ETN futures are centrally cleared like the other derivatives traded on Eurex. Therefore Eurex's standard clearing, netting, and risk management processes come into effect, mitigating counterparty risk and reducing operational costs for market participants.
Deutsche Börse has also listed ETNs on ethereum, bitcoin cash and litecoin and had an average monthly crypto ETN order book turnover of €1bn ($1.2bn) in the first half of this year.
Contract details
The Bitcoin ETN was equivalent to 1/1000th of a Bitcoin at launch and is fully backed by and redeemable in Bitcoin. The new futures contract will be traded in euro and physically delivered in Bitcoin ETNs.
This allows investors to track the price development of Bitcoins in a fully regulated on-exchange environment and based on a transparent price discovery of the underlying ETN.
Eurex said in a presentation that to ensure that the ETN is always more than 100% backed by bitcoin, any new share is issued after the arrival of the related bitcoin is confirmed by an independent administrator.
All bitcoin is stored in BitGo, a regulated trust company in the US. BitGo cold storage is an institutional-grade custody solution where keys are stored strictly offline.
For redemptions, the bitcoins are released after the administrator has confirmed that the related shares had been surrendered
All assets held in the depositary are pledged in favour of the BTCetc unit holders as a security, with security interest held and administered by an independent trustee.