European ESG Bond Issuance Declines
05.12.2022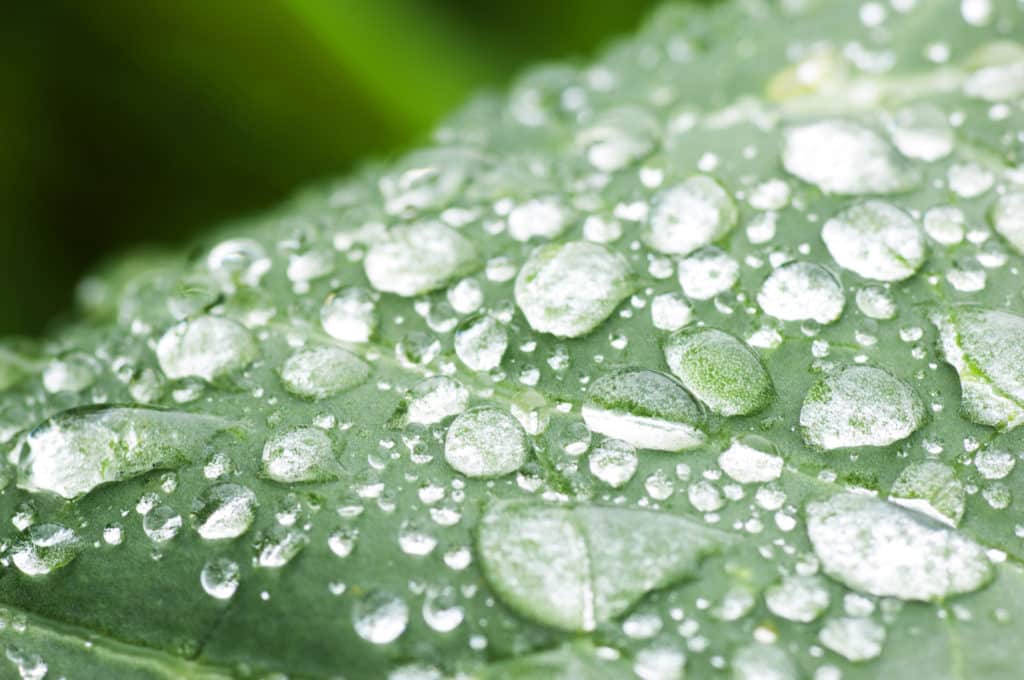 European ESG bond and loan issuance in Q1 2022 (€136bn) declined 32.4% year-on-year (YoY) and 27.2% quarter-on-quarter (QoQ)
Read AFME's data report on the European sustainable finance market. Key findings show that ESG bond and loan issuance has declined by 32.4% YoY in the 1st quarter of '22 due to unfavourable market conditions. Compared to '21, total European ESG bond declined from 19.5% to 14.1% .

— AFME (@AFME_EU) May 10, 2022
ESG bonds and loans include ESG-labelled bonds (proceeds-based), sustainable-linked bonds, transition bonds, green-linked loans and sustainable-linked loans.
ESG bond issuance represented 14.1% of total European bond issuance during Q1'22, a lower proportion from 19.5% in 2021FY.
Market conditions have been unfavourable for primary issuance. The absence of large jumbo ESG deals from the EU Commission and other sovereigns also contributed to the YoY decline.
The sustainable-linked bond market was the exception in the annual ESG contraction, with a significant 4.4x YoY increase and +26.5% QoQ.
Carbon prices: European Union Allowance (EuA) price per metric tonne finalised Q1'22 at €78/Tn, around the same level observed at the end of 2021. This, however, masks the significant fluctuation observed during the quarter, as carbon have prices fluctuated from €97 in early February to €55 in mid-March.
During the first months of Q2'22, carbon prices have increased from its initial losses in the early days of the Russian invasion of Ukraine. A similar volatility was observed in the UK, NZ and China ETS.
EU and UK forward curves continue to anticipate long-term price increases.
Global ESG Funds totaled $7tn as of Q1'22, a $0.8tn decrease from $7.8tn in Q4'21.
o   All ESG Fund asset classes declined during the quarter, except for Commodity funds, which saw a 44% QoQ increase.
o   The quarterly decline was predominantly driven by valuation losses. Net outflows from ESG funds totalled $20bn in Q1'22, or about 2% of the QoQ absolute variation in Global ESG funds.
ESG price premia: spreads of corporate ESG bonds against non-sustainable benchmarks have marginally widened in 2022YtD.
ESG premia, however,  continues to fluctuate between 1 to 2 bps and has not reached the levels observed in 2020.
Source: AFME