Fixed Income Trading Boosts JP Morgan, Citi
07.14.2020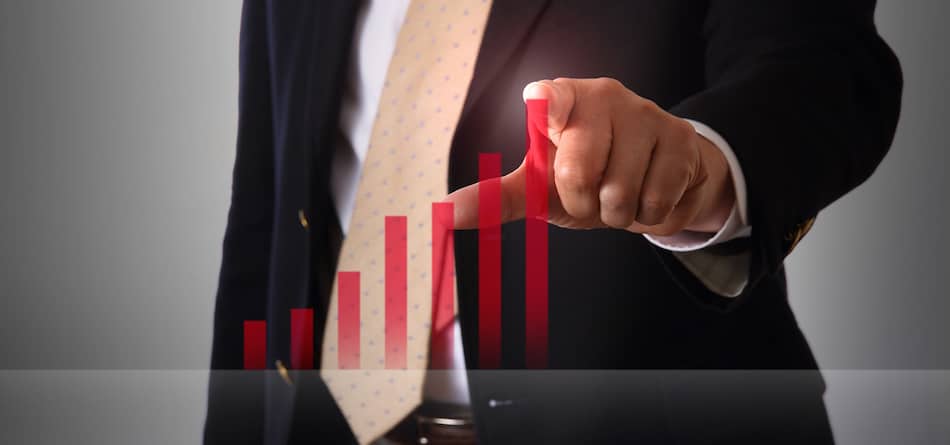 JP Morgan reported record markets revenue for the second quarter of this year, while Citi increased fixed income revenue but had a drop in equities.
Jamie Dimon, chairman and chief executive of JP Morgan, said in the results statement: "We earned $4.7bn (€4.1bn) of net income in the second quarter despite building $8.9bn of credit reserves because we generated our highest quarterly revenue ever, which demonstrates the benefit of our diversified global business model. Record Markets revenue (up 79%) and Investment Banking fees (up 54%) in the Corporate & Investment Bank more than offset interest rate headwinds and reduced consumer activity."
Total revenue in markets increased to $9.7bn in the second quarter.
However, Dimon also warned that trading revenues were unlikely to remain at this level. He said on the results call: "Assume trading revenues will be cut in half and this is likely to be closer to the future."
Fixed income markets revenue was $7.3bn, up 99% year-on-year. The bank said this was driven by strong performance across products, particularly in rates, currencies, emerging markets and credit.
Jennifer Piepszak, chief financial officer at JP Morgan, said on the results call that companies have issued record debt and equity in the second quarter in order to pay down loans and restore liquidity.
"Investment grade bond issuance rose in March and carried on during the first half of the year and US high-yield issuance rose 90% in the second quarter," she added.
Dimon said on the call that corporates were being prudent and taking the opportunity to bolster their balance sheets ahead of whatever comes next in the economy and the progress of Covid-19.
Citi also reported second quarter results this morning.
Michael Corbat, chief executive of Citi, said in a statement: "While credit costs weighed down our net income, our overall business performance was strong during the quarter, and we have been able to navigate the Covid-19 pandemic reasonably well. The Institutional Clients Group had an exceptional quarter, marked by an increase in fixed income of 68%."
Markets and Securities Services revenues of $6.9bn increased 48% year-on-year in the second quarter. Fixed income markets revenues increased 68% to $5.6bn which Citi said reflected strength in rates and currencies, spread products and commodities.
Equities
At JP Morgan, equity markets revenue rose 38% to $2.4bn, which the bank said was predominantly driven by strong client activity in derivatives and cash equities.
Piepszak said on the call: "Equity capital markets had our busiest months ever in May and June due to convertible bond issuance and follow-ons."
In contrast at Citi, equity markets revenues of $770m decreased 3%. The bank said solid performance in cash equities was more than offset by lower revenues in derivatives and prime finance, reflecting a more challenging environment.