Fund Administration Needs To Move From Legacy Systems
03.12.2021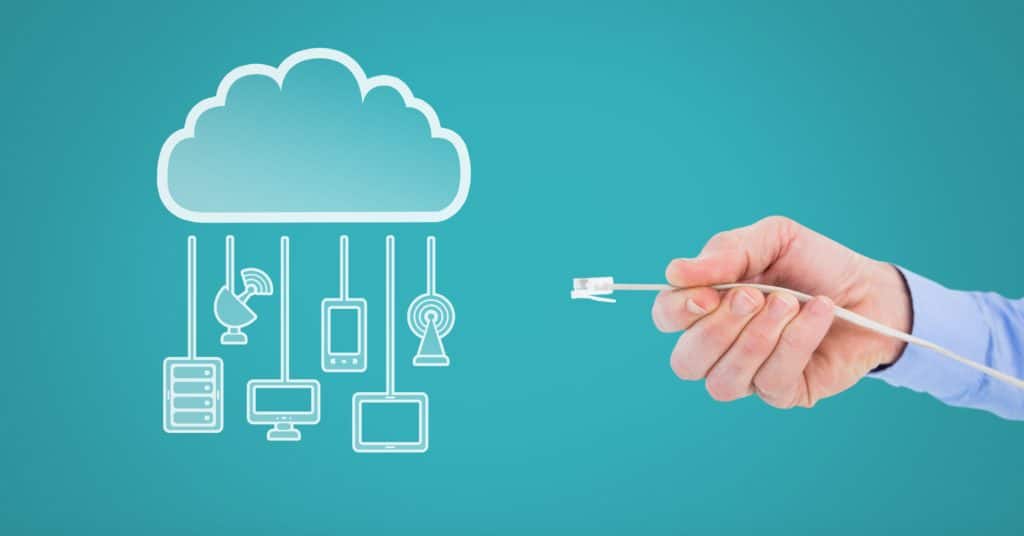 Fund administration is still using legacy systems which have not kept pace with the evolution in capital markets according to FundGuard, the cloud-based platform powered by artificial intelligence, which recently closed a funding round including industry veterans.
Lior Yogev, chief executive and co-founder of FundGuard, told Markets Media: "The buy side has grown to manage many trillions of dollars but fund administration is still using legacy systems which have not kept pace with the evolution in capital markets towards more structured products and exchange-traded funds. There is also continued pressure on fees, so firms need to become more operationally efficient."
Yogev was formerly head of North America at Multifonds, which provides asset management solutions to large banks and asset managers. He was part of the executive team that turned around the company and sold it to Temenos in 2015 for $235m.
He described FundGuard as providing a renaissance in asset servicing technology which is cloud and digital first to modernise workflows. "Bringing data science into the space increases efficiency and transparency such as providing unstructured anomalies information," added Yogev.
FundGuard launched in 2018 and closed $12m Series A funding round in February 2021.
The financing was led by Team8 and existing investors Blumberg Capital and LionBird Ventures. New investors include Jack Klinck, a former State Street and Bank of New York Mellon management committee member; Heidi Miller, an HSBC board director and former president of JP Morgan International; Jay Mandelbaum, former head of strategy at JP Morgan Chase, and member of both JP Morgan Chase's and Citigroup's management committees; Stanton Green, a fintech leader and former senior managing director at Guggenheim Capital, as well as Mindset Ventures and Maccabee Ventures.
Klinck said in a statement: "Asset management and fund administration have been long in need of a technology transformation. The FundGuard team has built an immensely scalable, cloud-native, intelligent platform to replace cumbersome legacy systems and their innovative offering is precisely what the asset management world urgently needs today."
The financing round brings the total amount of capital raised by FundGuard to $16m.
"The latest funding round will allow us to move the needle for institutions to provide better digital engagement and cheaper investment products," said Yogev.
FundGuard began by launching an automated NAV contingency solution.
Consultancy Celent said in a report last year that the oversight of the production of net asset values for funds could significantly benefit from automation, especially in times of high market volatility and stress. Celent said that production of a firm's NAV is a crucial activity because if it is delayed or incorrect, there are significant business continuity, reputational, and legal implications, making this a source of stress for fund boards, fund management, and regulators.
"We used our NAV contingency solution as a Trojan horse market entry strategy as regulators, such as the SEC, are focused on resiliency," added Yogev. "Our mission is to provide end-to-end fund administration for any investment fund or portfolio anywhere across the globe so we will add functions such as performance measurement and compliance."