FX Digitization Accelerates At Citi
10.01.2020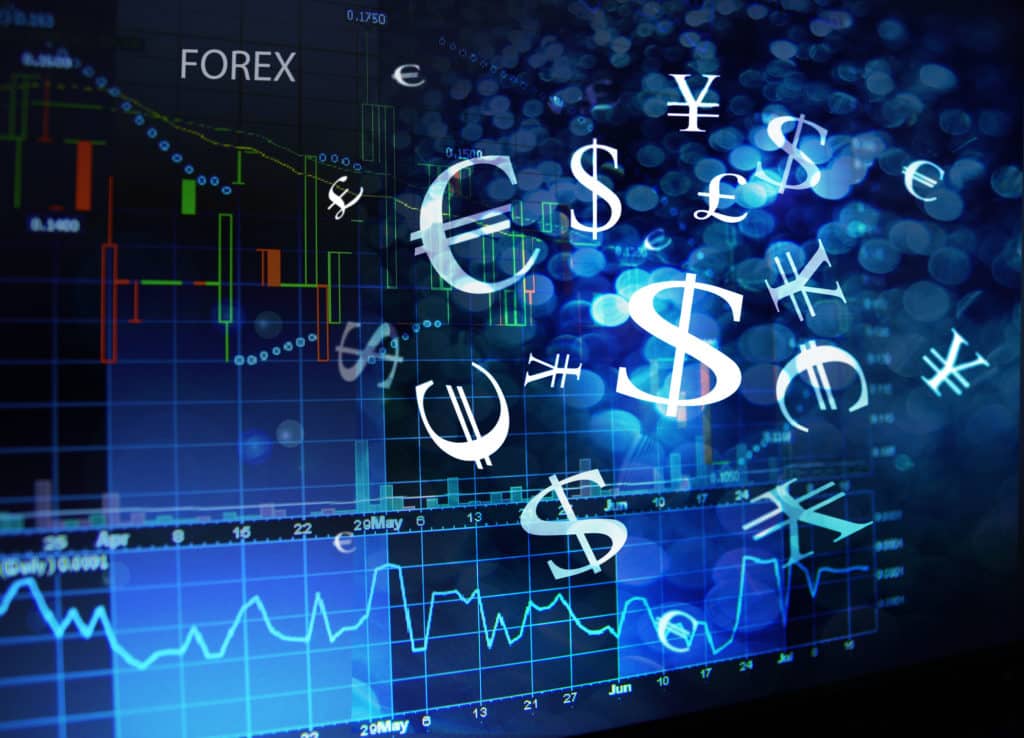 More foreign exchange clients are using digital tools at Citi and the bank is developing a platform that allows end-to-end electronic execution and post-trade integration.
Itay Tuchman, global head of foreign exchange at Citi, said in a media briefing that FX digitization has accelerated as more clients are self-executing and using digital tools, products and services.
Tuchman said: "We saw a notable increase early in the pandemic crisis in the use of our mobile app."
He continued that the bank is working towards a platform that allows end-to-end electronic execution and post-trade integration.
"There is a revolution ahead as clients both want to partner with high-quality vendors while also benefiting from Citi's scale," Tuchman added. "The re-architecture is a major multi-year effort but as the dominant FX bank we want to ensure high standards and unlock the potential for integration made possible by the API revolution."
Flavio Figueiredo, global head, rates and currencies corporate sales, agreed at the briefing that the Covid-19 pandemic has been a great accelerator of the digital agenda. He said: "About 85% of transactions are automated and that will be more than 90% in the near future."
He continued that Citi had a tremendous uptick in onboarding and a 30% growth in new clients on digital platforms in FX payments and receivables.
Clients also want to automate the execution of low-value small-ticket cashflow hedges. As a result Citi has developed a new tool in partnership with a fintech and is carrying out a pilot with four clients.
Figueiredo said a big area of digitization will be cross-border payments as commerce becomes increasingly electronic. In addition, foreign exchange transactions become more numerous and miniaturized and need to be integrated with payments, which requires technology development.
"We have a partnership with Transaction Services to upgrade our infrastructure so that we can help our clients can make payments from anywhere to anywhere as if there were no borders, no currencies and no constraints," Figueiredo added.
Deirdre Dunn, global co-head of rates at Citi, said in the briefing: "During the crisis rates volumes increased dramatically. The business was heavily electronic so we benefited from our broad global footprint."
In Citi's second quarter results group revenues grew 5% from the prior year to $19.8bn (€16.8bn), which the bank said primarily reflected higher fixed income and investment banking revenues.
Total markets and securities services revenues increased 48% year-over-year to $6.9bn. Fixed income revenues of $5.6bn grew 68% which the bank said was due to strong performance across rates and currencies, spread products, and commodities.