Genesis Looks To Expand After Citi Investment
10.15.2020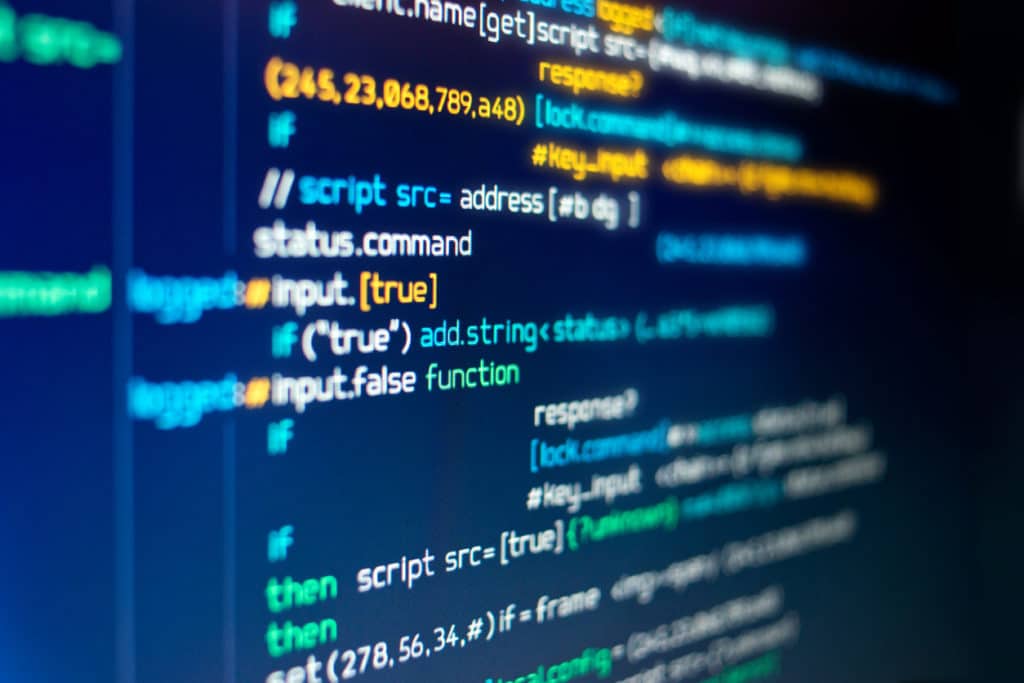 Citi has made a strategic investment in Genesis Global Technology as the low-code application platform provider aims to expand globally after its next funding round.
Stephen Murphy, chief executive of Genesis, told Markets Media: "We were involved in a proof of concept with Citi and during the due diligence the bank saw the power of our platform to change their development process over a multitude of projects."
The Genesis' platform was designed specifically to enable the building of robust, secure products for capital markets by radically reducing the amount of coding needed so development is an average 80% faster.
Clients can use the low-code platform to build their own products more quickly; they can use a pre-built capital markets product developed by Genesis or they can build a bespoke service alongside Genesis.
This month Citi invested in Genesis through  its markets fintech investments and SPRINT groups.
Nikhil Joshi, global head of spread products technology and head of markets technology for NAM at Citi said: "The low-code application development paradigm has increasingly gained momentum in the financial industry and has the potential to change the way the industry develops applications in the future."
We are delighted to announce we have received a strategic investment from @Citi via its Markets #FinTech Investments and SPRINT groups to leverage our #LowCode Application Platform to drive key #innovation priorities https://t.co/yMDaLyuo7L pic.twitter.com/Vtmkj0JtU7

— genesis (@GenesisFinTech) October 5, 2020
Murphy added that the strategic investment is validation of Genesis' low -code/no-code platform which has been built from the ground up. He said: "It will be an amazing opportunity for us to evolve the Genesis platform as we will touch many parts of Citi's business and receive immediate feedback."
Fundraising
Genesis' revenues have tripled since December according to Murphy.
For example BTON Financial, the independent outsourced dealing desk for asset managers, announced a partnership with Genesis in April to automate trading workflows.
BTON Financial And genesis Automate Buy-side Tradinghttps://t.co/cPqGxb5IvN

— Markets Media (@marketsmedia) April 8, 2020
Dan Shepherd, chief executive of BTON Financial, said in a statement: "By harnessing the Genesis low code platform and its modular & agile development approach we can respond and adapt to market developments at speed. This is in stark contrast to legacy systems that often require whole platforms to be re-engineered."
In July ING said it would use Genesis to launch the Credit Insurance Application, a deal-flow and portfolio application which will automate the management of credit and political risk insurance (CPRI) globally.
ING And genesis Digitise Credit And Political Risk Insurancehttps://t.co/oxneyTmR8J

— Markets Media (@marketsmedia) July 27, 2020
Jean-Maurice Elkouby, head of CPRI at ING, said in a statement:" Historically low-tech working practices with no specific system architecture create cost and efficiency challenges. By joining forces with genesis, we created a tailored solution that will drive efficiency."
Murphy said that, as a result, a number of top venture capital firms want to take part in the firm's series B funding. In 2018 Genesis raised $3m in Series A funding from Illuminate Financial in the UK and Tribeca Early Stage Partners in the US. Last year the same two investors were part of a second $1.8m funding round.
Genesis will use the new funding for global expansion, especially in Asia, to continue to invest in the platform and to continue to drive the thought leadership in using no/low code in financial markets.
"We will also be partnering with global strategic consultancies to allow them to provide applications to their clients," Murphy said.