Green Bond Market Hits $2 Trillion Milestone
10.21.2022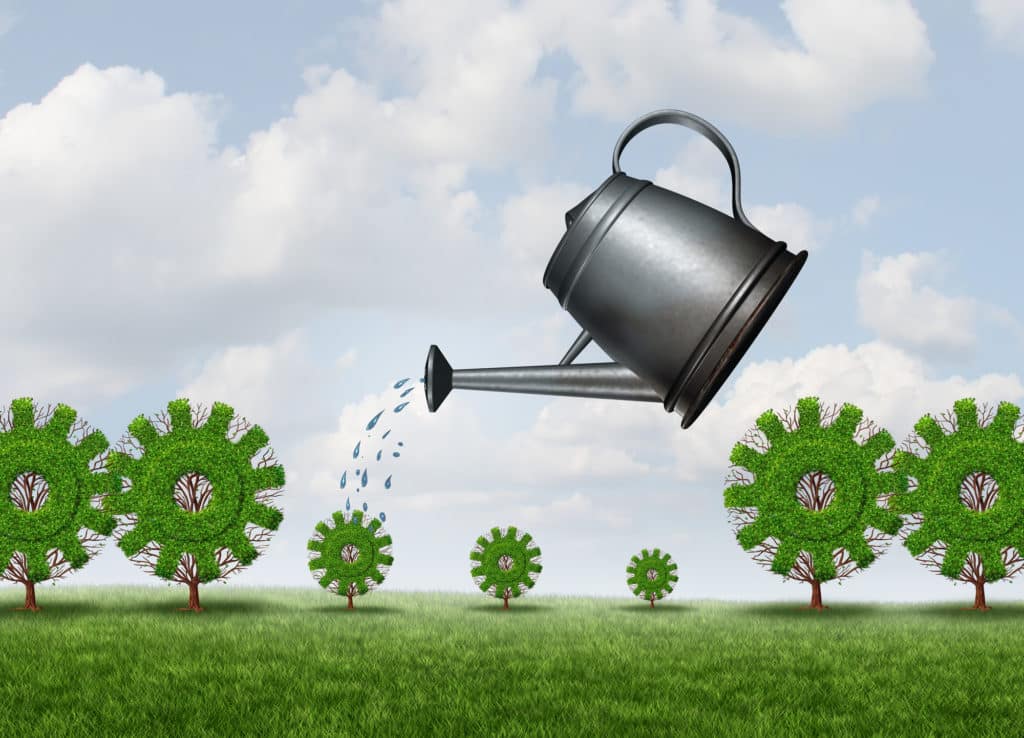 Climate Bonds Initiative' (Climate Bonds') Market Intelligence has announced that USD2 trillion in green bonds have been issued to date. Climate Bonds screens self-labelled bonds issued globally and only includes bond issuance demonstrating climate ambition aligned with the Paris Agreement in its Green Bond Database. The green milestone unites with the rising crop of sustainable bond labels (Social, Sustainability, Sustainability Linked and Transition labels), to reach a combined lifetime USD3.5trillion volume at end of the Q3. The news comes as Climate Bonds calls for the market to scale labelled issuance to a volume of USD5trillion per year by 2025 to fight climate collapse.
⚡️PRESS RELEASE⚡️@ClimateBonds Market Intelligence announces that #Greenbond market hits US$2 trillion milestone at end of Q3 2022 🎉

We call for issuance to reach #5TrillionBy2025 to fight the #climatecrisis at today's #ClimateBondsCONNECT2022

READ: https://t.co/rC4s8Ph1vz pic.twitter.com/NG78E7Okul

— Climate Bonds (@ClimateBonds) October 20, 2022
USD2tn green milestone arrives in tough year for global bond market
Green, social, sustainability, sustainability-linked (SLB) and transition bond (GSS+) volumes reached USD152.3bn in Q3 2022, a decline of 35% compared to Q2 2022, and 45% compared to Q3 2021. The latest market data arrives in our Q3 Summary.
Year-to-date volumes of GSS+ debt had reached USD635.7bn by the end of Q3. More than half of the total (52%, USD332.5bn) came from green bonds. Sustainability bonds supplied 22.4% (USD142.1bn), social 14.8% (USD94.2bn), SLBs 10% (USD63.6bn), and transition comprised the smallest share at 0.5% (USD3.4bn).
Geopolitical and macroeconomic factors have contributed to a drop in debt issuance across the board. However, GSS+ debt constituted 5% of all debt priced in 2021, and that contribution has remained unchanged so far in 2022.
Climate Bonds calls for issuance to reach $5trillion per year by 2025
The Climate Bonds Initiative is calling for GSS+ bond issuance to be scaled to an annual USD5trillion by 2025, to fight climate collapse. The organisation is currently hosting a global Conference series to spread this message, asserting that transitioning national economies and infrastructure to green at speed and scale is vital to meeting international targets on climate change.
The green debt market has gradually snowballed from a relatively slow start following its inception to an impressive annual growth rate of over 50% in the last five years.
At the end of 2015, cumulative green debt reached a total volume of USD104bn. By December 2020, the market surpassed the cumulative USD1tn milestone and less than two years later we are beyond USD2trillion in labelled green issuance. The 2020 record figure of USD297bn was overtaken in 2021 with an overall upswing of more than 60% as the USD522.7bn green figure topped the half trillion mark for the first time.
Sean Kidney, CEO of the Climate Bonds Initiative said: "We are staring climate catastrophe in the face. To stand a chance of meeting the Paris Agreement's 2050 targets we must slash emissions in half this decade. This means scaling capital flows to climate causes at speed, starting with an annual $5trillion of sustainable finance being issued by 2025."
Source: Climate Bonds Initiative