HKEX Bond Connect Celebrates Fourth Anniversary
07.05.2021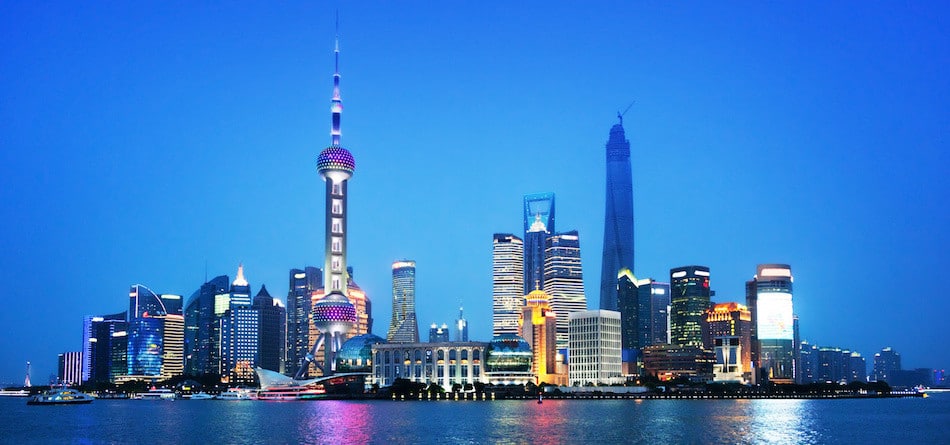 Bond Connect Company Limited (BCCL) was delighted to host a celebratory summit with market participants and industry groups in HKEX Connect Hall to mark the 4th Anniversary of the landmark Bond Connect programme.
Launched in 2017, the mutual access programme connecting China's onshore and offshore bond market, has become the primary channel for international investors to invest in China's Interbank Bond Market. Over the four years, Bond Connect has gone from strength to strength, with enhanced trading and settlement services attracting new clients, and trading volumes repeatedly hitting new records.
Celebrating #BondConnect's 4th anniversary! We welcomed over 850 buy-side and sell-side experts at the Bond Connect Anniversary Summit online today, discussing the latest developments of China's #bond market. Our #thanks to those who attended, and #HappyBirthday Bond Connect🎉! pic.twitter.com/sEGXVqiDJX

— HKEX 香港交易所 (@HKEXGroup) July 2, 2021
Zhang Yi, President, China Foreign Exchange Trade System (CFETS) and Chairperson, Bond Connect Company Limited (BCCL) said: "Going forward, we will continue to enhance Northbound Bond Connect services and prepare for Southbound development under the guidance of the People's Bank of China and the State Administration of Foreign Exchange, thereby to steadily promote the two-way opening-up of China's bond market. In the long term, China's interbank bond market will further develop and open up to embrace innovations and green initiatives."
HKEX Chief Executive Officer Nicolas Aguzin said: "Bond Connect has been transformative since its launch 4 years ago. It has created an effective channel for international investors to access China's bond market, becoming the go-to programme for leading global asset managers, banks, insurance companies, pension funds and sovereign accounts. HKEX and the CFETS have worked collaboratively since its inception, alongside regulators, to continue to drive and shape this dynamic market. We are looking forward to continuing our collaboration with our partners to help ensure that this success continues for years to come."
In the past year, Bond Connect has launched a series of enhancements including:
3rd Party FX Launch
Trading Hour Extension to 20:00 (CST)
Settlement Cycle Extension to T+N Transfer of Defaulted Bonds on Maturity
Establishment of Bond Connect Think Tank
ePrime Launch & Primary Services
Simplified Entity Level Onboarding
All-in-Price Model Launch
As of end June 2021, Bond Connect had onboarded 2,650 unincorporated accounts across 695 financial institutions, and 78 out of global Top 100 Asset Managers from 34 jurisdictions, to invest into China Interbank Bond Market. The average daily turnover reached RMB 30.53 billion in June 2021 and single-day trading volume recorded a historic high of RMB49.61 billion in April 2021.
Bond Connect, along with various other market infrastructure enhancements, has also facilitated the inclusion of China bonds into global benchmark fixed-income indices including Bloomberg Barclays Global Aggregate Index, JPMorgan Government Bond Index Emerging Markets Indexes and FTSE World Government Bond Index. International investors now hold around 3.5% of bonds traded in China's Interbank Bond Market.
In the last 4 years, BCCL has hosted more than one hundred roadshows, virtual seminars and conferences, providing insight and educations on China fixed income investing and RMB, and promoting awareness of Bond Connect amongst international investors. BCCL looks forward to continuing to work with industry partners and regulators to further enhance Bond Connect and facilitate the internationalisation of RMB.
Source: HKEX