ICE Fixed Income Indices: Russian & Belarusian Securities
03.21.2022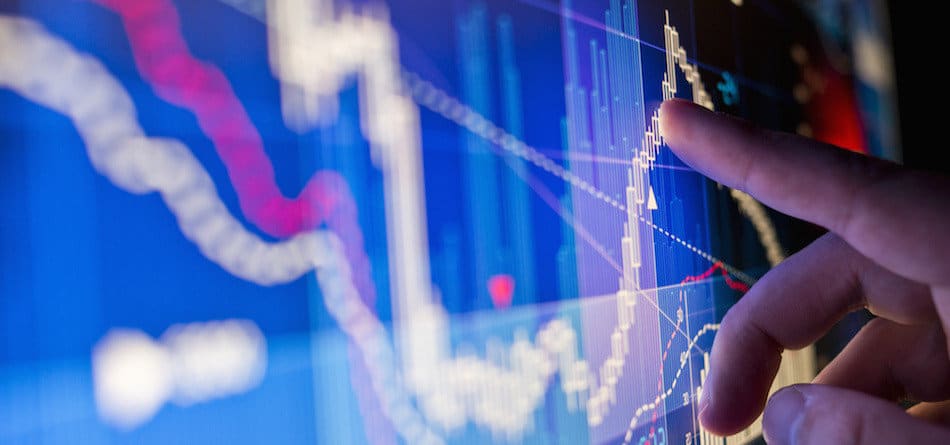 In accordance with the consultation entitled "Russia-Related Sanctions Consultation", dated March 3, 2022, in which ICE Data Indices ("IDI") gathered feedback from multiple stakeholders on a number of questions regarding the treatment of Russian debt, and further to the notice entitled "Russia-Related Sanctions Consultation Results for ICE Fixed Income Indices", dated March 8, 2022, IDI confirms the following:
Foreign currency Russian securities will continue to use evaluated prices for as long as our pricing provider, ICE Data Pricing and Reference Data, LLC ("PRD"), can continue to evaluate them. If evaluations become unavailable the securities will be marked at zero. Any cash or accrued interest will be removed from all foreign currency Russian securities beginning March 9, 2022. Further to this, IDI will remove foreign currency Russian securities at zero on March 31, 2022. In addition, and in accordance with the February 28, 2022 notice entitled "ICE Fixed Income Index Treatment of Sanctioned Russian Entities", IDI will also remove all Belarusian securities on March 31, 2022 at zero.
The zero mark used by IDI to affect the removal of securities from the indices as described above, is not intended to reflect the value of the security and is not a PRD evaluation. The PRD evaluated price, as available, may be different than zero. Please contact your customer support representative for more information.
Any re-introduction of Russian or Belarusian debt into the indices will be subject to applicable laws and regulations and subject to future consultation.
These changes are being made in accordance with the letter and spirit of the sanctions, as well as the rules and regulations that govern our business.
We continue to speak with customers and other stakeholders and will provide any additional updates as needed. Please contact the index team if you have any questions – contact details above.
Source: ICE