ICE Introduces Leveraged Loan Reference Data
12.09.2021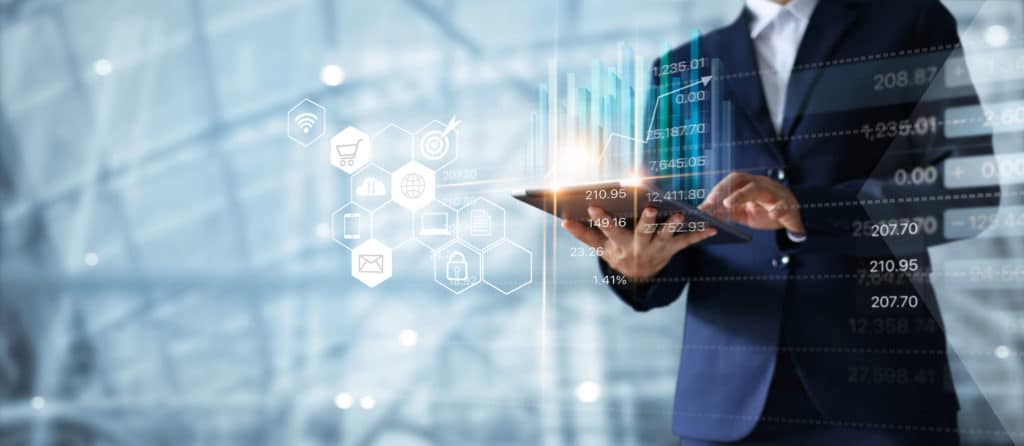 Intercontinental Exchange, a leading global provider of data, technology and market infrastructure, announced it will begin offering leveraged bank loan reference data through its ongoing collaboration with U.S. Bank. The offering will provide investors and other market participants with high-quality and detailed reference data from the largest administrator of loans in the United States.
We use @usbank's leading loan administration franchise to offer high-quality, granular data to provide extensive, actionable and granular data for an asset class not widely available on other platforms.

Learn about ICE's Reference Data >>> https://t.co/6WI1jEGgiv

— ICE (@ICE_Markets) December 8, 2021
According to the Securities Industry and Financial Markets Association (SIFMA), the leveraged loan market accounts for approximately $1.6 trillion in loans outstanding. These syndicated loans serve various goals, including general corporate purposes, credit refinancing and recapitalization, or financing acquisition targets. Underlying data for these loans have not generally been readily available to market participants, which can make it difficult to classify or compare different instruments or link them at the corporate level.
ICE's new solution offers more than 130 different reference data fields, including terms and conditions, corporate actions and business entity structures, designed to make it easy for users to characterize and compare different loans. This service is built into ICE's leading reference data platform, which allows for seamless linkage to larger corporate structures and other securities. ICE is also introducing a specific and unique identifier designed for leveraged loans to help investors easily identify loans.
"Coverage of leveraged loan data represents one of the most requested asset classes from our customers," said Mark Heckert, Chief Product Officer, Fixed Income and Data Services at ICE. "Working with U.S. Bank, the leading administrator of leveraged loans and collateralized loan obligations, allows us to provide extensive, actionable and granular data for an asset class that is not widely available on other platforms, especially from an ESG perspective."
The loans represent substantially all broadly syndicated leveraged loans in the U.S. market, as well as smaller public loans that may not be widely followed. The universe can offer market participants a comprehensive, accurate and timely tool when analyzing their leveraged loan assets. The inclusion of bank loan reference data expands ICE's asset class coverage and enhances the company's evaluations, analytics and index solutions.
Source: ICE