IEX Plans to Charge for Real-Time Market Data
11.02.2021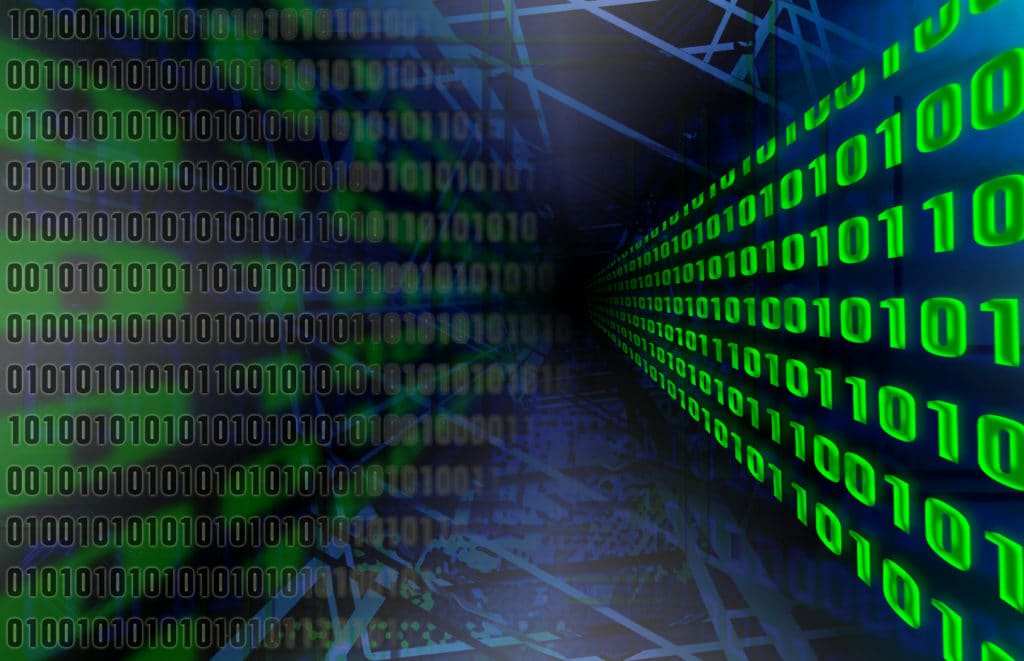 IEX Exchange has made a regulatory filing to charge for market data for the first time in its history after claiming that other exchanges' fees for market data are unfair.
The exchange has filed with the US Securities and Exchange Commission to introduce market data fees from January 3, the first trading day of 2022.
The filing said: "In general, IEX believes that exchanges, in setting fees of all types, should meet very high standards of transparency to demonstrate why each new fee or fee increase meets the Exchange Act requirements that fees be reasonable, equitably allocated, not unfairly discriminatory, and not create an undue burden on competition among members and markets."
Ronan Ryan, president of IEX Exchange and co-founder of parent company IEX Group, acknowledged in a blog that moving from "free" to "charging" is contentious.
Ryan said: "IEX has been very vocal about the way that other exchanges charge for market data is unfair, exorbitant, and should be more strongly regulated because exchanges have a natural monopoly over their own market data."
Market data should be priced fairly and transparently given its critical role to all market participants. We believe our new, transparent model for IEX Exchange market data pricing does just that.

Read why here: https://t.co/VMfEpvH83N

— IEX (@IEX) November 1, 2021
Ryan committed that IEX prices will be reasonable and grounded in the costs incurred to provide the data. The exchange wants to recoup costs and add a 25% markup which leads to $3.1m per year.
The exchange said it expects market data costs to be $2.5m this year, more than a third higher than the $1.8m in annual costs that IEX incurred in 2019. The increase includes technology costs such as network infrastructure and data center space, as well as increases in personnel costs and enhancements in functionality.
"Highly-performant systems like market data need to be constantly improved (even if you aren't competing to be the fastest around!)," added Ryan.
IEX has not previously imposed any fees to access its real-time top of book, TOPS, and depth of book, DEEP, proprietary market data feeds either by direct recipients or through redistribution. The content of both TOPS and DEEP is derived exclusively from orders that are sent by the exchange's members, which the IEX formats and rebroadcasts to market participants and to data vendors.
The planned prices will be $500 per month for real-time TOPS; $2500 per month for real-time DEEP and $500 per month for redistribution by vendors to their customers.
IEX believes it is reasonable and appropriate to charge a higher fee for DEEP because it contains significantly more market data than TOPS and costs more for IEX to compile according to the filing.
"Where other exchanges have complicated market data fees with 60+ different product codes per exchange, we have endeavored to keep it almost obnoxiously straightforward," said Ryan.
He added that other exchanges can charged "real-time" prices for data that is delayed by up to 15 minutes. In contrast, IEX Exchange has decided that data is considered "delayed" after 15 milliseconds. IEX data can still be accessed for free or minimal cost via third-party vendors, including IEX Cloud, which is separate from IEX Exchange.
"While market participants are probably not thrilled by the prospect of a new line item in their expenses, we are committed to leading by example in charging a reasonable amount for market data that is priced and justified responsibly," said Ryan.
The filing said that IEX's proposed fees are materially lower than competing equities exchanges.
So far this year IEX has paid an aggregate of $101,024 to the 11 other equities exchanges that charge for their market data to obtain top of book, depth of book and last sale market data on a monthly basis.
"By comparison, to obtain the equivalent market data from IEX (as proposed) the aggregate monthly cost for those 11 equity exchanges would be $3,000 per exchange family," added the fIling. "Thus the 11 competing exchanges would be subject to aggregate monthly fees of $9,000 or approximately one-eleventh of the aggregate fees that IEX pays to those 11 exchanges."
@IEX was challenging exchanges for overcharging for various tiers of speed for market data, which is the basis for the pension lawsuit against those exchanges. Free data and free trading didn't help IEX grow. Brokers ❤️ rebates should be the focus. @FINRA @SEC_Enforcement @SECGov

— Jschwall1 (@jschwall1) November 2, 2021
Market data trends
Coalition Greenwich predicted in September that exchanges and trading systems will continue to launch a wide array of new cloud-based and possibly cloud exclusive data services across derived data, end of day data, reference data and pricing data over the next 12 months.
The consultancy carried out an online survey on behalf of Google Cloud from March 2021 to April 2021 among 102 executives in North America. The survey included wide perspectives from a range of firm size and asset class focus, including equity, fixed income, FX and commodities.
The study found that 68% of sell-side and buy-side users find it critical for market data providers to offer public cloud-based data services. Nearly all, 93% of exchanges, trading systems and data providers offering cloud-based data and services and they all intend to offer new cloud-based services, such as derived data, in the next 12 months.
In addition, half of exchanges, trading systems, and data providers are offering data products or services powered by artificial intelligence/machine learning, and of those, 42% intend to offer AI-powered trade execution and trading analytics services in the next 12 months.
Exchanges, trading systems, and data providers are also prioritizing public cloud for internal insights. Nearly three quarters, 71% of these firms are using the public cloud, mostly for data transmission, processing, analysis, and long-term data storage.
David Easthope, senior analyst for Coalition Greenwich, said in a statement: "We see new, dramatic shifts on the adoption of cloud across market data. And we expect further proliferation of cloud-based services and greater consumption across the trading and investing lifecycle."