Institutional Interest in Crypto Assets Shifts
03.30.2022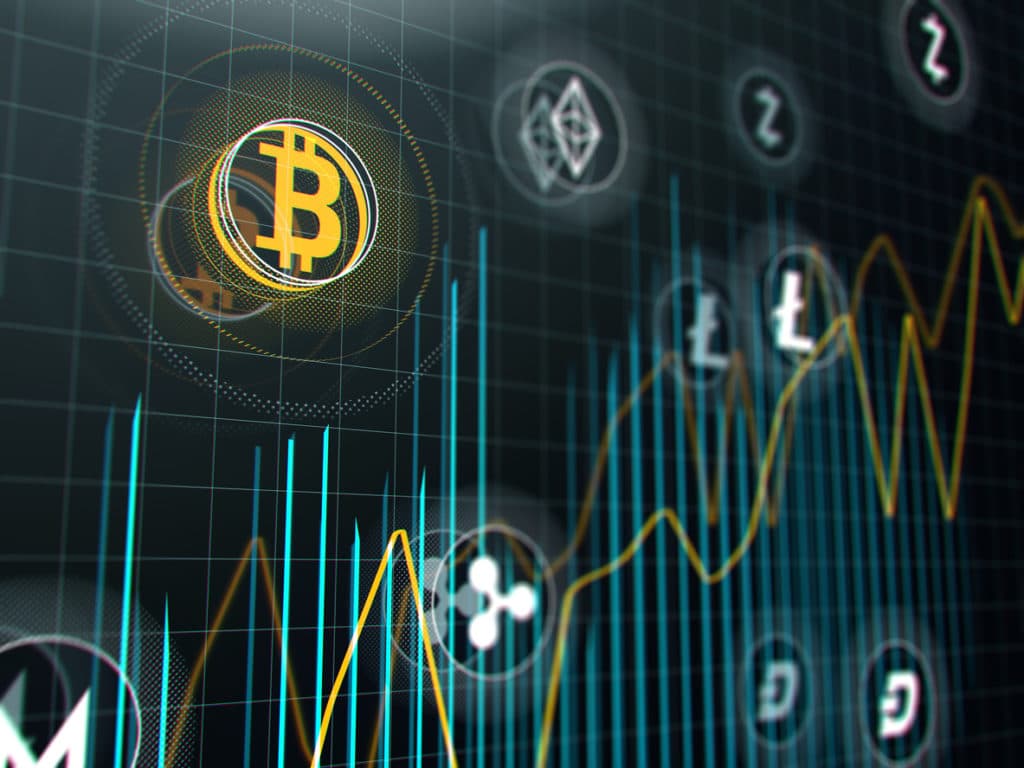 Chris Tyrer, head of Fidelity Digital Assets Europe at Fidelity Digital Assets, said institutions such as sovereign wealth funds and pension funds are starting to believe in the long-term investment thesis for digital assets.
Tyrer spoke on a panel at the CryptoCompare Digital Asset Summit in London on March 30.
Live on stage now at #CCDAS!

Head down to the stage in the Vaults or join the livestream: https://t.co/MLYFQIeCfy pic.twitter.com/OsMzGoMw8t

— CryptoCompare (@CryptoCompare) March 30, 2022
He said there has been a change in the last three to six months as institutions have shifted from seeing digital assets as purely price driven to coming to believe in the long-term investment thesis such as Web 3 and the Metaverse.
"We are seeing more consistency and interest from institutions such as sovereign wealth funds and pension funds," he added.
Tyrer continued that institutional infrastructure for digital assets has improved massively since the business started in 2017 with Fidelity offering custody, exchanges such as LMAX Digital launching and analysis of blockchains developing.
"Our client survey shows that concerns about infrastructure are falling," he added.
"I think certain things have to be different. Custody for example looks very, very different for cryptoassets," says @DigitalAssets Chris Tyler at #CCDAS

— CryptoGlobe (@CryptoGlobeInfo) March 30, 2022
James Smith, founder of Elliptic, which provides crypto compliance technology, agreed on the panel that institutional infrastructure had matured but there were still gaps such as data and analytics, indexes and smart routers to enable best execution.
Sophia Shluger, managing director at crypto-native market maker Amber Group, added on the panel that a lack of clearing and cross margining leads to capital inefficiencies.
Alastair McAlpine, market technology sales at Nasdaq, said on the panel there were opportunities for traditional resilient, scalable and robust exchange technology to intersect with digital asset infrastructure as firms are developing new models that can operate within existing regulations.
"Banks have been notably absent from this space… Ultimately they provide a lot of the connectivity and the financial services."#CCDAS @CryptoCompare

— CryptoGlobe (@CryptoGlobeInfo) March 30, 2022
Tyrer said banks have been absent from many digital asset services due to the lack of regulation but over the next five years he expects that to change. There are signs of progress in regulation such as President Biden's Executive Order which looks to explore a federal framework in the US and the European Union's MiCA, Markets in Crypto-asset, regulation.
"We are going to see a blend going in both directions," he added.
Shluger expects a new breed of digital investment banks to develop while Smith predicted that traditional finance firms will acquire portfolios of digital asset services and try to emulate digital native firms such as Coinbase, the US-listed crypto financial services provider.