IntelligentCross ATS Targets Top Five Ranking
01.18.2021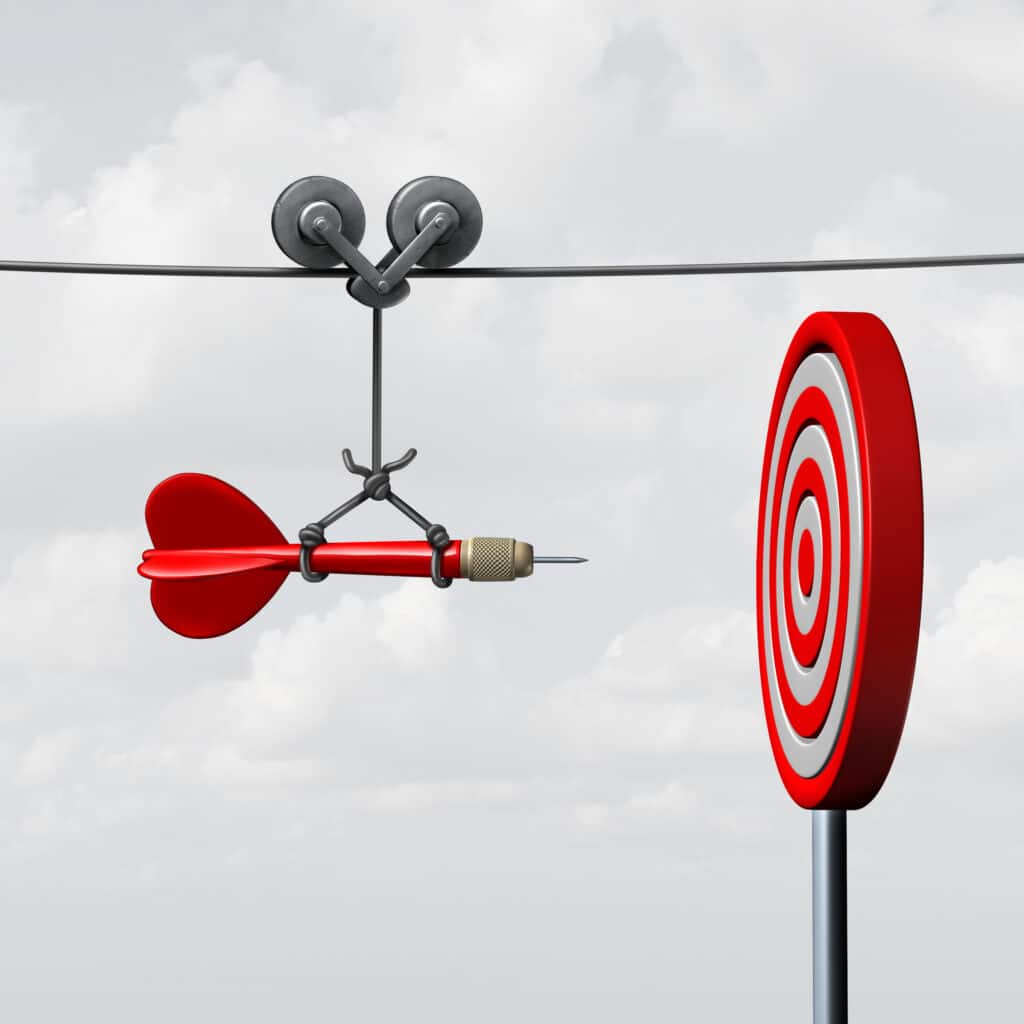 Roman Ginis, founder and chief executive of Imperative Execution, expects IntelligentCross, its equity trading venue powered by artificial intelligence, to break into the top five for volumes on alternative trading systems in the first half of this year.
IntelligentCross was ranked 21 at the start of 2020 and had reached number nine for ATS volumes as at 11 January 2012, according to Finra.
Ginis told Markets Media: "We fully expect the reach the top five in the first half of this year given our growth rate and the number of brokers signing up."
He continued that IntelligentCross ATS was launched in 2018 to focus on execution performance and is the industry's first smart venue to use artificial intelligence to match orders in order to minimize market impact and adverse selection.
"If we save one to two basis points per trade and multiply that by total market turnover, the industry could save $10bn a year," said Ginis.
Last month market data provider Exegy said in a statement that IntelligentCross offered better displayed prices than the exchanges nearly seven million times per day, showing an average price improvement of 30% of the publicly available spread.
Nataliya Bershova, head of execution research at Bernstein, said in the statement: "By any measure, a venue that offers tighter spreads in thousands of the most liquid securities, is a significant market structure improvement over the existing exchange matching process. We are happy to be a participant on IntelligentCross and see 1.5 basis points of price improvement for our orders."
IntelligentCross currently trades US stocks but Ginis said best execution is a global issue.
"We would love to enter Europe and would probably look to a partnership," he added.
Best execution
Off-exchange trading volumes have been growing in US, primarily driven by the boost in retail investing last year. However Ginis added that the rise in off-exchange volumes was also driven by the growth of passive investing and the focus on best execution.
"Historically, investors could go to an ATS to get better execution and to exchanges for more liquidity but we offer consistent displayed liquidity," said Ginis. "We have passed the rubicon where off-exchange volume has become the majority of trading."
Total off-exchange volume actually surpassed on exchange volume yesterday. pic.twitter.com/CJqr1tTQLq

— Joe Saluzzi (@JoeSaluzzi) January 12, 2021
Last year a long-awaited rule from the US Securities and Exchange Commission came into full effect with the aim of helping the buy side achieve better execution by getting more data and information about their trades. Rule 606(b)(3) requires a broker-dealer to disclose routing and execution data for not held orders over the previous six months if a customer asks for the information.
The rule likely to lead to the buy side using more analytics to improve execution as electronic trading becomes more sophisticated and the choice in how orders are executed continues to increase. Nearly all, 84%, of buy-side firms plan to request reports under the new rule according to a survey last year from Greenwich Associates. In addition, the consultancy found that a majority of buy-side respondents anticipate requesting data extending beyond the 606(b)(3) requirements within the next year.
Ginis said: "We supported the rule which introduces standardized reporting on best execution reports from the brokers. Execution performance should matter and the data makes our conversations with the buy side easier."
Imperative Execution also supported the SEC rule change last year on market data infrastructure which removed the monopoly on exchanges as securities information processors. Exchanges will be required to provide SIP data to competing consolidators and the SIP will also include more depth-of-order book data.
"The existing system is more than 20 years old and there is no reason that more data cannot to be included," added Ginis. "Competing consolidators should lead to better, faster and cheaper data."