ISSB Sustainability Disclosure Standards Welcomed
04.01.2022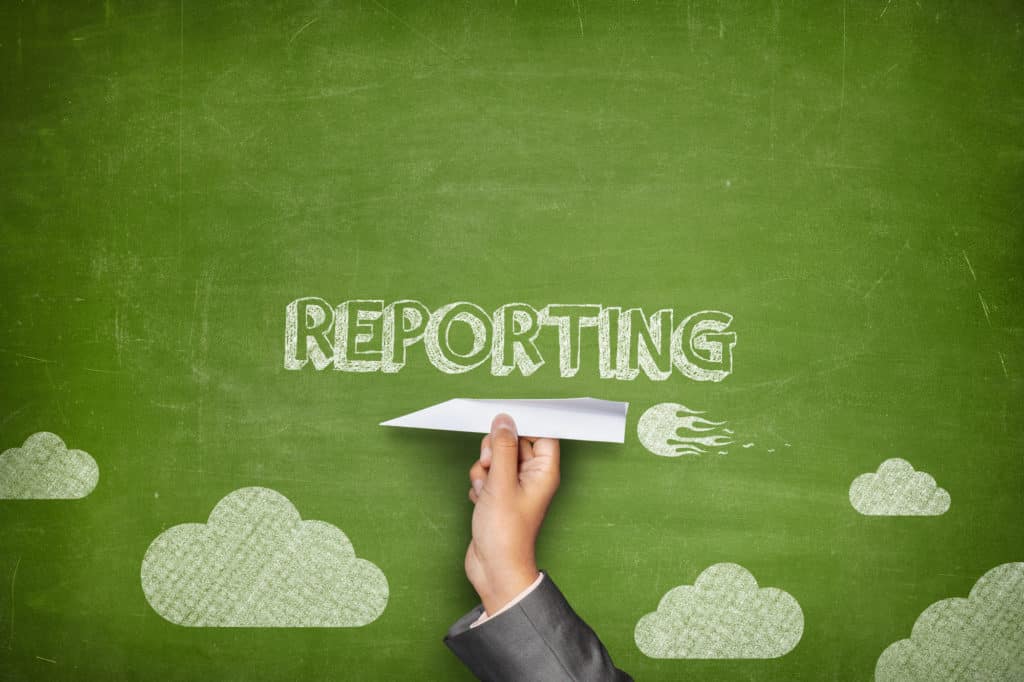 Market participants have welcomed the first proposed sustainability disclosure standards from the International Sustainability Standards Board.
ISSB was established at COP26 to develop a comprehensive global baseline of sustainability disclosures for capital markets and has launched a consultation on its first two proposed standards. One sets out general sustainability-related disclosure requirements and the other specifies climate-related disclosure requirements.
Will the U.S. adopt ISSB standards? "I don't think the U.S. will adopt from a legal standpoint. But we are working with the U.S. to make sure that our standards are supplemental, complimentary, compatible with their rulings." Chair @EmmanuelFaber #SustainableBizSummit @flacqua pic.twitter.com/KrCVFWYs7F

— Bloomberg Live (@BloombergLive) March 31, 2022
The proposals build upon the recommendations of the Task Force on Climate-Related Financial Disclosures (TCFD) and incorporate industry-based disclosure requirements derived from SASB Standards.
Mary Schapiro Member of @FSB_TCFD: "I welcome and support the #ISSB's work, which will bring further transparency on the financial impacts of climate change." Read her full quote below and access the press release here: https://t.co/0BpbLhWoFL #IFRS pic.twitter.com/prTyJyTeYF

— IFRS Foundation (@IFRSFoundation) March 31, 2022
The CFA Institute, a global association of investment professionals, highlighted that the US Securities and Exchange Commission has also proposed climate-related disclosures:
We need a comparison between this and what the SEC released last week… https://t.co/ym91ZzUCy6

— CFA Institute® Market Integrity (@MarketIntegrity) March 31, 2022
Mindy Lubber, chief executive of Ceres, a sustainability non-profit working with investors and companies:
Impressed to see such strong alignment between the @SECGov's proposed climate disclosure rule and the new #ISSB @IFRSFoundation standard. This type of harmonization is exactly what investors and companies have been asking for. https://t.co/n5bOochoXn

— Mindy Lubber (@MindyLubber) March 31, 2022
International Organization of Securities Commissions:
IOSCO hails the publication of the Exposure Drafts of proposed climate and general sustainability disclosure requirements, published today for public consultation by the International Sustainability Standards Board (ISSB).https://t.co/rZa8GFYwEo#sustainablefinance #ESG #ISSB pic.twitter.com/AVGfRLpjvu

— IOSCO Press (@IOSCOPress) March 31, 2022
AFME, which advocates for European financial markets:
AFME welcomes The International Sustainability Standards Board (ISSB) first proposed sustainability #disclosure standards – international standards are important to provide an effective baseline framework for sustainability reporting https://t.co/39hPIiJcau

— AFME (@AFME_EU) March 31, 2022
Mark Carney, UN Special Envoy on Climate Action and Finance:
The #ISSB is now stepping up w/ proposals to create consistent global #climate reporting standards building on @FSB_TCFD. Bringing climate transparency to global finance will help smooth the net zero transition and build a more resilient global economy for all 2/2

— Mark Carney (@MarkJCarney) March 31, 2022