LedgerEdge Deploys on OpenFin
06.21.2022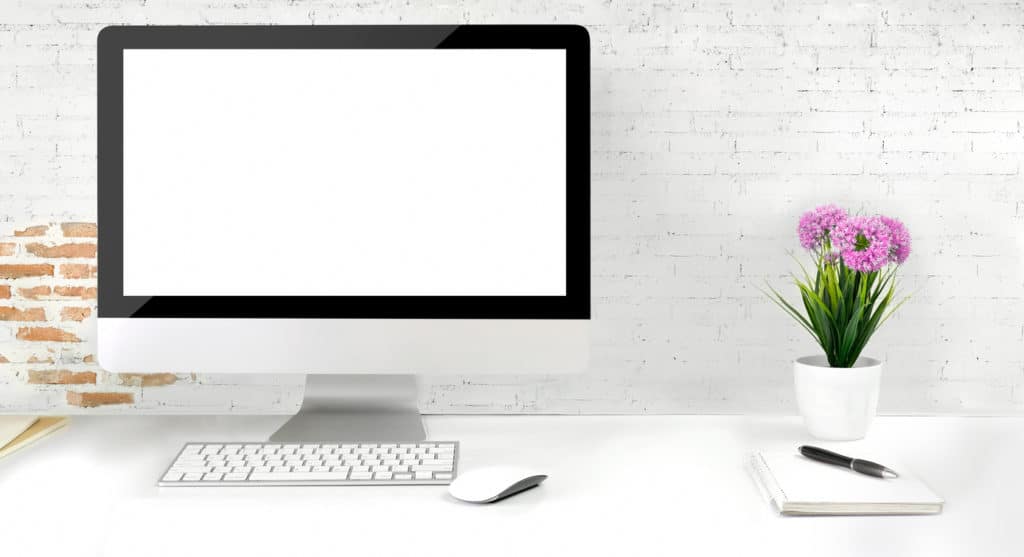 LedgerEdge, the next-generation ecosystem for trading, announced its deployment on OpenFin. LedgerEdge's web-based graphic user interface (GUI) will be deployed on OpenFin, offering clients the opportunity to use LedgerEdge's DLT-powered corporate bond trading platform seamlessly alongside other FDC3-compliant trading applications and order management systems.
LedgerEdge is deployed on @OpenFintech! We know traders need of new, efficient ways to engage with the market and access #corporatebond liquidity. We're thrilled to be working together to transform and modernize #trading infrastructure. https://t.co/7usQfopW25 pic.twitter.com/ExxQOj8tOo

— LedgerEdge (@_LedgerEdge_) June 21, 2022
LedgerEdge's distributed ledger technology allows traders to keep full control over their data and use smart contracts to reveal only certain information, such as order and pricing, under specific conditions. By working with OpenFin, it will allow users to connect with other interoperable trading solutions quickly and easily.
OpenFin leverages the FDC3 interoperability standards to provide faster, more flexible access to other trading tools and applications without the need to build customized back-end integrations for each one. More than 3,500 applications run on OpenFin across 2,400 sell-side and buy-side firms in over 60 countries. Clients benefit from easier integration with all the solutions available on OpenFin, improving the onboarding process and user experience.
"The future of trading is digital and interoperable," said David Nicol, CEO and Co-Founder, LedgerEdge. "End-user experience, interoperability and speed of deployment are all critical to driving adoption with front-office traders.  We are thrilled to be working with OpenFin to seamlessly deliver this DLT-powered trading in a way that delights users and enables even easier integration."
"LedgerEdge is introducing a new, innovative way for traders to engage with the market and access corporate bond liquidity," said Mazy Dar, CEO, OpenFin. "We're excited to work with them as they use DLT technology to solve market structure problems in this fast-growing space."
Source: LedgerEdge