Majority Of Banks Implementing Cloud Computing
11.16.2020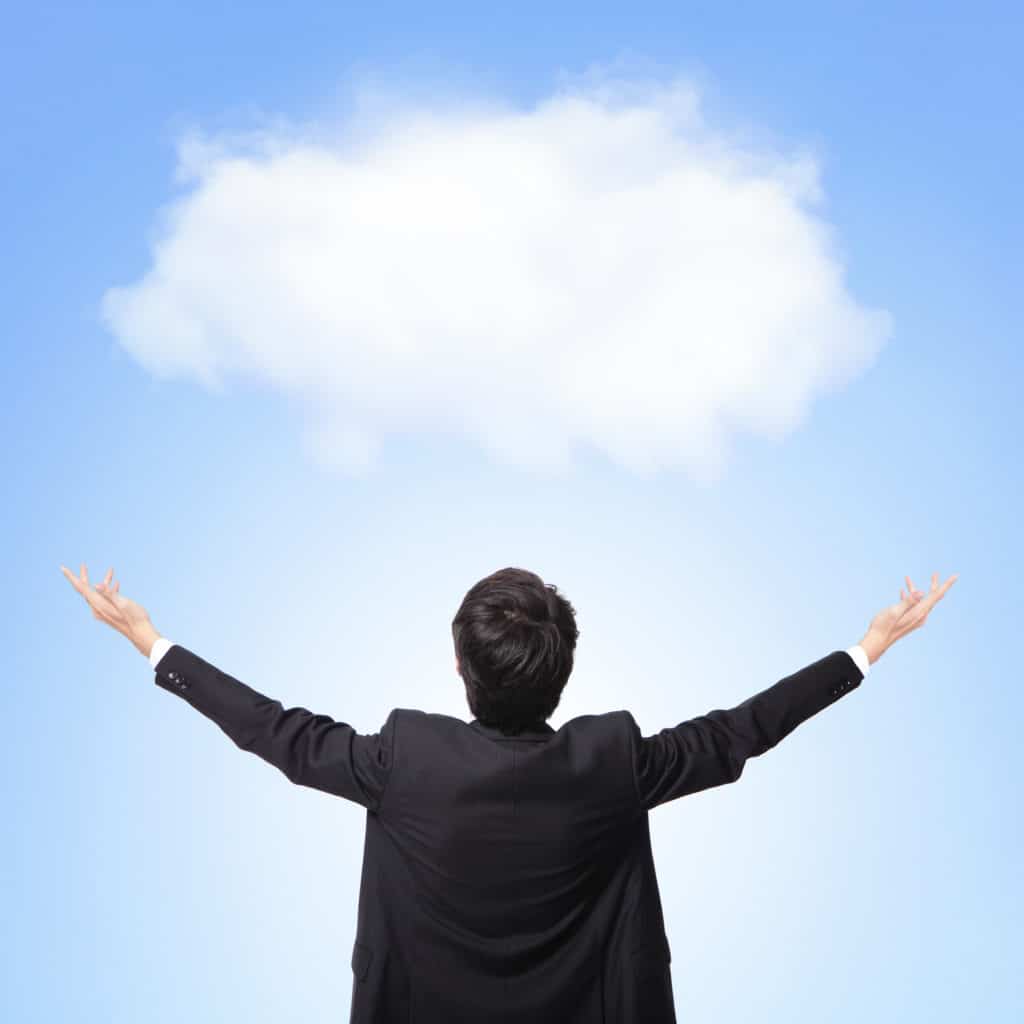 Itiviti, a financial technology provider, has announced the cloud transformation of its entire electronic trading platform as a new report finds that the majority of investment banks are implementing cloud computing.
The Association for Financial Markets in Europe and PwC said in a report today that 63% of investment banks are now implementing cloud computing, up from 33% in 2018.
AFME and @PwC have today published a new report that identify trends and challenges for European 'investment banks of the future'.#ArtificialIntelligence, #CloudComputing, #Data and #Analytics, and #DLT.

Read the report to view our key findings: https://t.co/AUc2MAjRfN pic.twitter.com/GRkIYUqogY

— AFME (@AFME_EU) November 16, 2020
The report surveyed the largest investment banks in Europe to assess their technological progress since the previous report two years ago.
Mark Leaver, partner at PwC, said in a statement that the financial industry has made progress in areas such as cloud computing while the response to the Covid-19 pandemic has shown the resilience of operations and systems. However, he added that much work remains.
"The industry needs to step up its commitment to automation, technology simplification and leveraging the opportunities of new technology," Leaver said. "Culture change, collaboration and building new ecosystems will be critical to meet the pace of adoption required. Regulators will play a part here as a new framework emerges that will help shape the industry over the coming years."
The challenges to implementing new technology remain the ongoing pressure on returns, the cost of maintaining legacy platforms and increasing regulatory requirements.
The investment banks that were further ahead in 2018 have been able to capitalize on gains and strengthen their position as industry leaders.
"A subset of investment banks (such as those with a large global footprint and sustainable cost-to-income ratios) will see increased opportunities to become platform providers for the industry" added the report. "They will be able to leverage and monetize their technology engineering expertise and ability to invest in longer-term strategic projects (e.g. becoming product and service 'aggregators')."
Data and analytics is deemed to have the highest potential followed by artificial intelligence/machine learning and cloud computing.
The report said: "Cloud computing in particular has seen increased ratings across 10 areas of the investment bank value chain compared with 2018, reflecting the most significant change in sentiment."
Itiviti
Last month Itiviti announced the cloud transformation of its entire electronic trading platform.
Antoine Moreau, head of infrastructure services at Itiviti, told Markets Media that the firm made the decision to move its trading infrastructure to the cloud in December last year, ahead of the Covid-19 lockdowns.
"In 2018 clients would bring up the cloud once in a blue moon," he added. "Last year we had more requests and it is now a differentiator, especially for newer firms who were launched in the cloud. Now no-one can afford not to have a cloud infrastructure."
The firm said the move to the cloud will allow clients to scale computing costs as needed, respond more quickly to abrupt market changes, reach more services through Itiviti's portals and make storing and sharing data simpler.
Moreau continued: "We can expand NYFIX, provide a one-stop-shop for our services and tap new markets, such as Latin America. There may be geographies where there is not enough value to build a data center but we can provide managed services via the cloud."
NYFIX is the global order routing network based on FIX, the standardized financial markets messaging system.
"We will also be able to develop products in a new way using microservices and containerization and be more agile," added Moreau.
Microservices breaks a problem into small components of functionality, while ensuring that the data they use is consistent in real-time. Firms can stop using monolithic architecture which is difficult and expensive to change without building a new version of the whole application. Containerization allows applications to run in isolated user spaces called containers where they all share the same operating system.
Itiviti chose a hybrid private-public cloud strategy in collaboration with Amazon Web Services; data center experts Data Canopy and Ingram Micro, technology and supply chain services specialist.
"We decided to work with appropriate partners for the transfer to AWS which accelerated the timeline," added Moreau. "We had an existing relationship with AWS and they were excited about the process and provided support for our analysis."
The cloud transformation will be rolled out in phases with the first set of applications running in the cloud due to go live by the end of this year.
"Fifteen years ago Itiviti decided it needed managed services so it did not miss the train," said Moreau. "We now need to not miss the train to the cloud."