MarketAxess To Roll Out Live Markets And Auto-Responder
07.13.2020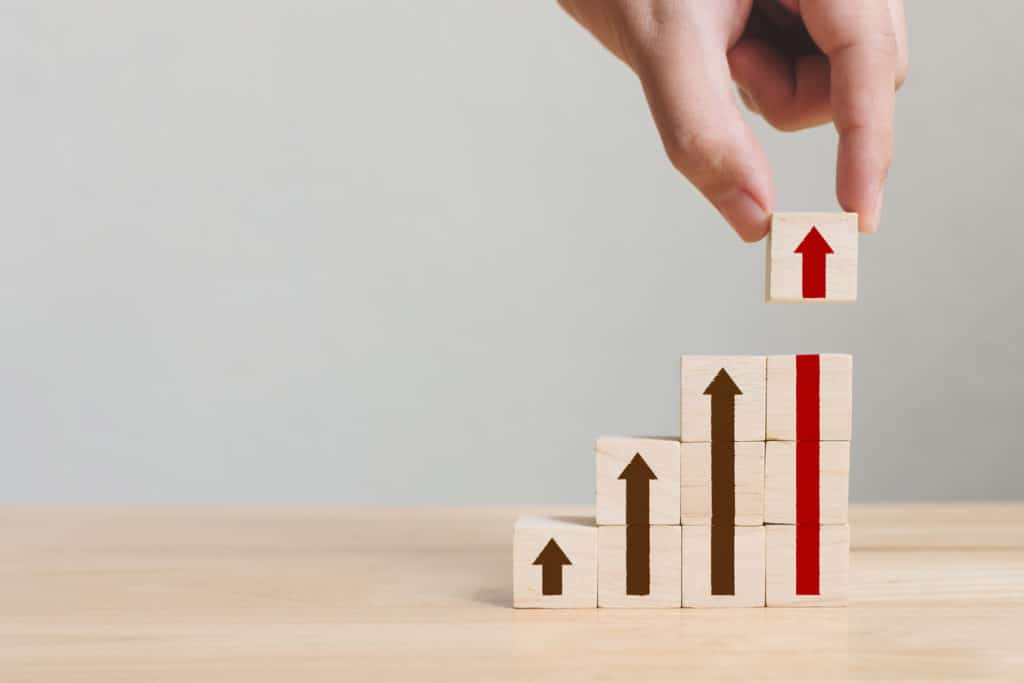 MarketAxess, the electronic platform for fixed income trading and reporting, is going to roll out Live Markets, portfolio trading and Auto-Responder in the second half of this year.
The firm launched Live Markets last year. It is a protocol for Open Trading, the all-to-all model, which creates a single view of two-way, actionable prices for the most active bonds. In addition, executing in Live Markets gives evidence of best execution as the platform provides details of the quotes in the market at that point in time.
Gareth Coltman, global head of automation at MarketAxess, told Markets Media: "We will be continuing to roll out Live Markets and portfolio trading in the second half of this year and expanding Auto-Responder."
Open Trading
MarketAxess reported record Open Trading volume of $208.6bn (€184bn) in the first quarter of this year, up 55% from the first three months of 2019.
Rick McVey, chairman and chief executive of MarketAxess, said in the results statement: "We believe Open Trading liquidity was essential to the functioning of credit markets during the quarter, and MarketAxess played a valuable role keeping our clients connected to the market as traders moved from their centralized trading floors to home offices."
Coltman continued that all-to-all has become the new normal for client engagement and represents 40% of usage for some of MarketAxess' products. In addition he said CP+, the firm's proprietary algorithmic pricing engine for corporate bonds, has become an essential part of client workflows and held up very well during the volatility in terms of accuracy.
"The biggest change since the volatility is that the volume of Open Trading has increased and is likely to stay post-crisis," Coltman added. "As spreads increased, clients could become the bid or the offer and save significant costs."
He sees one of the strongest opportunities for Open Trading in emerging markets where the network provides the ability to connect regional and international market participants.
Auto-Responder
Auto-Responder allows clients to automatically respond to request-for-quote inquiries within set parameters and was also launched last year.
"Open Trading and Auto-Responder added alpha to execution by finding natural liquidity," said Coltman. "We are going to increase the ability to systemically respond to requests by expanding Auto-Responder across products by the end of the year."
More than 149,000 trades completed using automated execution in the first quarter of the year according to MarketAxess, up from 83,000 trades in the same period in 2019.
Remote working
Coltman continued that working from home due to the Covid-19 pandemic reinforced the benefits of electronic trading and being able to access markets efficiently without face-to-face contact.
"In contrast to 2008 the secondary credit market continued to function relatively efficiently," he added. "The market structure for price discovery and finding liquidity worked well as the industry learned lessons from 2008."
Dealer Direct
MarketAxess today announced the launch of Dealer Direct, a tool for dealers to stream axes to investors with customized visibility controls to allow for superior pricing provision, reduced information leakage and greater discretion to trade in block size. Investors benefit by gaining access to more bespoke liquidity sources tailored to their unique needs and offered by their dealer counterparties, while leveraging the efficient single-screen access of the MarketAxess trading platform.
John Gallagher, head of US credit dealer relationship management at MarketAxess, said in a statement: "Throughout recent volatility, credit markets remained connected through our trading platform. Importantly, Dealer Direct further augments the abilities of dealers to strategically support and engage their clients, no matter the market environment."