MTS BondVision Integrates With RiskVal
09.29.2020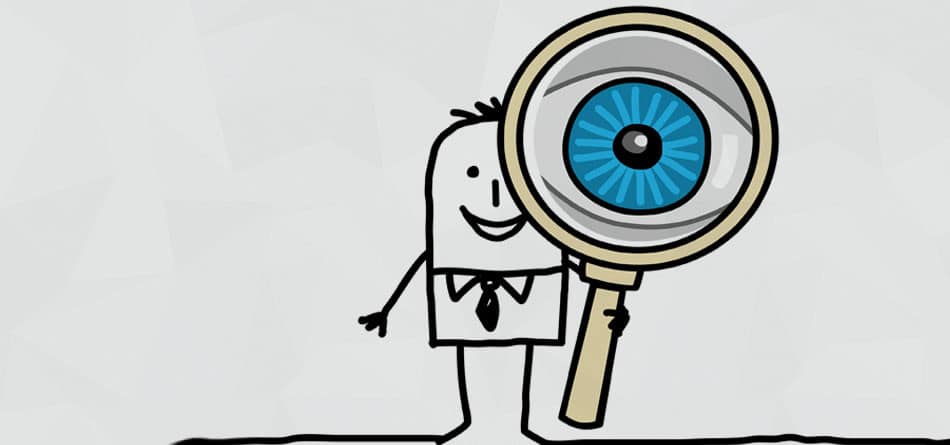 RiskVal Pre-Trade Analytics platform now allows users to construct and send trades directly to MTS's BondVision (BV), see MTS real-time and market depth data, and access a brand-new liquidity analysis.
RiskVal, the fixed income pre-trade analytics company, has integrated with MTS BondVision, part of London Stock Exchange Group (LSEG), streaming MTS data directly into RiskVal's Pre-Trade Analytics (RVFI) platform. Additionally, traders and portfolio managers will be able to send trades directly from the RVFI platform to MTS's electronic RFQ venue, BondVision.
The new module in the RVFI platform places MTS real-time prices and market depth data right next to RiskVal's proprietary Relative Value metrics as a response to demand in the hedge fund community for greater visibility into the European government bond market. One of the principal advantages of the new service is that it will allow funds to base their trading decisions on firm, executable prices in the MTS interdealer Cash market, drawing on trading from over 100 unique dealer counterparties. The new liquidity analysis also gives users a detailed summary of all executed trades, easily filtered by country, maturity sector and specific issue.
The new module enhances RVFI's European bond roll sheet with live prices, yields and volume data from MTS Markets. The newly integrated real-time liquidity analysis as well as heat map for bought and sold ratios across Europe also allows users to optimize their trade execution levels. Acting upon these new insights in conjunction with RVFI's proprietary relative value measures, users will be able to identify and construct trades directly on the RVFI platform and send them directly to MTS BondVision to be executed on the electronic RFQ venue which hosts an active community of 28 liquidity providers and more than 250 buy-side participants. The new enhanced trade blotter sheet also allows post trade analysis including tracking trades and comparing the executed and actual spread levels.
Jordan Hu, Chief Executive Officer, RiskVal, said:
"With its comprehensive interdealer market and active RFQ platform, MTS was the perfect partner to offer enhanced value to our hedge fund clients. Crucial to smart trading in today's fast-moving and fractured markets is the ability to access the right pre-trade data and then take action based on it. With this partnership, we're able to offer exactly that to RVFI users. Utilizing data from MTS, we can show firm metrics on market depth, pricing and liquidity and then allow clients to directly post orders to the BondVision market."
Oliver Clark, Head of Product at MTS, said:
"With record trading volumes across MTS platforms, MTS has become a rich source of transparent data across a wide range of European fixed income markets. We're always looking for new ways to make that data accessible and useful to sections of MTS's broad community of participants. Over the past few years, MTS has seen significant growth in the number of hedge funds utilizing our BondVision platform. We understand that the price transparency of the MTS order book is a valuable tool for these market participants who want to be able to integrate our data with their trading strategies. By integrating with RiskVal, an established provider of pre-trade analytics to the hedge fund community, we're pleased to be able to meet this need and continue to add value for our hedge fund clients."
Source: RiskVal