Nasdaq Builds Custody as Foundation for Digital Assets
10.19.2022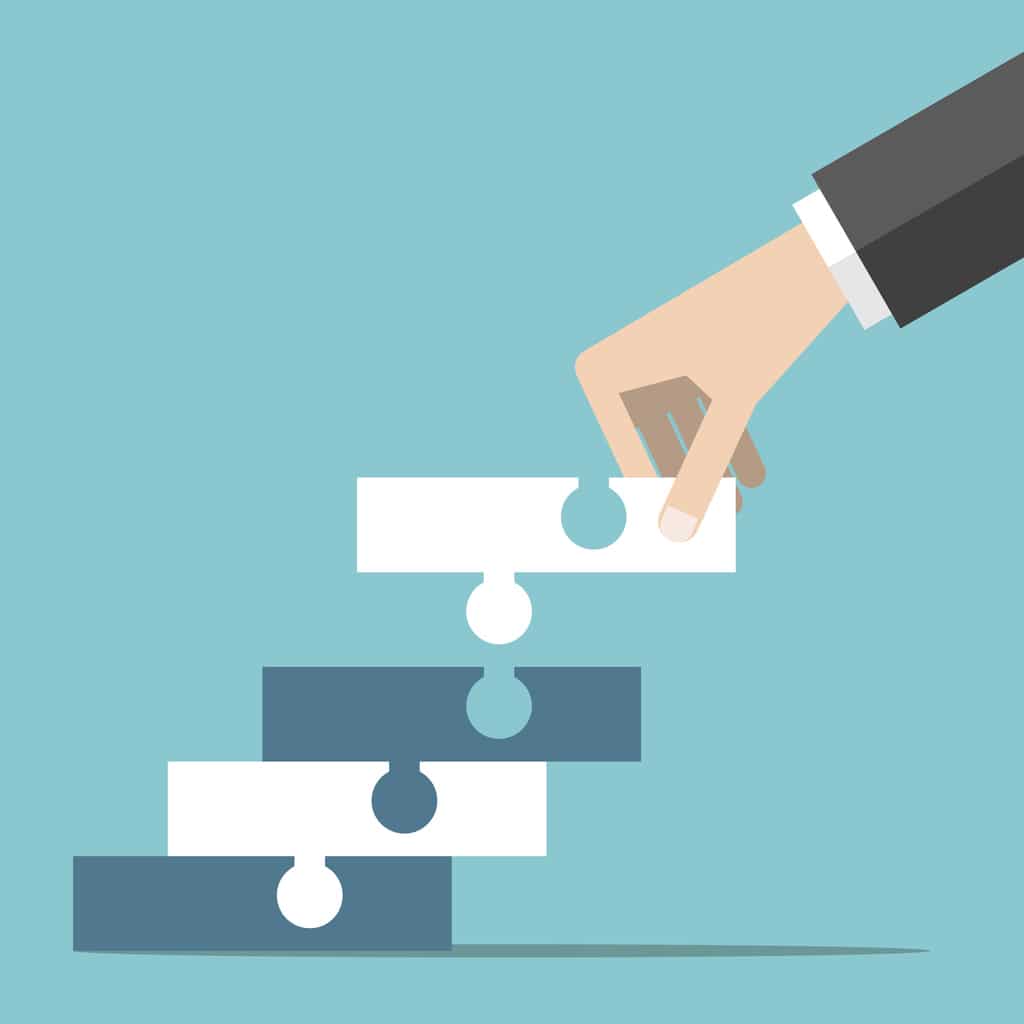 Adena Friedman, president and chief executive of Nasdaq, said the firm is building a digital asset custodian despite the 'crypto winter' because it is a foundational layer to enable the delivery of other services.
Crypto valuations and trading volumes have been falling and the market environment has been dubbed a 'crypto winter.' However, in September the launch of Nasdaq Digital Assets was announced, led by Ira Auerbach who joined from crypto firm Gemini, where he was global head of Gemini Prime.
Friedman said on Nasdaq's third quarter results call that the primary goal is to serve the industry bringing more modern infrastructure into the digital asset space.
Nasdaq started reviewing digital assets years ago but did a deep dive over the last 18 months to identify specific and acute pain points that keep institutions from engaging in the sector. The technology that underpins the digital asset ecosystem has the potential to transform markets over the long-term and Nasdaq's focus will be to provide institutional-grade solutions that bring greater liquidity, integrity, and transparency according to Friedman.
"We want to make sure that what we deliver is hyper-resilient and industrialized as in our own markets and the in the technology we provide for other exchanges," she added. "We see ourselves as a builder in the space and so we can differentiate ourselves."
Nasdaq is building a new digital asset custody service from "line 1 of code" and has recruited digital-native talent to support the project alongside the existing market technology team.
"We decided to start with custody because it is a foundational layer for cryptocurrencies, NFTs [non-fungible tokens] or other digital assets," Friedman added. "It is something that we felt we needed to deliver, and be good at, as we think about solutions that will be added on top."
Nasdaq Expands Anti-Financial Crime Technology for Digital Assetshttps://t.co/u4FnPDJOhE

— Markets Media (@marketsmedia) October 18, 2022
Friedman described Nasdaq's role in digital assets as being broader than a market operator or technology provider. Instead custody, strong anti-financial crime capabilities, and connectivity to multiple market venues will allow institutions to access liquidity across the ecosystem more seamlessly. Friedman said Nasdaq's custody solution uses innovative technology that brings together the best attributes of hot and cold crypto wallets to provide a high degree of accessibility and scalability without compromising security.
"We will be leveraging all the capabilities we have been building over the last five years to support the liquidity that we are putting on top of the custody solution," added Friedman. "We provide the technology that powers nine crypto markets and as they expand their client base, we hope that they see us as a good place for custody and we would obviously love connectivity to those exchanges as well."
In addition, Nasdaq has expanded its anti-financial crime technology with new coverage for the cryptocurrency ecosystem, including a comprehensive suite of crypto-specific detection capabilities through its Verafin and surveillance product offerings.
"We can support banks for their digital wallets or government fiat wallets and make sure they are managing their financial crime risk," added Friedman. "Within markets and trading we have custom-built modules to manage the crypto surveillance so we can offer a complete suite of products."
Today, @Nasdaq reports financial results for the third quarter of 2022.

Learn more: https://t.co/V5JP07TCpp pic.twitter.com/4Yjgn5j9lI

— Nasdaq (@Nasdaq) October 19, 2022
New structure
In September Nasdaq also announced a new structure that organises its business units into three divisions – Market Platforms, Capital Access Platforms, and Anti-Financial Crime – from next year.
Market Platforms will be led by Tal Cohen, currently head of North American markets. The division will include North American and European market services, market infrastructure technology, digital assets and carbon markets and focus on maximizing the liquidity of capital markets. The business will also centre around the modernization of markets, including the migration of markets and core infrastructure to the cloud, and the emergence of blockchain. The product engineering team and product marketing will also move into the division so there is a more holistic way to run the business in an agile format.
"We are migrating our own markets to our next generation exchange platform in an edge cloud environment," said Friedman. "We are also actively deploying our next generation market platform to our market technology clients and our new structure gives us an opportunity to drive a broader strategy as one integrated unit."
Capital Access Platforms will combine the corporate platforms and investment intelligence businesses and be led by Nelson Griggs, who will continue his role as president of the Nasdaq Stock Exchange.
Nasdaq is seeing a sustained prioritization across the buy side on long-term value creation and a response from corporates to engage their investor base in this construct. Therefore, there is a notable opportunity for Nasdaq to become a leading environmental, social and governance solutions provider according to Friedman.
"We can serve the specific needs of corporate issuers by providing advisory services, along with data aggregation and reporting capabilities to facilitate their ability to communicate their ESG and climate strategies to the investment community," she added. "As our strategy matures we have an opportunity to bridge these capabilities into the investment community through analytics, indexes and data solutions."
Anti-Financial Crime will include fraud detection and anti-money laundering solution, Verafin, and continue to be led by Jamie King.
"We view this as the next chapter in the strategic pivot that we launched five years ago, which solidified our focus on liquidity, transparency and integrity as the foundation of our strategic growth pillars," added Friedman. "The purpose of the restructuring is revenue opportunity but also to make sure we are running these divisions as efficiently as possible and will evolve over time."
📍 Live from the @Nasdaq MarketSite, CEO @adenatfriedman joins @SquawkCNBC to discuss Q3 2022 earnings and the current market trading environment.

Watch here: https://t.co/5VglXD3apb pic.twitter.com/PhLbCBxaXG

— Nasdaq (@Nasdaq) October 19, 2022
Financial results
Third quarter net revenues increased 6% from the same period in 2021 to $890m.
Investment Intelligence continues to deliver strong revenue growth led by the analytics business and the index arm according to Nasdaq. Revenues increased 5% year over year in indexes and the business experienced net inflows of $56bn over the last 12 months, partially offsetting the impact of market depreciation. The number of contracts traded on futures and other derivatives tracking Nasdaq indexes increased 53% over the same period.
Nasdaq said it led all exchanges in total multiply-listed options traded, and trade management services set a quarterly record for revenues of $305m.
The number of companies using ESG advisory services rose by 35% versus the prior year. Nasdaq also tripled the number of clients using ESG workflow solutions to 170 companies.
Ann Dennison, chief financial officer at Nasdaq, said: "Our third quarter results reflect the carefully calibrated investments in our largest growth opportunities. We expect to continue to respond effectively to a wide range of operating environments and we have also positioned the balance sheet to minimize the impact of rising rates and to maintain flexibility to support our growth strategy."