Nasdaq to Win Instinet Positive Change Award For Sustainability
04.20.2021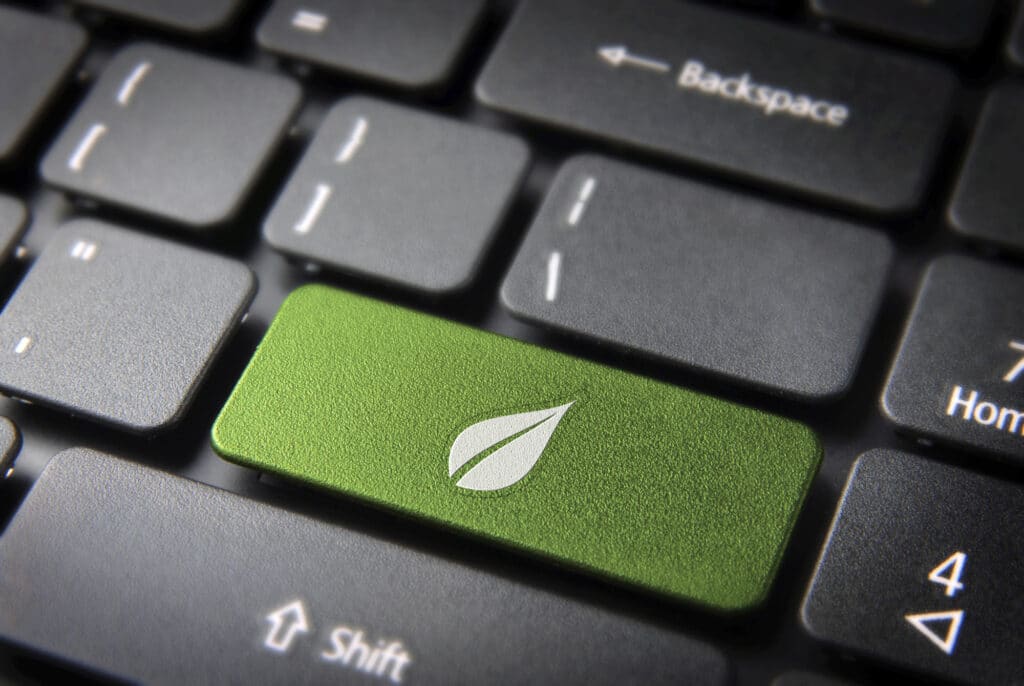 Markets Media Group is pleased to announce that Nasdaq will win the Instinet Positive Change Award for Sustainability at the 9th-annual Markets Choice Awards, which will be webcast on Thursday, April 22 at 4:30 pm New York time.
The Positive Change Award for Sustainability, a new award this year, recognizes the critical importance that environmental responsibility has on our future, as well as the increasing proactive emphasis the financial industry is placing on sustainability not only as an investment criterion, but also as operational best practices.
As the only stock exchange in the Dow Jones North America Sustainability Index, Nasdaq has implemented a sustainability strategy that includes all environmental, social and governance issues that affect its business, operations, and internal and external stakeholders. The firm's long-term sustainability goals include carbon neutrality, creating more sustainability indexes for financial products, and advocating for ESG practices for its listed companies.
"Nasdaq's position at the intersection of the financial, corporate, and regulatory communities gives us a unique perspective on corporate sustainability," said Evan Harvey, Global Head of Sustainability at Nasdaq. "Our colleagues care deeply about the climate, diversity and inclusion, as well as health and safety; this philosophy is not only embedded in our culture but expressed in our operations and through our client-focused approach. Collectively, we aim to advance our purpose-driven strategy to create accessible, equitable, and sustainable capital markets as we continue on our ESG journey."
About 25 awards will be announced in this year's Markets Choice Awards, including CEO of the Year, Best Company, Best Buy-Side Global Equity Trading Desk, and Instinet Positive Change Awards for Visionary; Philanthropy; and Diversity, Inclusion & Belonging.
Last year's Markets Choice Award winners included Thomas Peterffy, Founder of Interactive Brokers, for the Instinet Positive Change Jerome Pustilnik Visionary Award; Eaton Vance for Best Buy-Side Fixed Income Trading Desk; FactSet for Best Buy-Side EMS; Bob Santella of IPC for CEO of the Year; and IEX for Best in Cloud.
Next up on Markets Media Group's awards calendar is the Women in Finance Asia Awards on May 20, followed by the European Markets Choice Awards on June 24.
Markets Media looks forward to welcoming back everyone live and in-person in New York next year, at the 2022 Markets Choice Awards. Stay tuned for more details on that 10th-annual event.
About Us
Markets Media Group was founded in 2007 with one mission: to be the pre-eminent provider of news and information about trading and technology in capital markets. The coverage remit spans equities, fixed income, and FX, and covers buy-side investment managers, sell-side broker-dealers, exchanges, trading platforms, technology providers, and regulators. Markets Media Group publishes Markets Media and Traders Magazine in the U.S., Best Execution and The DESK in Europe, and GlobalTrading in Asia.