Nasdaq Transforms Market Technology Via Verafin Acquisition
11.19.2020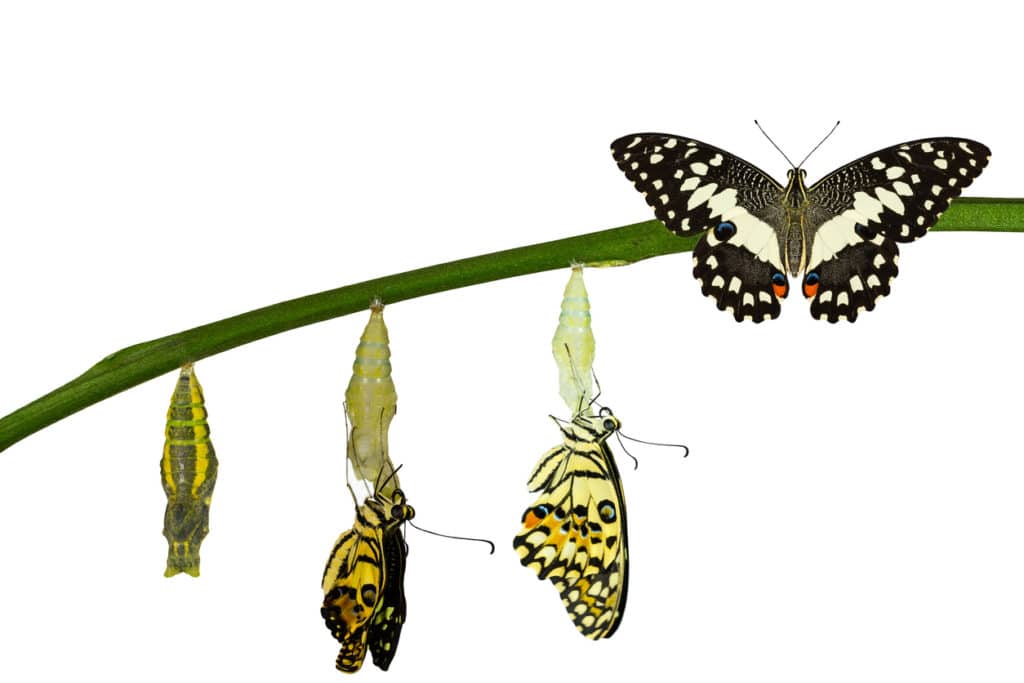 Nasdaq has acquired Verafin, a Canadian firm providing software for combating money laundering and fraud, which the exchange said will accelerate its strategy of transforming into a technology, analytics and infrastructure provider.
Adena Friedman, president and chief executive of Nasdaq, said on an investor call today that when she took on the role and performed a strategic review, she came to the conclusion that Market Technology and surveillance could do more.
Today, @Nasdaq has announced that we have agreed to acquire @Verafin, a pioneer in cloud-based anti-financial crime management solutions.

Learn more: https://t.co/vNVXw6tuMs

1/5 pic.twitter.com/7tZjDS3u4R

— Adena Friedman (@adenatfriedman) November 19, 2020
The $2.5bn (€2.1bn) acquisition of Verafin will be reported within Nasdaq's Market Technology and Investment Intelligence segment.
Lars Ottersgård, executive vice president and head of Market Technology, said on the call: "The deal is transformative for Market Technology and enables us to become a true software-as-a-service enabled technology provider that solves financial crime."
The SaaS contribution to Market Technology will grow to 50% in the third quarter of this year on a pro forma basis, up from 35% in preceding  quarter, and the segment's organic annualized growth outlook will increase to between 13% and 16%, from 8% to11% previously. In addition, the deal is expected to increase the segment's net contribution to group revenues to 47%, from 45%, for the third quarter of this year.
Ottersgård added that Verafin has a scalable cloud-based approach and an agile approach to development in weekly cycles, which is similar to Nasdaq.
Friedman added: "That is how we built the Nasdaq Financial Framework. It has a library of configurations that can be customized by the client so we do not have to write specific code for each customer."
Friedman continued that there are opportunities for Nasdaq to augment Verafin's business, for example, into Europe.
"Two thirds of our surveillance revenues are outside the US while Verafin's clients are in North America," she said. "We can also advance their product so it is highly relevant for Tier 1 banks."
Nasdaq's existing regulatory technology and anti-financial crime solutions include Nasdaq Trade and Market Surveillance, its Buy-side Compliance product, and the recently launched Nasdaq Automated Investigator for anti-money laundering.
Global tier 1 & 2 institutions spend approximately half of the total $12.5bn in the anti-financial crime solution market according to Nasdaq.
"Tier 1 banks need to analyse massive data loads in real-time and that is what our business can really bring to the table," added Friedman.
Evercore was lead financial advisor to Nasdaq, along with J.P. Morgan Securities. Nasdaq also received financial advice from BofA Securities, Goldman Sachs, Morgan Stanley and TD Securities. Wachtell, Lipton, Rosen & Katz and Blake, Cassels & Graydon LLP were legal advisors to Nasdaq.
William Blair & Company acted as financial advisor to Verafin with Osler, Hoskin & Harcourt LLP as legal advisor.