Neil DeSena, E-Trading Pioneer, Dies at 52
02.13.2017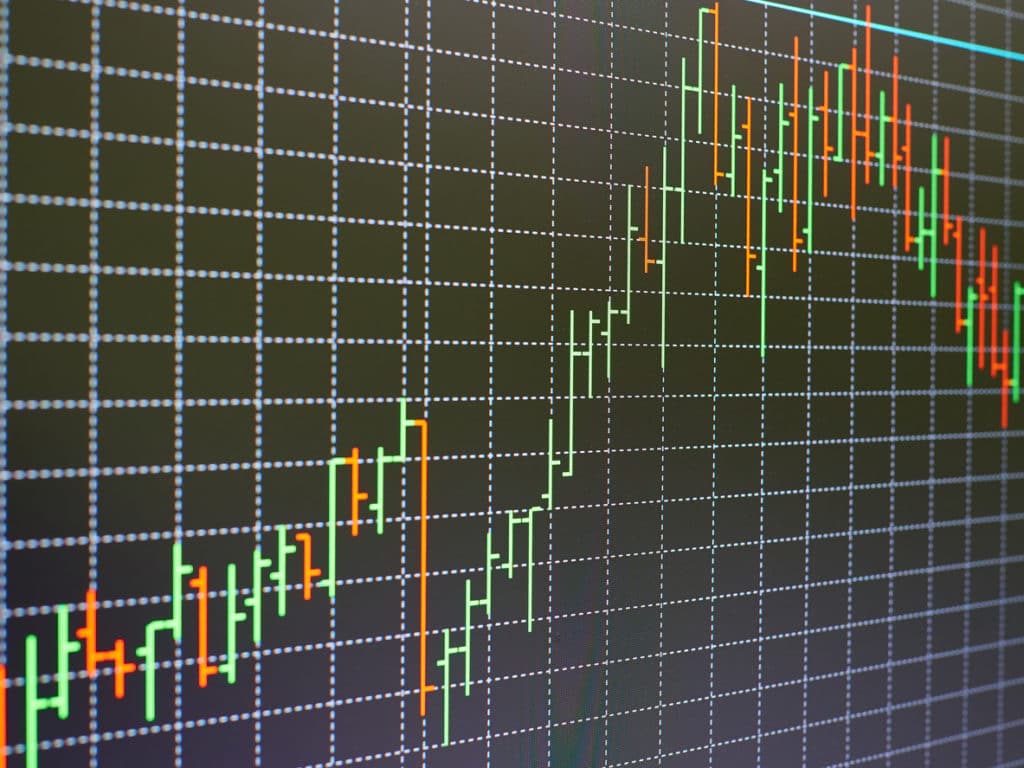 Neil DeSena, whose 30-year Wall Street career took him from the back office at a clearing firm to managing director at Goldman Sachs to co-founder of fintech merchant bank SenaHill Partners, passed away unexpectedly on Saturday. He was 52.
"The vision he had for SenaHill is a testament to who Neil was — an out-of-the-box thinker, leader and human being," said Justin Brownhill, who co-founded New York-based SenaHill with DeSena in 2013. "He recognized that although his career was always about building technology, that people made all the difference. With that underpinning, he hatched SenaHill. His vision is now a reality, and he will be sorely missed by the team and partners he leaves behind."
DeSena started at Quick & Reilly in 1985 and subsequently became partner at market maker Spear, Leeds & Kellogg, where he was employee #1 of the REDI electronic trading unit. Goldman Sachs purchased Spear, Leeds in 2000, and DeSena was MD and global head of REDI products — which generated almost $1 billion of annual revenue — until 2006.
"He took what was an archaic business and leveraged technology to take it to the future," Brownhill said.
Duncan Niederauer, CEO of the New York Stock Exchange from 2007 to 2014 and currently a venture capitalist, worked with DeSena at Goldman in the early 2000s.
"Neil had the vision to create an electronic platform that was ahead of its time, and he was by my side as we brought the worlds of SLK and Goldman Sachs together to deliver his vision in the form of unprecedented trading tools to clients globally," Niederauer said. "What we accomplished together was a great source of pride for both of us, but what was more important was that we became friends for life in the process."
"He was a mentor, he was a boss, he was a great visionary," said Rishi Nangalia, who worked for DeSena at Goldman and has headed REDI — now a unit of Thomson Reuters — since 2012. "He built REDI and built Goldman's electronic trading franchise. His career and the electronification of Wall Street ran parallel."
On a personal level, "the amount of love and loyalty he leaves behind are unparalleled, at least of anyone I've worked with in my career," said Nangalia.
Jersey Guy
Born in Bayonne, New Jersey, DeSena most recently lived in Rumson, an upscale town on the northern jersey shore that's about an hour away from Manhattan via commuter ferry. He leaves behind a wife and three young children, according to tributes posted on social media.
"The empty seat at our first partners meeting without Neil this morning was the toughest I've ever known," Brownhill wrote today in a note to clients. "His vision, spirit, creativity, kindness, integrity and passion ever present, we will strive to embody his ideals as the mantra of our journey forward."
In a 2015 interview with Markets Media, DeSena said the idea for SenaHill was spawned when he and Brownhill brainstormed while watching kids' activities in their Manhattan neighborhood. Both men were getting calls from friends in the industry who were looking for help in developing fintech products; perhaps they would start a fintech-focused VC or private equity firm. 
"We realized the model that we wanted to go forward with was a combination of principal investing and investment banking — a true merchant bank model," DeSena said. "We wanted to take advantage of our knowledge and our history in the industry as people who had started, grown and had successful exits with our own companies."
More recently, DeSena opined on the future of blockchain in a December 2016 year-end Q&A, in which he predicted 2017 would separate the haves from the have-nots in the space. "The 'money grab' has stopped; it's game time," he said.
With a gravelly voice and a hairstyle that was more Greenwich Village than Wall Street, DeSena cut a distinctive, authoritative-yet-approachable figure at industry events.
He was a regular at Markets Media's annual fintech-themed Summer Trading Network. In 2015, he delivered a 'fintech leader' keynote address at the event; last year, he sat on a panel of top fintech executives that judged presentations of startup/emerging fintech companies. "I knew Neil personally. He was a great advocate for electronic trading and much-loved by many in the industry," said Markets Media CEO Mohan Virdee. "His presence will be missed."