Nivaura Automates Bond Issuance
05.25.2021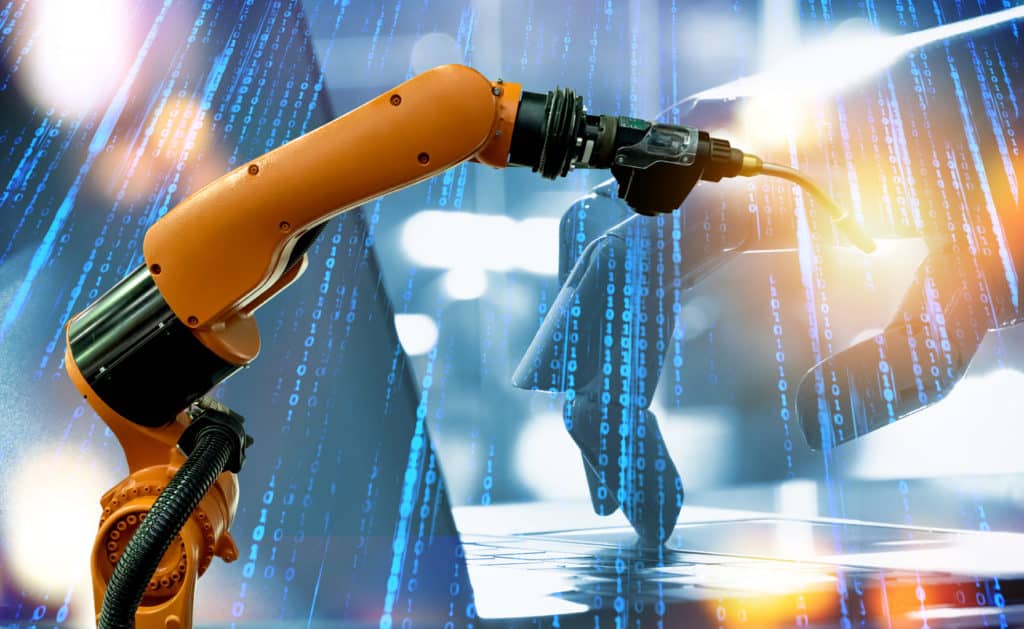 Fintech Nivaura is looking to work with other exchanges and deploy its technology within banks after partnering with the London Stock Exchange Group to develop the venue's new digital primary Flow platform.
Dr. Avtar Singh Sehra, founder and chief executive of Nivaura, told Markets Media that a traditional bond issuance can take from a couple of days to a few weeks for private placements and syndicated trades.
"With our solution that can be done in a couple of hours," he added. "We can extract the negotiated terms and automatically feed that information into all the other documentation instantly and smoothly."
Nivaura worked with LSEG to develop Flow, the exchange group's new digital primary platform. LSEG used Flow to price a $7bn syndicated multi-tranche and multi-currency global MTN programme across nine tranches in May 2021.
"This is the first time that Flow has been used to conduct key transaction steps by deal parties in the issuance process," added Nivaura. "This issuance marks an important milestone in capital markets automation and digitisation, and demonstrates the potential of such platforms to improve current capital market workflows."
.@LSEGplc has issued a multi-tranche / multi-currency MTN trade of US$7bn on LSEG Flow – a platform powered by @nivaura

This is a great milestone, but it's just the start of our journey to building the world's on-and-off ramp for digital securities! https://t.co/nQAUmoOKWu

— Avtar Singh Sehra (@avtarsehra) March 30, 2021
The bonds were listed on the main market of the London Stock Exchange, and settled in DTC, Euroclear and Clearstream. Singh Sehra said the LSEG transaction is the first phase in the fintech's growth strategy to facilitate more multi-dealer deployments.
"We want to go forward and do similar deployments with other exchanges," he added.
By the end of this year Nivaura expects similar deployments across US and Asia.
Nivaura was founded in in 2016 and joined JP Morgan's in-residence program for fintechs the following year. In 2019 Nivaura closed a strategic funding round led by LSEG which raised $20m.
The fintech was also in the first cohort to join the UK Financial Conduct Authority's regulatory sandbox in June 2017. The regulatory sandbox allows new firms to test innovative products, services or business models in a live market environment, while ensuring that appropriate protections are in place.
Internal deployment
LSEG Flow uses structured data, managed using General Purpose Legal Mark-Up Language (GLML), originally developed by Nivaura and supported by law firms Allen and Overy and Linklaters. The human-readable mark-up language is designed to be easily used by lawyers or other professionals without any programming experience so that legal documents can be captured.
"The structured data for bond issuance comes from legal documents and there is nothing in the market that translates the legal terms into an industry standard," said Singh Sehra. "That is the gap that GLML is filling."
GLML is governed by the GLML Foundation, an independent body of capital market participants, so that the language can become an open-source, universal data standard, and allow digital and workflow platforms to be interoperable.
"We are focused on ensuring that the entire ecosystem can talk to each other, starting from the source at the legal documents" he added. "That is the Holy Grail."
Nivaura's technology can also be used internally by banks to automate workflows and increase efficiency as data needs to go to different teams and systems within dealers.
"We have got a solution coming soon where banks can deploy the technology and use it as an internal workflow tool," said Singh Sehra. "The internal deployments are going to be a game-changer."
@nivaura's CEO @avtarsehra share's insights into how @nivaura digitise, automate & optimise capital markets workflows & the progress we can look forward to in 2021!
You can listen to the full episode via the links below:https://t.co/hfR5aoOBdqhttps://t.co/J8LdhmwT0L pic.twitter.com/ZogITfKvmy

— Nivaura (@nivaura) February 12, 2021
He stressed that Nivaura is focussed on driving automation in the originating process.
"On the distribution side we will be aiming to work closely with existing industry preferred book networks," Singh Sehra added.
Nivaura is currently focussed on debt programs but the underlying technology is designed to be product-agnostic and could also be used for digital assets and tokenized securities.
"Over the long term there will be lots of different platforms communicating through a decentralised infrastructure and that is the vision we are pursuing with our partners," he said. "There is going to be a common standard to allow interaction of processes and data."