NYSE Trading Floor Opens Second Phase On June 17
06.16.2020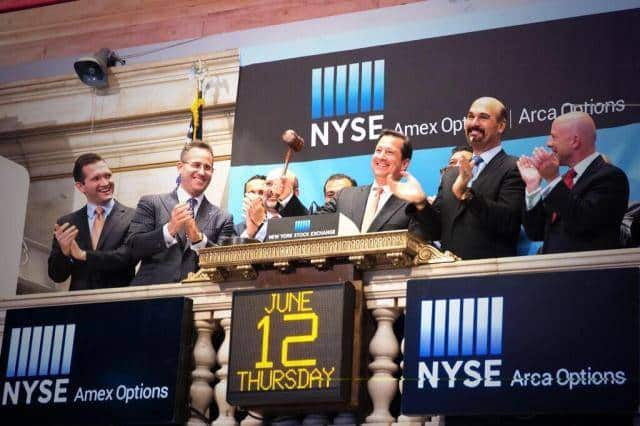 On Wednesday, June 17 2020, NYSE will begin the second phase of its Trading Floor reopening with the reintroduction of a subset of Designated Market Makers (DMM). Each DMM unit may choose to return a limited number of staff to conduct manual trading, including the opening and closing auctions, in the DMM unit's assigned securities. DMMs will be precluded from accepting verbal bids and offers during this phase of the reopening.
The Trading Floor will continue to operate with reduced headcount and additional safety precautions to accommodate health-focused considerations.
Until the Trading Floor fully reopens, NYSE expects a subset of NYSE-listed securities will continue to be supported by the DMM remotely. NYSE will publish a daily list on its website of those securities that will be ineligible for manual auctions conducted from the Floor.
Additionally, the Trading Floor community is now welcome to resume the use of public transportation.
Members seeking admittance to the floor should review NYSE IM-20-03 and contact rmteam@nyse.com for additional details.
Source: NYSE