OCC Launches ODD Quick Guide
07.01.2022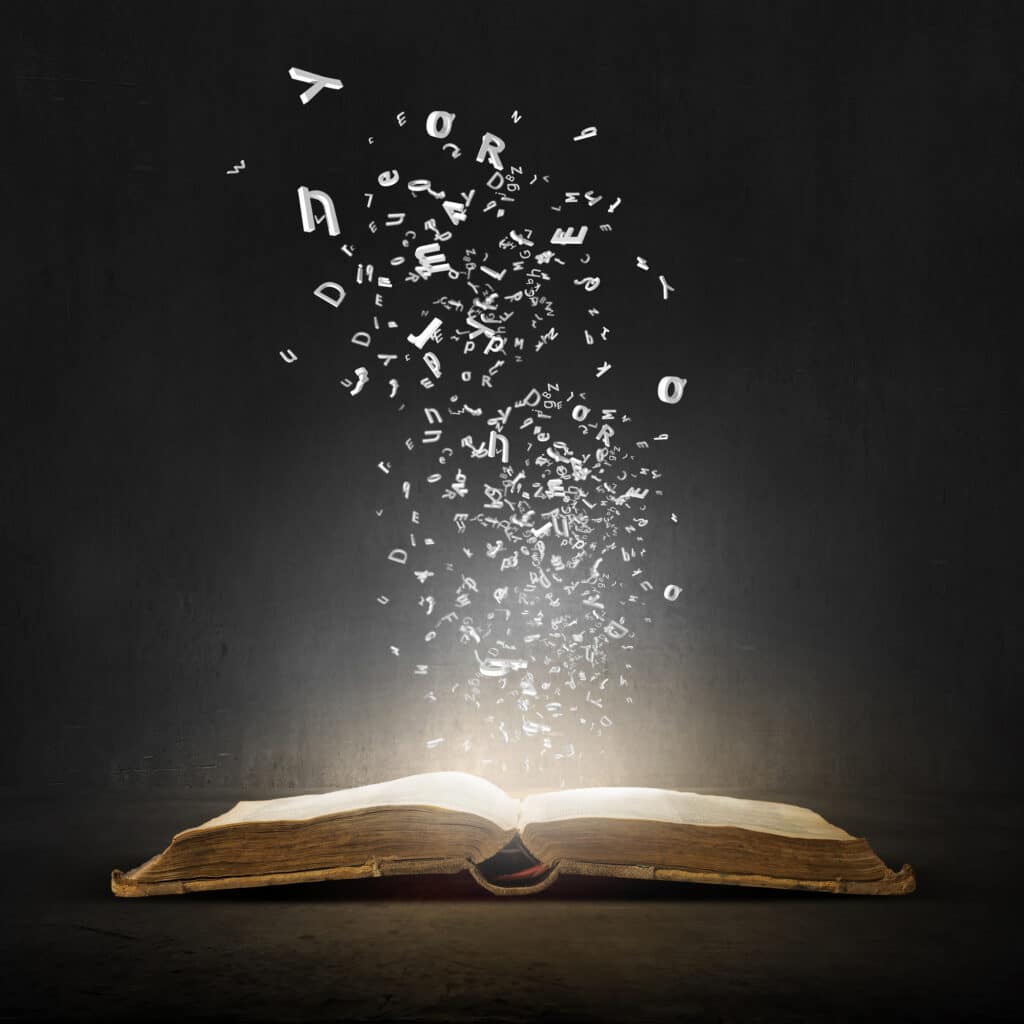 OCC has recently launched the ODD Quick Guide to help investors better navigate Characteristics and Risks of Standardized Options, also known as the Options Disclosure Document (ODD), which broker dealers are required to provide to investors before they can trade options.
"We strongly believe in the importance of investor education and the need to understand the risks and potential benefits of investing in listed options," Julie Bauer, OCC Chief External Relations Officer, said.
The ODD Quick Guide is an interactive educational tool designed to support option investors' understanding of the ODD, exploring some of the topics and terminology with an emphasis on equity and index options.
Bauer said that while this interactive training module in no way replaces or amends any content in the ODD, it is mobile friendly, and allows viewers to navigate from one topic to another, view key terms and link to specific chapters in the online version of the ODD.
Bauer added that it communicates some of the topics covered in the ODD, like the definition of an option and a stock (equity) option, how to exercise your option, adjustments to stock options, and major risks for option holders and writers – and the guide emphasizes stock and index options.
"We have seen an incredible increase in cleared contract volumes for options, partially driven by retail participation," Bauer told Traders Magazine.
Total options volume for 2021 reached 9.9 billion contracts, which was a 32% increase compared to 2020 and a 101% increase compared to 2019, she said. Bauer said that trend continues with option volumes increasing steadily throughout the first half of 2022.
She added that OCC has a dedicated investor education team on staff that offers extensive and evolving resources, which are available to investors free of charge.
"We also partner with other providers of investor education – both industry and regulatory – to increase and enhance awareness of the resources we provide," she said.
According to Bauer, more and more individuals are becoming investors, and investor education covers a broad set of topics to meet investors where they are. The spectrum ranges from basic financial literacy and capability topics, to saving for retirement, the benefits of diversified portfolios, to product-specific education like ours, she explained.
"We focus on options in terms of the content we create and deliver, and we collaborate with our partners across the investor education community," she added.
In terms of investor education, OCC also provides a variety of options educational resources about the prudent use of the products OCC clears.
"Our Investor Education team, directly and through our Options Industry Council (OIC), provides free options educational content at www.optionseducation.org in a variety of formats, including interactive online courses, podcasts, webinars, trading tools and videos."
"Our team of options professionals also provides educational support by answering individual inquiries via email and live chat," she said.
In terms of disclosure, Bauer said that OCC recently issued a restatement of the ODD that has a refreshed design. The restated ODD incorporates all prior supplements into one document, which is intended to increase its user-friendliness and promote electronic delivery of the document by broker-dealers.
"We anticipate additional efforts, in partnership with industry and regulatory colleagues, to further enhance the usefulness of the ODD for investors," she said.