O'Reilly Builds Human-Centered Capitalism At Deloitte
09.10.2020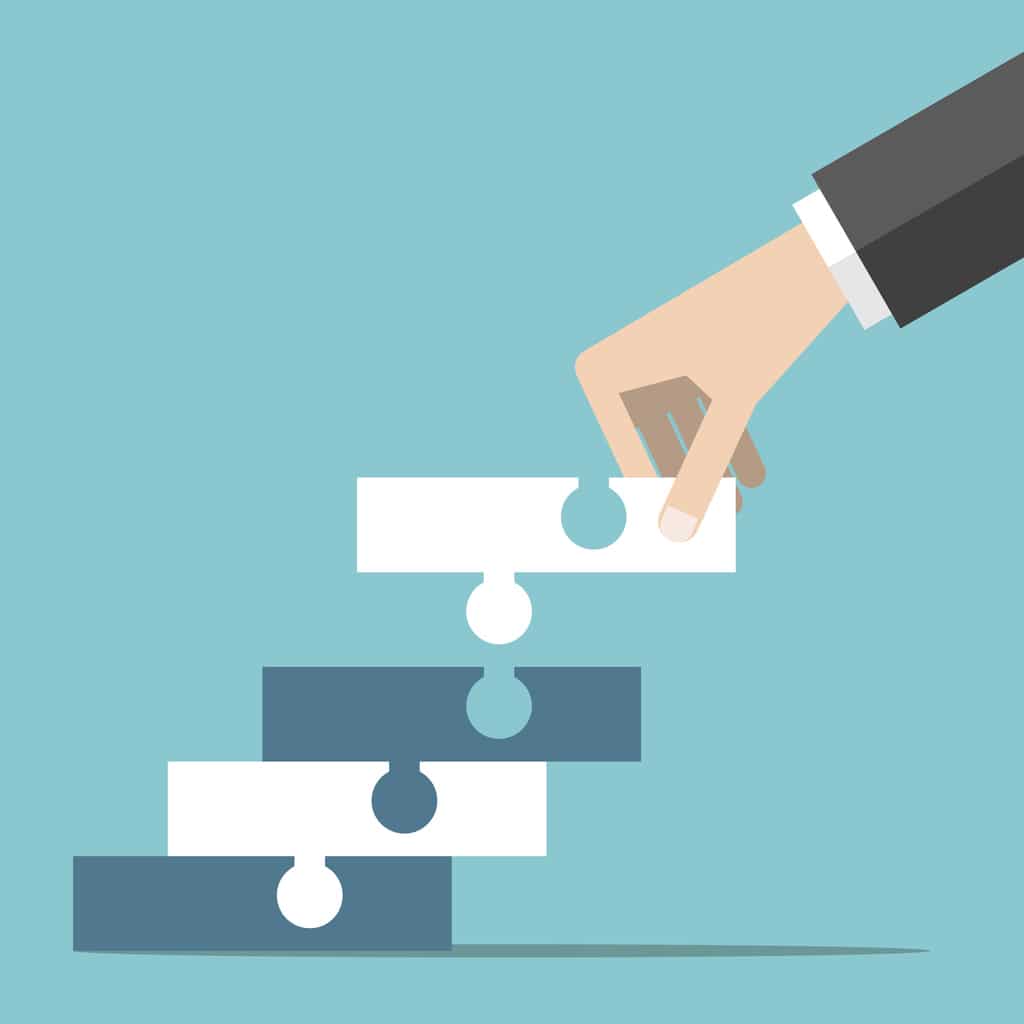 In March Monica O'Reilly became the new leader of Deloitte's financial services industry practice, which serves 94% of the financial services companies on last year's Fortune 500 list. She was first woman to take on the role in firm's 175-year history but also had to deal with the Covid-19 pandemic turning the world upside down.
She succeeded Kenny Smith who retired from Deloitte after 27 years. O'Reilly was previously the financial services industry leader for the professional services organization's risk & financial advisory business and will retain that role.
Deloitte's financial services industry practice is the largest in terms of revenue and headcount, with more than 10,000 employees. Clients include banks and capital markets firms and payment companies; buy-side firms including mutual funds, hedge funds; and private equity firms, insurers and real estate companies.
O'Reilly told Markets Media: "My formative years were shaped by possibility so that was my outlook on the opportunity to work very closely with our clients during the pandemic."
Her formative years were spent in Northern Ireland. O'Reilly was born in San Francisco but her family moved to Northern Ireland and she did not return to the U.S. until after college. Northern Ireland changed in 1998 when the Good Friday Agreement was signed after nearly two years of  discussion and 30 years of violence, known as the Troubles, came to an unexpectedly optimistic end.
Covid-19
O'Reilly characterized the three stages of helping Deloitte clients to deal with the pandemic as 'respond, recovery and thrive.'
The first stage involved triaging around the resources that clients had and finding out what they needed – such as supplying people to help run a bank or providing laptops. "That was straight out of the gate – all of us working together in lockstep, " she said.
O'Reilly admits it was a pleasant surprise to see how seamlessly the industry moved to working from home.
"There had not been a test of that magnitude before and nobody missed a beat," she added. "You didn't hear about any major issues or outages."
After the initial response, the discussions then centred around projects that still needed to be completed as it became clear that people were not going to return to their offices quickly.
O'Reilly continued: "Frankly, I couldn't be more proud of our 10,000 plus professionals that came together and and just seamlessly moved through it and continue to move through it."
Discover Deloitte's checklist for finance chiefs and their companies to consider as they plan to emerge from the #COVID19 crisis in the latest #CFOInsights. https://t.co/KIjFri69VM

— Monica O'Reilly (@monoreilly) May 1, 2020
In the recovery stage, once firms had stabilized, they needed to ensure controls were operating as expected before making decisions which will allow them to thrive.
"For example, we are seeing a lot of organizations look at their corporate footprint and reevaluate their real estate strategy," she added. "They are also thinking about what is good for their employees, stakeholders and shareholders."
For example, remote working allows firms to find the best and most diverse talent, wherever they may live.
Trends
O'Reilly continued that the response to Covid-19 is the prologue to the future of financial services.
"All the imminent shifts we have been tracking over the last decade — including the acceleration of digital technologies and how work is changing — are impacting today," she added.
The ability of clients to move fairly seamlessly into a virtual remote working environment has led to enlightenment on the possible uses of technology. There will be increased adoption of artificial intelligence; data science to improve customer experiences and more migration to the cloud.
"Clients are asking what else they we do," said O'Reilly. "Where else do they have the opportunity to use technology that interacts with their customers ?"
However, clients also need to consider the risks around securing data, where the data resides, who has access and the control infrastructure.
"Clients are looking for growth as well as cost effectiveness," she added.
For example, a bank may have a client using both its retail and wealth and advice business, but they are in two separate silos. O'Reilly believes banks will partner with, or acquire, fintechs or platforms that give them the capability to break down these silos.
Deloitte's infocus report explores the influencing trends.. #financialservices #industrytrends @DeloitteFinSvcs https://t.co/h2KD4TSkYS

— Monica O'Reilly (@monoreilly) January 10, 2020
She also expects regulation to continue to be a driver for financial services.
"If you look at how markets responded to Covid-19, you could point to regulatory pressures stood the banks in really good stead," O'Reilly added. "I think there is going to be an opportunity to show that sensible regulation will continue to look after the good of the market."
The pandemic has also pushed corporate responsibility to the forefront.
She said: "One of the things Deloitte would say about the financial services industry is that the journey has started around responsibility to the community in which you reside and marrying that to the values of the organization."
This also presents growth opportunities to serve the under-banked and small businesses.
The pandemic has shone a spotlight on social and corporate responsibility, and what O'Reilly calls "human-centered capitalism."
"It is not just about doing the right thing but also a good business decision, so I think that is going to permeate," she added.
Career path
After college O'Reilly began working at a bank and took classes to become a computer programmer after working in the technology group on personal computers and networks. In 1995 she joined a consulting firm, primarily doing network security activities. During the dot-com bubble she left to learn Java and C++ and  then returned to consulting.
In 2002 O'Reilly joined Deloitte and began working with payments and banking clients in the Bay Area.  She became banking and capital markets practice leader for the risk practice and then regulatory and operational risk leader for that practice.
She credits moving to Northern Ireland at a very tumultuous time in that country's history for part of her success. Her family were outsiders which shaped an understanding that people can have bias because of their circumstances – while the peace process showed they can find a baseline of understanding.
"We were Americans, had a strange accent and we didn't really fit into any world," she explained. "But we were observers and could have empathy which I think was a mainstay, and that reared its head when I came back to the US."
Discover how #humancapabilities can unleash business performance in @C4Edge's latest perspective. https://t.co/9N26zm6opw

— Monica O'Reilly (@monoreilly) July 15, 2020
Her advice to other women is to be open to possibility and acknowledge that you may not have all the answers.
"I need to have the trust of the teams that I am working with, which you build through empathy and inclusivity," she said. "I have great people in our firm that I work with, lean on and take advice from. Having  people that you trust and that network is honestly one of the most valuable things that you will have going forward."
Diversity
O'Reilly was inspired to work technology sector by seeing a woman chief information officer at a bank. She explained that Deloitte is working hard  on building a pipeline of other women both within the firm and with clients.
"We have created an initiative around women in financial services, and have cohorts around the country," she said. "I stand on the shoulders of women that came before me."
The initiative gathers together women from all types of financial institutions to talk about issues such as how they can help each other and how to become a board member or executive.
O'Reilly aims to build a practice with clients that that helps them weather the pandemic and create an agenda of inclusivity.
"If we can help clients figure out how to move the needle in their communities of serving individuals who have opportunities and to open small businesses, then the practice will last another 175 years," she said. "The marrying of social and corporate is not only happening in our firm but it's happening with our clients. That's the kind of practice that I want to grow and seed and give to the next woman that comes behind me."