Outlook 2022: Packy Jones, JonesTrading
12.29.2021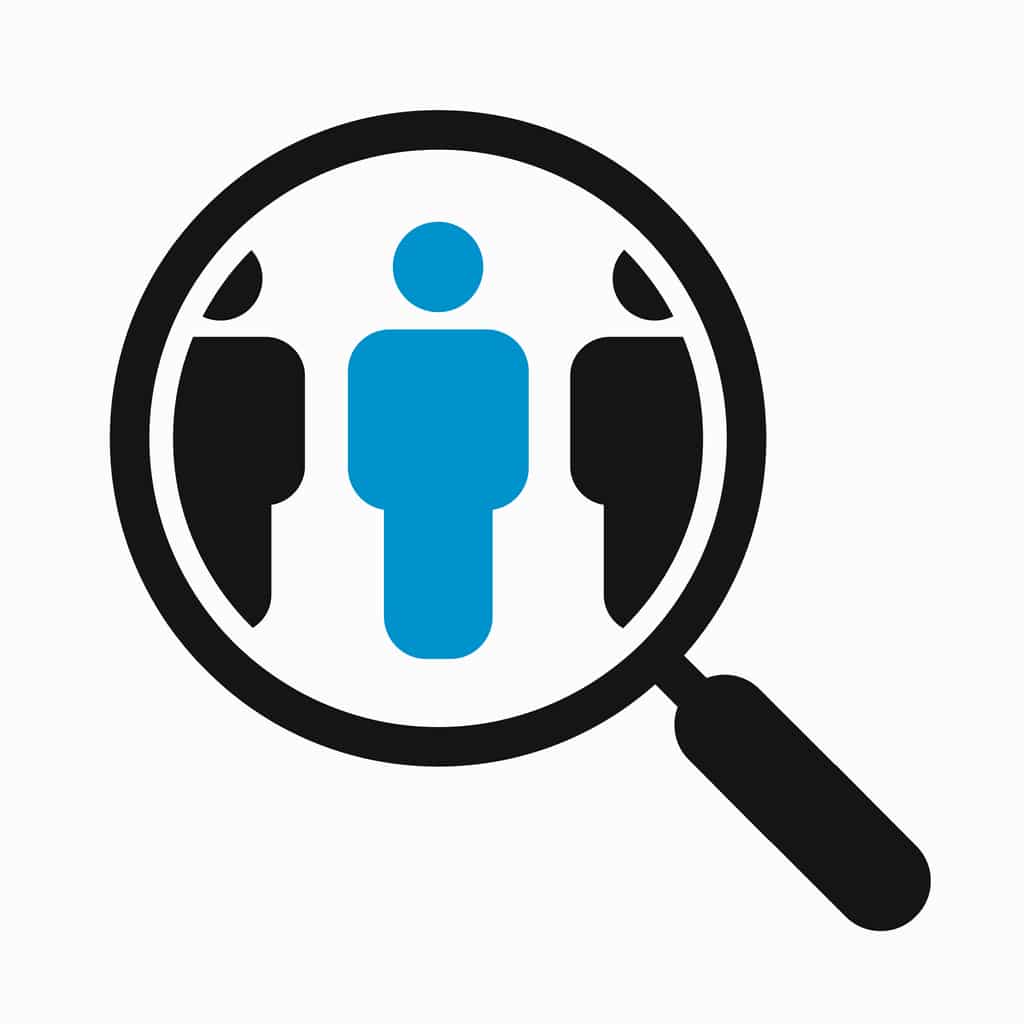 Packy Jones is Executive Chairman at JonesTrading.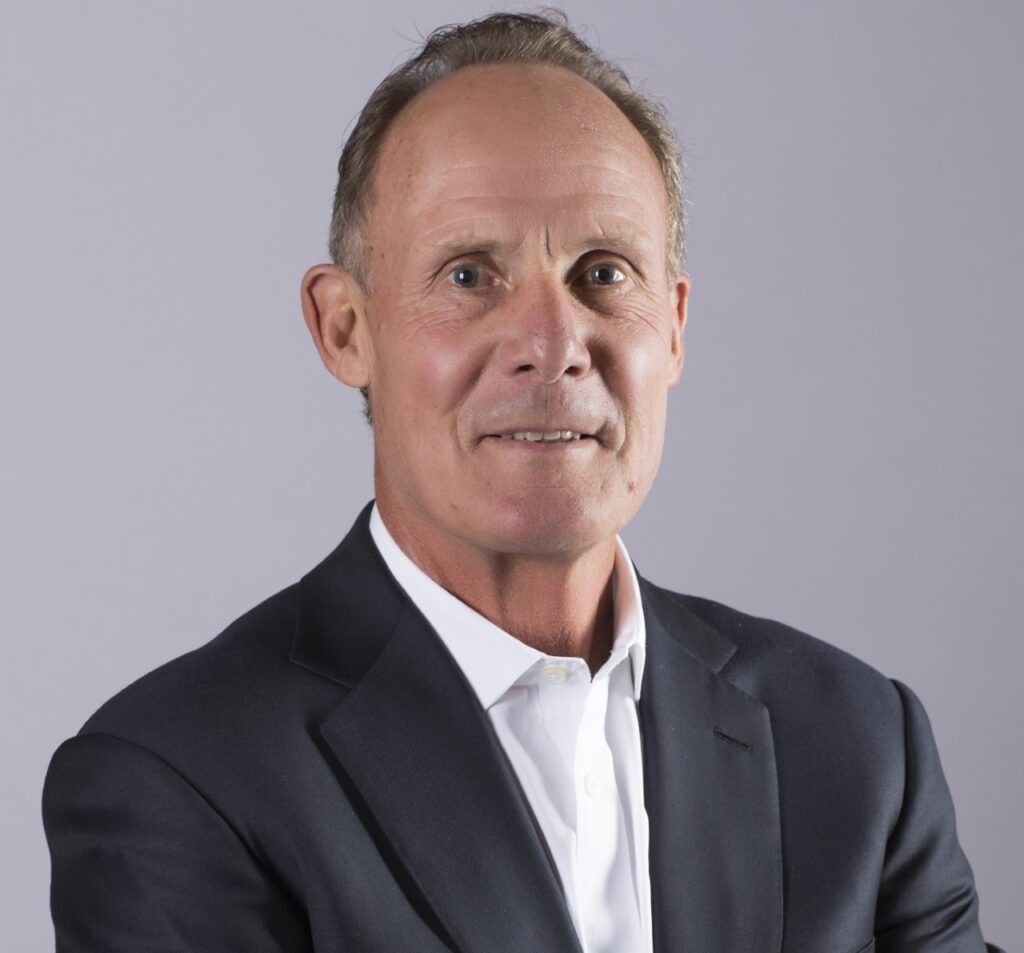 What were the key themes for your business in 2021?
As a global leader in an increasingly competitive landscape, JonesTrading continued to prioritize investing in people to deliver new product and service offerings. The investments that we made in Outsourced Trading, Prime Services, Capital Markets and Investment Banking will continue leverage our relationship-based model and will drive the company's growth.
What was the highlight of 2021?
2021 was a record year for JonesTrading. We are particularly proud of the $120m BOXD SPAC transaction where we acted as Placement Agent and Advisor. With double digit increases across the board, we are excited that all of our business lines contributed to this phenomenal performance. On a 2-year CAGR basis, our business lines generated the following increases: Investment Banking 76%, International Equites 68%; and Outsourced Trading and Prime Services 31%, Options 25%; and US Equities 12%.
What surprised you in 2021?
Like 2020, 2021 forced us to continue to adapt to volatile markets and the ongoing global uncertainty relating to Covid. The resiliency of our people to remain nimble and stick to our goals was not so much surprising as they were inspiring.
What are expectations for 2022?
For more than 45 years we've seen the calendar turn over and rather than make predictions for the new year we try to focus on our core principles, the most important of which is making sure our firm is a great place to work and finding new people who want to be part of our team. Our new training program will help us achieve several of our goals in this area.
Who were the most important/influential people at your firm in 2021?
There is no success at JonesTrading without our people and every one of our employees contributed to that success in 2021 thanks to the leadership of our CEO Alan Hill. Our Department Heads rose to the occasion delivering unprecedented growth. Moe Cohen, Bryan Turley, John D'Agostini, and Ryan Gerety focused to make Investment Banking and Capital Markets a huge success after years of laying the foundation for this success. Jeff LeVeen, Troy Draizen, and Peter Sellers helped raise our Outsourced Trading and Prime Services to new levels. Jeff Micsky and his team once again made our Option Department our most efficient business unit. Tim O'Neil, Gary Cunningham, Chris Wildman, Ron Spaeth, and Phil Tesoro oversaw the biggest equity trading days in our history, while Brian Tafaro, Alex Scott, and Marc Altman's efforts grew our international equity trading. Each of these leaders has curated the best talent in our industry, as proven by the confidence our clients continue to place in JonesTrading.