Pico Connects To NMS New Low-Latency Network
09.25.2020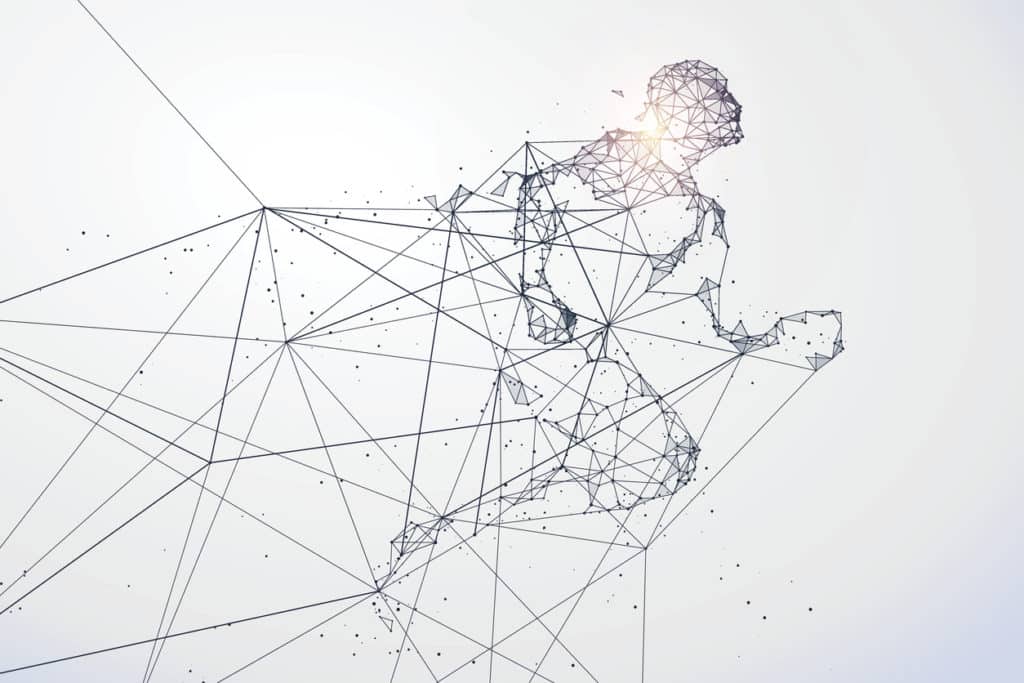 Pico, a leading provider of technology services for the financial markets community, announced it will offer the Consolidated Tape System (CTS), the Consolidated Quotation System (CQS) and the Options Price Reporting Authority (OPRA) feeds from NMS-dedicated connectivity via a new separate, low-latency NMS network located in the Mahwah, New Jersey data center.
Changes mandated by the Consolidated Tape Association (CTA) and OPRA, will enable access to the NMS feeds in the Mahwah data center without using Secure Financial Transaction Infrastructure.  Consequently, through leveraging the NMS network, the latency of NMS feeds could be reduced from 144 microseconds to 5 microseconds.  This marks an important development for latency-sensitive options and equity traders, amidst the current climate of extreme volatility and soaring market data volumes, particularly the Securities Information Processor (SIP) feeds.
Since the start of the Covid-19 pandemic, during moments of heightened market volatility, Pico has observed a 300 percent increase in message traffic volumes. The bandwidth requirements for clients consuming all North American equities, options and futures market data feeds now exceeds 40Gbps during peak rates. In the first quarter, Pico had already introduced the ability to consume OPRA and SIP feeds separately from proprietary market data feeds, via two 40Gbps access options.
This 40Gbps native connectivity is available in the Americas region on its private ultra low-latency proprietary network mesh, PicoNetTM.  Powered by the unrivalled high bandwidth capacity of the PicoNet NY Metro, pure optical network backbone, this robust infrastructure is designed to support 40Gbps access connections.  With Pico's Corvil Analytics deployed to monitor network performance and health, this additional bandwidth for NMS feeds provides superior quality data and order execution.
"The new NMS network is an important milestone in enhancing the performance of the SIP and we are pleased to be among the first technology service providers to utilize this network," said Jarrod Yuster, Pico Chairman, Founder and Co-CEO.  "Pico is committed to ensuring our clients are equipped to respond to ever-changing market conditions. We continue to invest heavily in our technology and operations including additional capacity and greater resilience to support the needs of our clients and growth of our business."
NMS network connectivity is scheduled for 28 September 2020.  Pico clients who are CTS, CQS and OPRA data subscribers will automatically transition to the new connection and benefit from the improved latency of the new connectivity.
Source: Pico