Record Inflow to Equity Funds in 2021
01.06.2022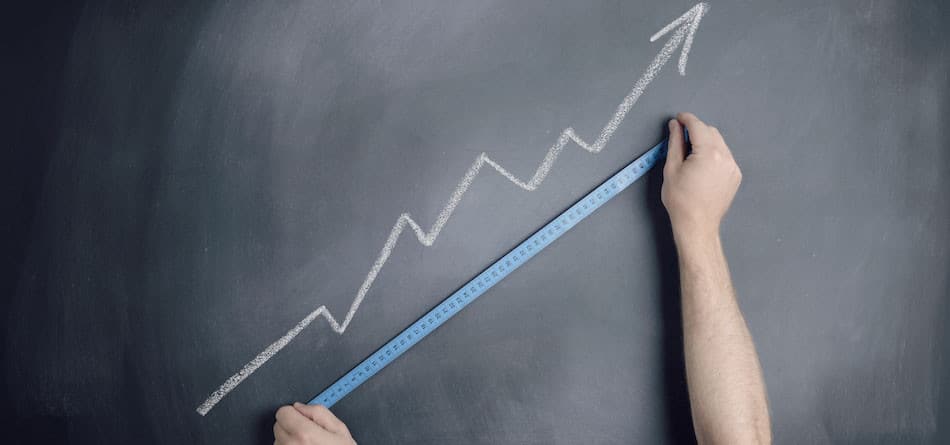 Hopes that Omicron's impact will be less severe than past waves swept a flurry of optimism through UK investors in December.
Latest in from our UK Fund Flow Index: UK investors were optimistic in December as fears of a more severe Covid wave calmed, with equity fund inflows doubling MoM to £1bn: https://t.co/Z8gRpxzJjs #equities #fundflowindex #funds #omicron pic.twitter.com/YtMXs2RHJm

— Calastone (@CalastoneLtd) January 6, 2022
Savers added £1.0bn in new cash to their equity holdings during the month, taking the 2021 net inflow to a record £14.2bn. In 2015, the last high point, inflows reach £11.6bn.
Key highlights from this month's FFI:
December equity fund inflows doubled month-on-month to £1.0bn
Record £14.2bn inflow to equity funds in 2021
Global funds and emerging markets were the big winners in 2021
UK-focused funds were the least popular category in 2021, suffering £1.1bn outflows
Bond funds saw strongest inflows since 2016 – months with negative pandemic news were big drivers of inflows
Property suffered third consecutive year of outflows
To read further insights from the FFI, please click through this link.
Source: Calastone