Refinitiv Launches Market-Data Powered AI Assistant
02.08.2022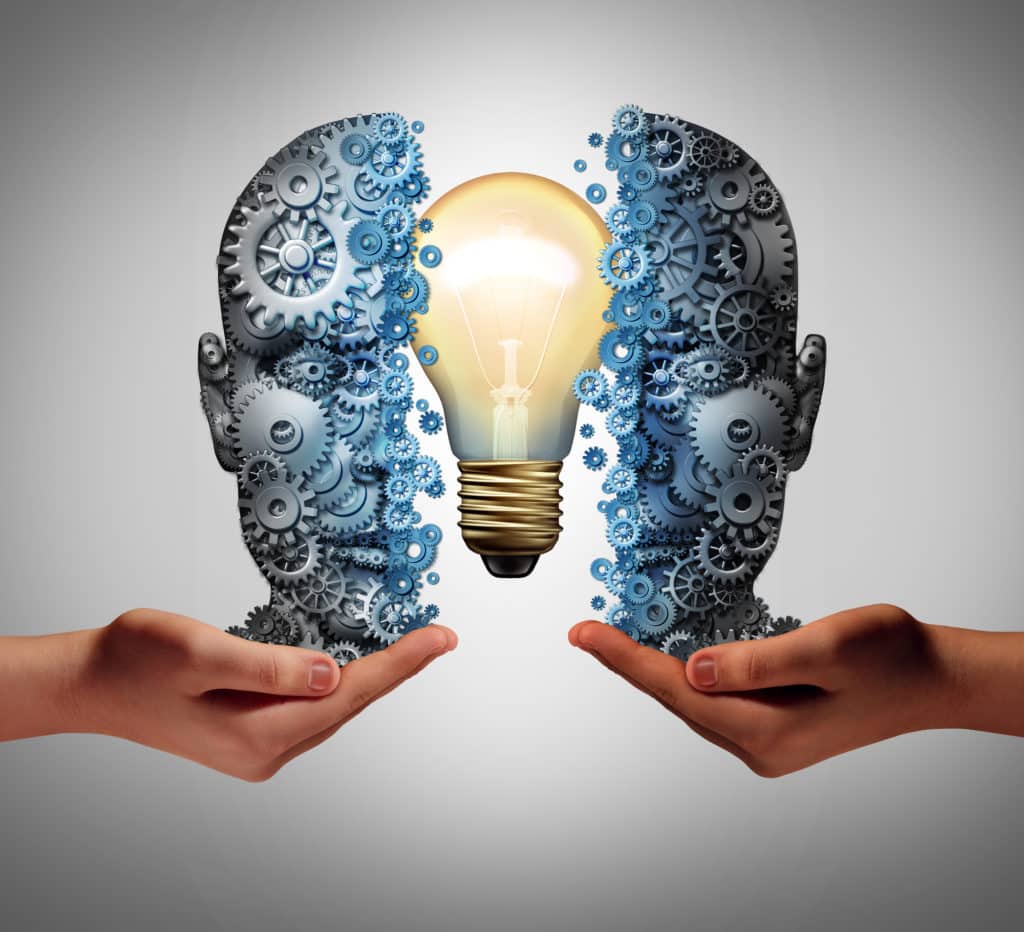 Refinitiv, part of the London Stock Exchange Group, is using artificial intelligence to automatically surface relevant, personalized content to financial services staff directly in Microsoft Teams as the pandemic has accelerated the move to digital collaboration.
Refinitiv AI Alerts, powered by AI platform ModuleQ, automatically learns about users' relationships from their Microsoft 365 interactions, keeps that information private for the user, and recommends suggested Refinitiv content based on upcoming meetings and frequent email conversations.
ModuleQ has partnered with @Refinitiv to launch Refinitiv AI Alerts on @Microsoft Teams. Refinitiv AI Alerts uses ModuleQ's patented People-Facing AI to help financial professionals follow the pulse of customer and markets activity. https://t.co/kBpY5JxoWD

— ModuleQ (@moduleQ) February 8, 2022
Damian Sasso, director of product, collaboration services at Refinitiv, told Markets Media that Refinitiv users will be getting information pushed to them in Microsoft Teams in real time to provide intelligent insights which are increasingly useful as collaboration on Microsoft Teams accelerated significantly during the Covid-19 pandemic.
"This is our first foray using a Refinitiv product in Microsoft Teams," added Sasso. "We believe that using the intelligent people-facing artificial intelligence capability of our partner ModuleQ to provide Refinitiv content will be very valuable to our customer base."
In addition to supplying news and breaking alerts, Refinitiv is exploring adding more content sets to the product offering.
Refinitiv had announced a strategic partnership with Microsoft in September 2020 which included creating new products and market services on Microsoft Azure and expanding its use of Microsoft 365 and Teams.
In March 2020 Refinitiv invested in and entered a strategic partnership agreement with ModuleQ, a Microsoft partner for Office 365 and Microsoft Teams. Refinitiv had been using ModuleQ within the company to provide proactive insights and believed this would be equally useful to clients.
David Brunner, chief executive of ModuleQ, told Markets Media that the firm is differentiated because most AI in financial services is about optimizing a specific business process such as detecting fraud or mortgage originations.
"We have turned the AI around and focused it on users to help them work smarter, faster, and more effectively by figuring out the information they are going to need before they even realise they need it," he added.
Through the integration with Microsoft Teams, the ModuleQ algorithms can predict the insights that will be useful based on their collaboration landscape from sources such as emails and their contacts. Refinitiv AI Alerts is similar to a bot or app deployed directly into a firm's tenant (a tenant is the official name for a Microsoft 365 organization) so it adheres to their security model.
Brunner said: "It transforms the experience of information from something you have to dig to find, to data coming to you without you making any effort. Microsoft Teams is where people gravitate in order to collaborate, so having information come and find you where you are working means there is no friction."
He cited a report by McKinsey which found that employees spend an average 9.3 hours a week searching for information, which could be time used to inform their decisions and relationships. Algorithms constantly update Refinitiv AI Alerts as relationships change and ModuleQ's AI platform has extensible APIs which means that firms can add in their own research or customer insights to this centralised hub of personalized data.
"ModuleQ can integrate all those sources so you surface data to help your people find the signal in the noise," Brunner added. "We often talk about the last mile problem in getting information to the frontlines."
Sasso continued that Refinitiv AI Alerts is an opportunity to bring Refinitiv content to customers in another platform outside the Eikon terminal, which will also help drive use and retention of Refinitiv's desktop products.
"Bridging the workflow of collaboration and the use of news, research and charting is really powerful," added Sasso.
During 2022 Sasso would like several key organisations to be using Refinitiv AI Alerts and to add more Refinitiv content sets.