ResearchPool Collaborates With IHS Markit
04.26.2021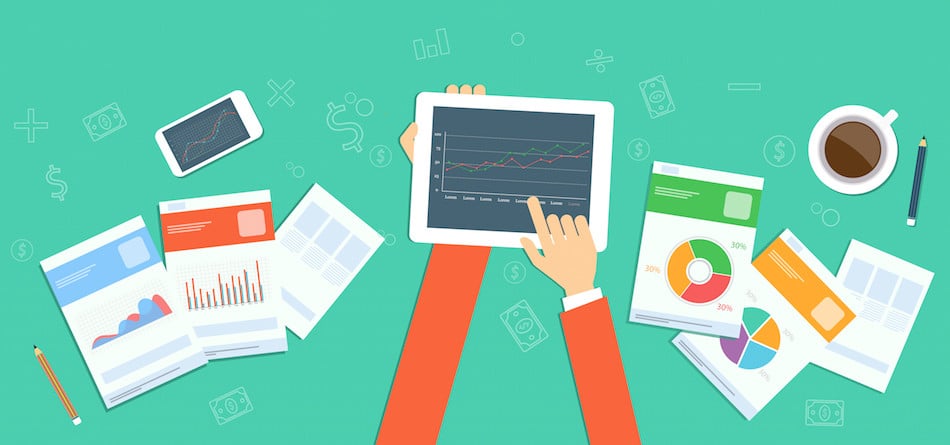 ResearchPool, the innovative investment research solutions provider, announces today a strategic collaboration with IHS Markit, a world leader in critical information, analytics and solutions, to give access to ResearchPool's advanced solutions for investment research, content discovery and management to IHS Markit's customers – particularly institutional investors that need to manage sellside and independent research.
We are delighted to announce our strategic collaboration with @ResearchPool, an innovative investment research solutions provider for investment research, content discovery and management solutions. Find out more https://t.co/NyTEtj2w3a #investmentresearch #institutionalinvestor pic.twitter.com/vJlO1hpmhu

— IHS Markit Financial Services (@IHSMarkitFinSer) April 26, 2021
ResearchPool and IHS Markit share a vision to build a leading investment research community, including institutional investors, research providers and corporations. To advance this vision, IHS Markit is enabling institutional investors and research providers to connect to ResearchPool's cloud-based platform that currently hosts 2+ million pieces of award-winning investment research from some 400 global providers and a community of over 20,000 registered users.
ResearchPool's platform helps institutional investors to quickly discover and easily manage relevant external and internal research, models and market intelligence using advanced search features and personalised feeds, tags and email alerts.
In addition, institutional investors can access ResearchPool's integrated calendar and interactions management tool that creates a historical record of activity with corporates and the sell-side. The tool allows data to be created directly from Microsoft Outlook® with automated recognition and tagging to minimise administration. Monitoring and evaluation of research consumption is enhanced through smart data visualisation tools.
Research providers will be able to upload research and other insights to ResearchPool to extend their distribution reach to new investors and markets. Existing ResearchPool institutional investor users will benefit from access to additional research content and a wider range of providers.
Pedro Fernandes, Co-Founder & CEO of ResearchPool, said:
"Institutional investors are accelerating operational change through rapid adoption of cloud-based technology to deliver greater efficiencies and innovation to clients.
Through its partnership with IHS Markit, ResearchPool will enable IHS Markit's institutional investor and research provider clients to access a range of digital tools that will streamline research workflows whilst supercharging access to information."
Chris Sztam, SVP & Head of the Global Markets Group at IHS Markit said:
"Over the past few years, regulatory changes, emerging distribution tools and the need for unique and differentiated access have changed how consumers and providers of content interact. The growing demand for innovation is clear, and our collaborations with ResearchPool and other firms will advance a world-class community to meet the diverse needs of the market."
Source: ResearchPool