Rockettes Star in New Spectacular
03.13.2015
By May Zhee Lim, Markets Media Life Correspondent
What better way to declare that winter is finally over than getting front row seats to the first ever New York Spring Spectacular? The Rockettes are back from their electrifying Christmas Spectacular performance to usher in a new season, and a brand new production. Previews started yesterday at Radio City Music Hall, and the show officially opens on March 26.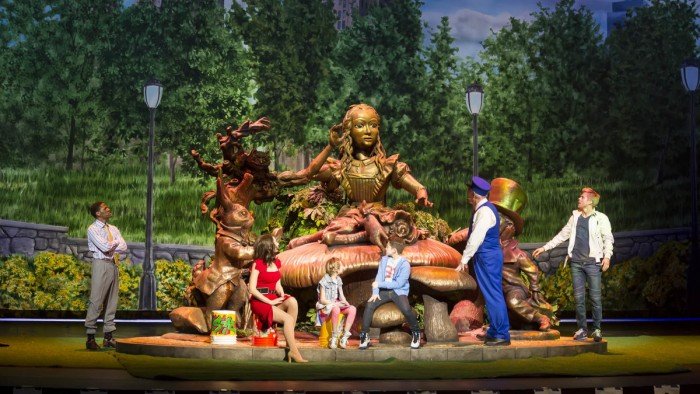 Produced by an award-winning creative team, the Spring Spectacular promises a "whirlwind adventure through New York City" filled with talking statues, large-scale digital projections, and dazzling dance numbers to catchy soundtracks. Laura Benanti plays the female lead, Jenna, who's about to fire old-timey tour guide Bernie, portrayed by Lenny Wolpe. In comes Derek Hough as Jack, an enthusiastic young man with plans to save Bernie's job. The three of them embark on an inspiring tour through the city's most defining landmarks.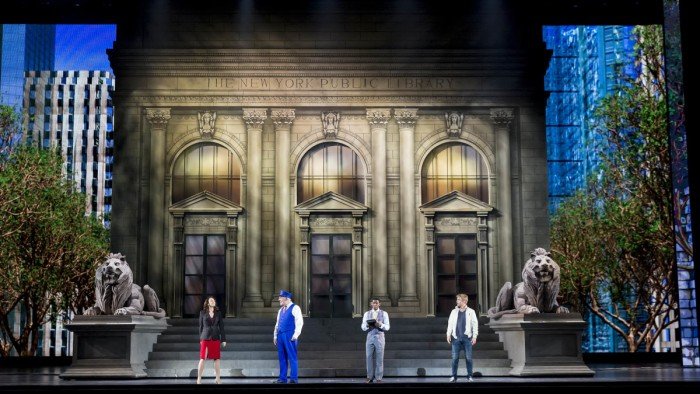 The production also includes cameos by big names in sports and entertainment: native New Yorker Whoopi Goldberg voices the 26-feet tall Lady Liberty; Amy Poehler and Tina Fey portray the iconic NYPL lion statues; and video appearances by 50 Cent, Odell Beckham Jr., Victor Cruz, Carmelo Anthony, Henrik Lundqvist, and more. Actor, singer, and dancer Jared Grimes is also joining the all-star cast as Marshall, Vice President of Jenna World. As always, the audience can expect a smashing performance by the legendary Rockettes, reminding us that the city has much to offer this spring.
Preview performances of New York Spring Spectacular begin March 12, 2015 at Radio City Music Hall. The show opens March 26, 2015 and runs for a limited engagement ending May 3, 2015.
Prices range from $46 – $100 for previews and regular box office pricing from $50 – $150, depending on show date and time. Tickets are available online at www.rockettes.com, by phone via Ticketmaster at 866-858-0007, or at Radio City's Box Office (50th St. & Avenue of the Americas).
Photos via New York Spring Spectacular