Sentifi Focuses On Real-Time ESG Signals
03.22.2021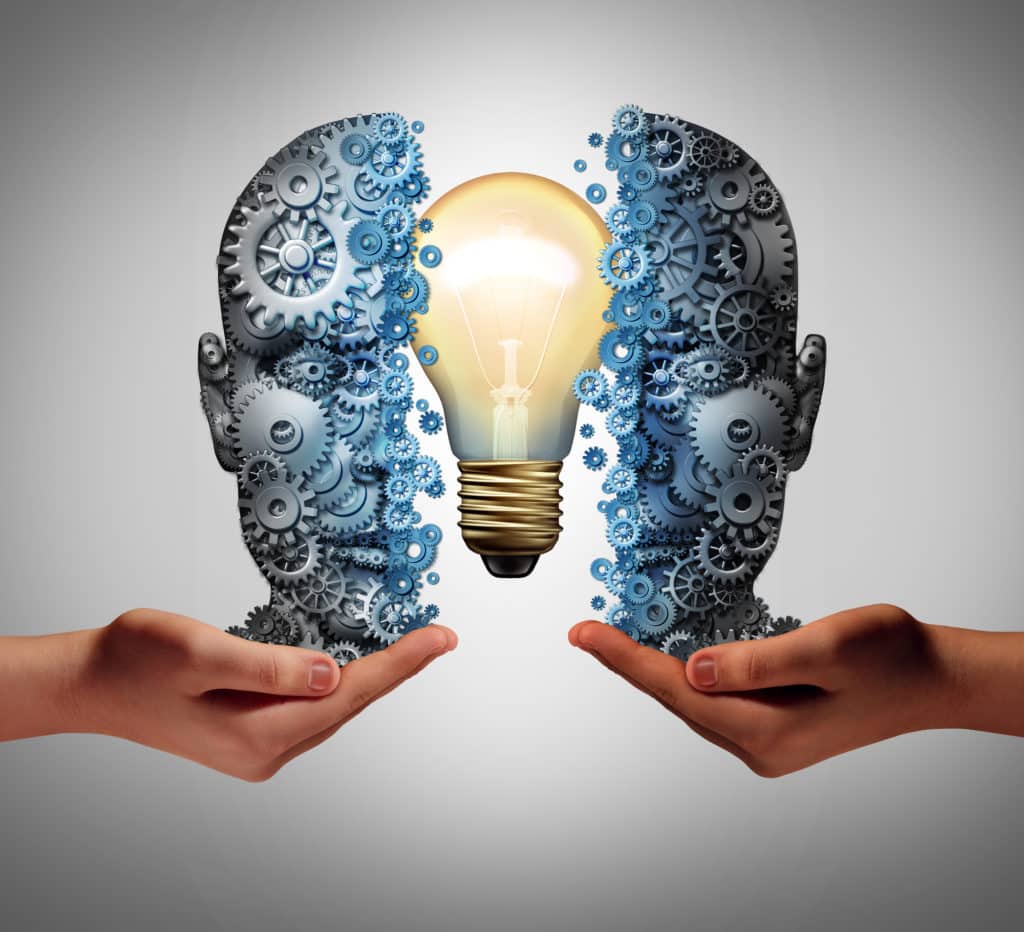 It is always challenging to become a chief executive but Marina Goche took on the role nearly a year ago at alternative data provider Sentifi. She became chief executive in April 2020 after Covid-19 had been declared a pandemic and many parts of the globe went into lockdown.
Goche told Markets Media: "There is no precedent for becoming a pandemic CEO but that presents both a challenge and an opportunity."
She had joined Sentifi as chief product officer in 2017 after more than twenty years in financial services including leadership roles at data providers Markit and S&P Global. In 2018 Goche was promoted to chief operating officer before becoming chief executive last year.
Sentifi was launched in 2012 to use artificial intelligence and machine learning to find investment signals in unstructured data from social media, news, and blogs. Its analytics cover more than 50,000 stocks, currencies, commodities and indices, and monitors allocation decisions across 150,000 active and passive funds. The Sentifi platform can also drill into investment and allocation trends across different regions and industries, and can track how top funds have shifted allocation.
Goche explained that Sentifi can help investors overcome their challenges with environmental, social and governance datasets.
"It is difficult for investors to assess the materiality of an event as it is occurring," she added. "ESG scores and ratings are so divergent and performance is based on out-of-date reports."
Sentifi can track stock-level sentiment from more than eight million financially relevant tweets, and 800,000 news and blogs daily.
Goche gave the example on an oil spill. Sentifi's model can assess its significance, how it will affect asset prices and which companies will be impacted. The model does not rely on just positive and negative words – so one oil company could be positively impacted while another suffers a negative impact. Investors can also view trends and sentiment themes.
"We can stream reports as they surface so investors can systematically include the data  in their own models," Goche said.
She continued that Sentifi took eight years to develop its AI engine and ensure it could find accurate signals in large pools of unstructured data.
"There is greater awareness that traditional datasets lead to alpha decay due to time lags," Goche added. "We give both institutional and retail more high-frequency signals before prices move."
In January 2021 Sentifi launched a new product, Portfolio Intelligence for Retail Investors, to allow them to monitor sentiment shifts for either their entire portfolio or for individual positions in real-time.
"Alternative data offers investment insights previously unavailable in traditional data sets, and Sentifi is democratizing access to these insights with this platform," said Goche.
Career
Goche said some of the reasons for her success were creativity, the ability to problem solve and to get the best out of global teams. Sentifi is headquartered in Switzerland with offices in Zurich and Ho Chi Minh City and Goche is based Australia.
She continued that in a male-oriented industry, such as fintech, it is even more important for women to consistently be their own advocate and be resilient. Her advice to other women is to push themselves.
"You should not put up external or internal boundaries," said Goche. "You need to find ways to get around obstacles to get to where you would like to be."