SocGen's Global Markets Incubator Launches Fourth Cohort
09.24.2021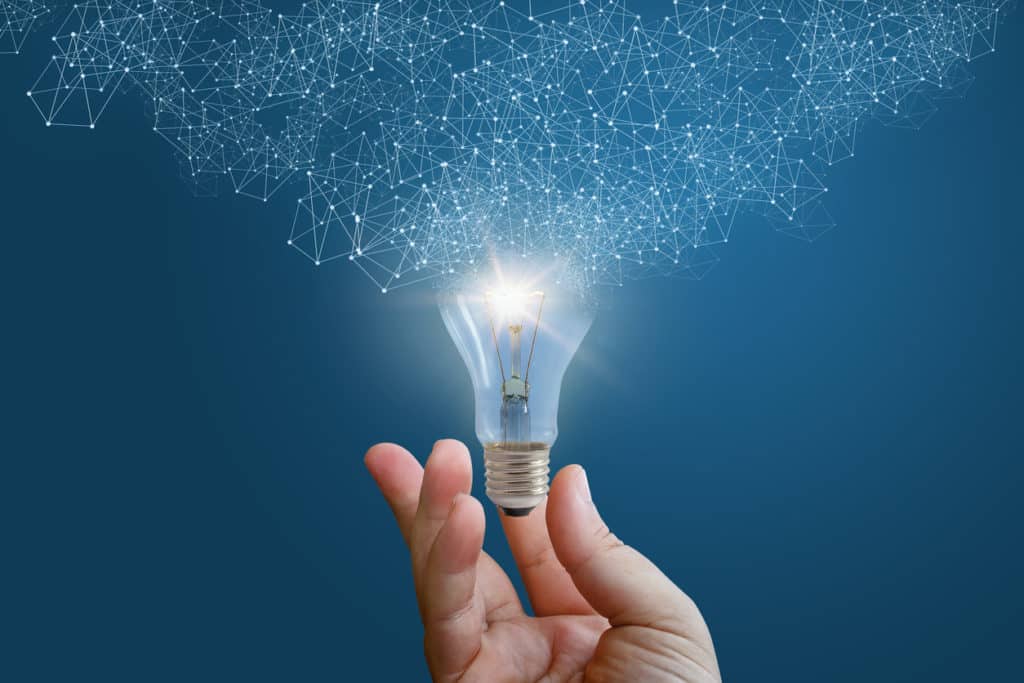 After high-quality series of pitches, Global Markets Incubator (GMI) has invited seven startups to join in the adventure of developing tomorrow's market leading solutions for the financial industry.
With the underlying theme of enhancing efficiency and productivity, the GMI#4 Seven are decidedly data-oriented and focus on areas such as: pricing acceleration, data anonymization, data lineage, fluidity in data circulation and data.
We're very excited to welcome seven promising startups to Global Markets Incubator. We look forward to working on tomorrow's leading financial industry solutions with @RiskfuelAI, @Sarus_tech, AI for Alpha, @Colibrate, @DEFTHEDGE, @ipushpull, @LimeglassLtd. Find out more ⏬

— Societe Generale Group (@SocieteGenerale) September 23, 2021
The startups are:
As per Antoine Connault , Head of GMI, "these startups have innovation and entrepreneurship as building blocks of their DNA. Along with Societe Generale's experts, we will tackle some of today's hot challenges in the industry and look forward to repeating the successes we've had with previous GMI promotions!"
Societe Generale's Global Markets Incubator, launched in 2018, is a platform that allows the bank to detect the most relevant startups that fit with its opportunities and challenges alike.
It is committed to helping startups grow sustainable businesses alongside Societe Generale as an anchor partner.For the next six months, the selected startups will enjoy a unique access to Societe Generale's experts, expose their products and solutions to real life business environments and access a breadth of opportunities from product development to implementation and future growth.
Source: Societe Generale