SOFR Risk 30% of USD Market
09.02.2021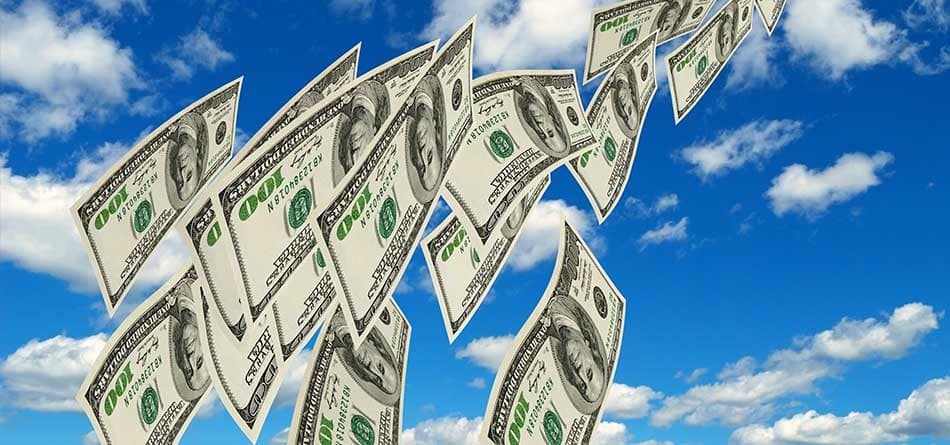 SOFR risk now accounts for 30% of the US dollar rates markets according to Clarus Financial Technology, which the derivatives analytics provider was due to the regulatory "SOFR First" initiative.
Regulators set Monday 26 July as "SOFR First" for interbank markets.
The Commodity Futures Trading Commission's Market Risk Advisory Committee said SOFR First represents a prioritization of trading in SOFR, the Secured Overnight Financing Rate, rather than US dollar Libor. Regulators want market participants to decrease reliance on Libor by the end of this year, when many Libor rates will be discontinued.
This follows the SOFR First convention switch on Monday, recommending inter-dealer brokers change U.S. dollar linear swap trading to SOFR: https://t.co/seJo1vE6y2#LIBORsTickingClock pic.twitter.com/2czqijSC3j

— New York Fed (@NewYorkFed) July 30, 2021
After the financial crisis there were a series of scandals regarding banks manipulating their submissions for setting benchmarks across asset classes, which led to a lack of confidence and threatened participation in the related markets. As a result, regulators have increased their supervision of benchmarks and want to move to risk-free reference rates based on transactions, so they are harder to manipulate and more representative of the market. The US Alternative Reference Rates Committee (ARRC) selected SOFR to replace US dollar Libor, although other new reference rates have also been launched
Chris Barnes at Clarus wrote in a blog that SOFR First appears to have been successful.
August 2021 – What Happened? https://t.co/fDKCH7Wj89

— Clarus (@clarusft) September 1, 2021
"If we ballpark markets as 50% client activity and 50% interdealer activity, this data suggests that 50% of interdealer activity is now versus SOFR. That is impressive !", said Barnes.
Clarus is reasonably confident that SOFR risk now accounts for 30% of the US dollar rates market, compared to 7% in July before the SOFR First initiative was announced.
Barnes expects August 2021 will be a record month for total SOFR risk traded based on LCH SwapClear weekly data. The volumes will be confirmed next week when clearing houses public their August statistics for RFRF activity.
Colm Murtagh, Head of U.S. Institutional Rates at Tradeweb, also said in a blog that SOFR trading on Tradeweb as a percentage of new risk reached a weekly record for 2021 in August.
Following the SOFR First milestone date last month, Colm Murtagh considers how institutional trading among our clients is already changing.

Read more here: https://t.co/5Hfpll2GrW pic.twitter.com/2n6LbSuqQx

— Tradeweb (@Tradeweb) August 11, 2021
In addition, the spread between the average composite bid-offer in SOFR compared to Libor tightened across tenors on Tradeweb.
Before SOFR First switch on July 26, open interest in 3 month SOFR futures was 638,943. As of close on Friday, it was 686,733. That is an increase of 7.5%. As of close Friday, OI for 1M contract is 120,380. And all ED futures will convert in July 2023. @CMEGroup #libor #sofr pic.twitter.com/LQ4Tz4xfuo

— Peter Phelan (@LlcPhelan) August 17, 2021