The Instinet Positive Change Awards Mark Their 4th Year
03.28.2022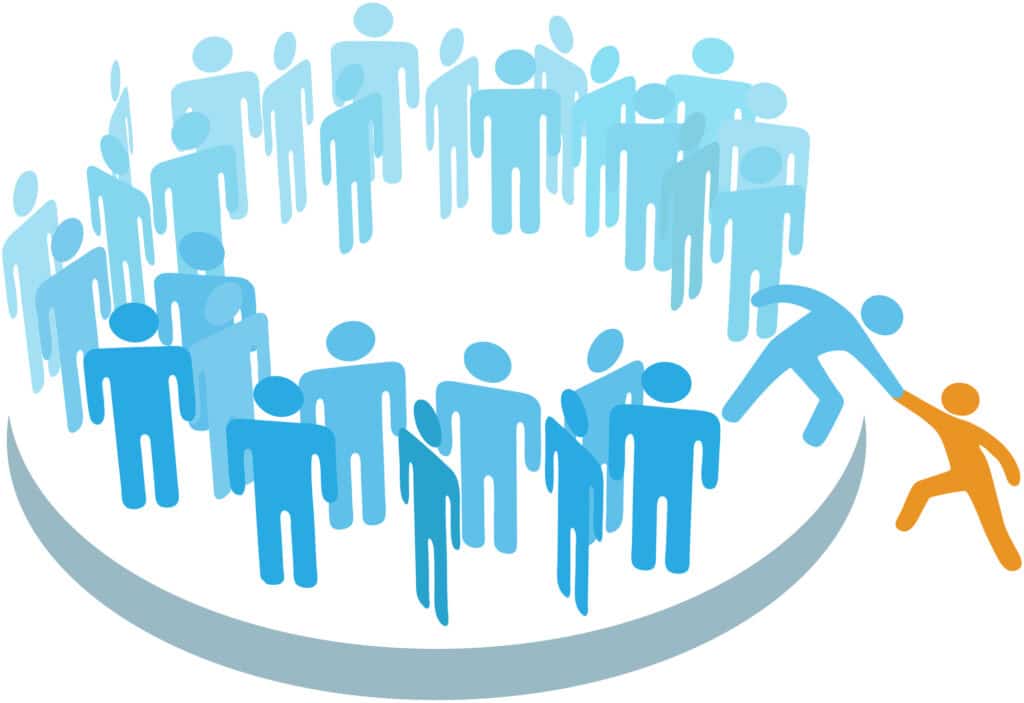 This article first appeared as FLASH FRIDAY on Traders Magazine, a Markets Media Group publication.
Ahead of the 10th-annual Markets Choice Awards, to be held in New York on May 4, Markets Media Group is taking a bit of a stroll down memory lane.
We've caught up with past winners Bill Brodsky, Dan Royal, Jennifer Nayar, and Larry Thompson, and there will be more profiles published in the coming weeks.
Today we highlight what has been a signature component of the Markets Choice Awards since 2019: the Instinet Positive Change Awards.
That first year, BNP Paribas was awarded the Instinet Positive Change Award for Diversity, and Bryan Harkins, veteran market structure executive and co-founder of the autism fundraising event Wall Street Rides FAR, won for Philanthropy.
But what the more than 300 attendees at the 2019 awards event in New York remember most is the presentation of the Instinet Positive Change Visionary Award, posthumously to Instinet Co-Founder Jerome Pustilnik, for his unwavering, and contrarian, belief that electronic trading was the future.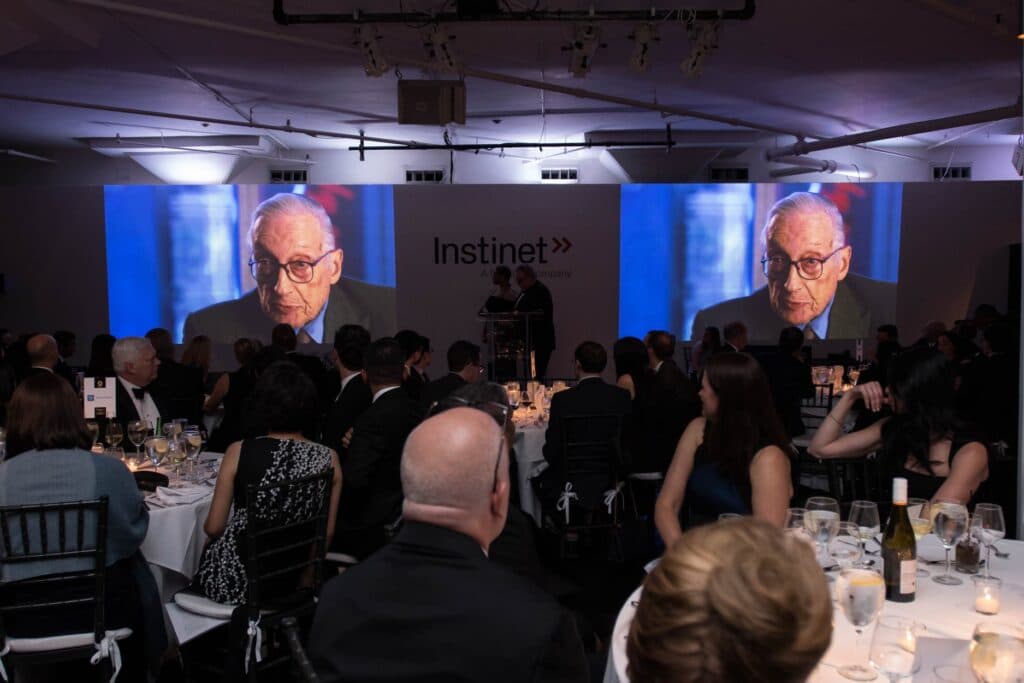 In 2020, the first of two years that the MCAs were presented in a virtual format, Nasdaq won for Philanthropy, and New York Life Investments won for Diversity, Inclusion & Belonging. Thomas Peterffy, Founder of Interactive Brokers, won the Jerome Pustilnik Visionary Award.
Markets Media added a fourth Instinet Positive Change Award last year: Sustainability, which was won by Nasdaq. Mizuho won for Diversity, Inclusion and Belonging; Goldman Sachs won for Philanthropy; and Paxos CEO and Co-Founder Charles Cascarilla won the Jerome Pustilnik Visionary Award.
Traders Magazine caught up with Lorna Boucher, Chief Marketing Officer and Global Head of Social Responsibility at Instinet, to learn more about the Positive Change Awards.
Traders: What was the original idea behind the Instinet Positive Change Awards?
Lorna: In 2019, as part of our overall "Trade. Better." initiative, Instinet worked with Markets Media to create the "Instinet Positive Change Awards" series at the Markets Choice Awards. Our goal has been to highlight how the financial industry's people, and their relentless drive to make the marketplace better, can bring about enduring positive change. The awards are about the wider impact the industry has: the human side that goes beyond Wall Street and reaches deeply into Main Street – including philanthropic programs, corporate giving, and acts of service to their communities; our collective commitment to a greener and more sustainable environment; and the industry's move toward a more diverse and inclusive culture. Essentially, all things ESG.
Traders: What have been IPCA highlights since launching in 2019?
Lorna: In 2020, over a period when quarantines made it impossible to undertake the usual in-person interactions and client engagement activities, Instinet redirected resources and budget toward community giving programs that were providing much-needed assistance during those incredibly trying early months of the pandemic. That year the MCAs had to go virtual, but we were able to utilize that digital channel in new, powerful ways. As part of the IPCAs that year, we worked with Markets Media to highlight the stories of several of the fabulous nonprofits with which Instinet was working – and it enabled them to amplify their reach and access to a huge base of new donors. So, the vision of the IPCAs was turned toward practical, tangible action. It was a privilege to be a part of that.
Traders: The Visionary Award must have special significance for Instinet. What is the intent of that award?
Lorna: The Jerome Pustilnik Visionary Award celebrates the individual whose work has brought about transformational change that makes the marketplace better. Created in the spirit of Instinet's founder, Jerry Pustilnik, this award recognizes the people who pioneer the evolutions and revolutions that propel our industry forward and bring about a fundamental shift in efficiency, access, transparency, or the delivery of solutions for investors.
Traders: How have the IPCAs evolved?
Lorna: The last four years have seen these Positive Change issues become genuinely electrifying. While we strongly believed that a deeper focus on ESG was going to become increasingly important to the industry, we could not have predicted in 2019 a global pandemic and the series of major social awakening events we've experienced. The conversation and commitment around these issues is more important than ever, and we've seen the financial services industry rise to the occasion. The candidates and the accomplishments being lauded by the IPCAs are nothing short of awe-inspiring. We see that it is often challenging for the Awards committee to choose among them. That's a very high-quality problem to have.
Traders: What is your vision for IPCAs this year and going forward?
Lorna: The work being done today by our industry in the arena of ESG is genuinely exciting. We see these philosophies being woven throughout our own and our peers' operational and cultural practices. Our hope is that the IPCAs not only provide awareness and visibility for the good work being done by the financial services community, but also serve as an inspiration and catalyst for an ever-widening circle of greater social responsibility and engagement. Wall Street has always been involved in its communities' social welfare, but has not traditionally been perceived as such. Our wish is that the IPCAs can play some small role in transforming lingering, old perceptions, and in amplifying even more opportunities to bring about Positive Change.