Three Letters: LBD
03.05.2014
My icon, Coco Chanel once stated "A girl should be two things: classy and fabulous." I couldn't agree more.
A simple way to achieve this is by easily carrying the iconic look of the LBD, or Little Black Dress. The term was actually inspired by Chanel and Jean Patou's 1920s designs. The versatility and ease the LBD offers are countless. In 1926, a simple black dress designed by Gabrielle 'Coco' Chanel was featured in American Vogue and referred to as 'Chanel's Ford'. The connection was to Ford's Model T, which like the LBD was available to women across all socioeconomic classes. Vogue went as far as to say the LDB would become "a sort of uniform for all women of taste."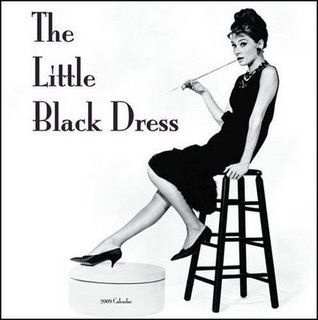 Vogue was prescient. The LBD is the sexy, classy, sophisticated, go-to staple for a woman looking to make a statement, and its versatility and ease is boundless. The most appealing aspect of the LBD is how it enables a woman to accessorize any which way is fancied, to portray her own style and taste. The versatility allows one to throw on a belt, sexy stilettos, chunky jewelry, a gorgeous clutch, a colorful scarf or a perfectly coiffed hairdo and voila, out the door you sashay.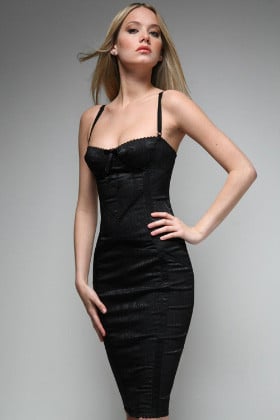 You may be wondering what the LBD equivalent is for a man. To that end, a friend of mine once said "A man only needs two things to make him look and feel good: a beautiful watch on one arm and a beautiful woman on the other." As true as this may be, men too, require the LBP (Long Black Pant-. Perhaps a new coined termed by yours truly that men can now refer to as their very own equivalent to the LBD). The simplicity and style a great black pant offers a man are endless as well. One can go casual with a T-shirt in the day, a designer button down for evening, or even throw on a blazer for a more chic look.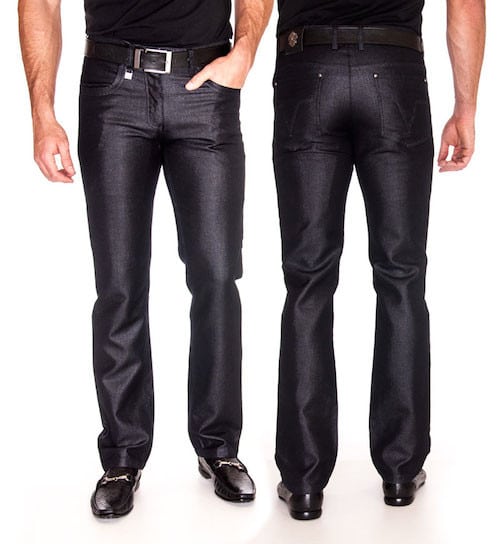 Quality of garment is the key to pulling off these classic staples that both men and women should always have hanging in the closet. Must have, in fact. Look at the spending of dough on said piece as an investment in yourself. You'll find that as the luxurious fabric drapes over you like milk chocolate or the fit resides on your silhouette as if the piece was painted on, it goes a long way toward propping up not only your appearance but your confidence as well.
I turned to some good friends with impeccable taste to inquire of some of their favorites and this is what I found:
Women love: Theory, Chanel, Carolina Herrera and by a landslide, Dolce and Gabbana came out on top for their must-have Little Black Dress. The reason for this is the fit, which is critical for any garment. Dolce does tend to fit the figure as though a woman was made to feel like a goddess.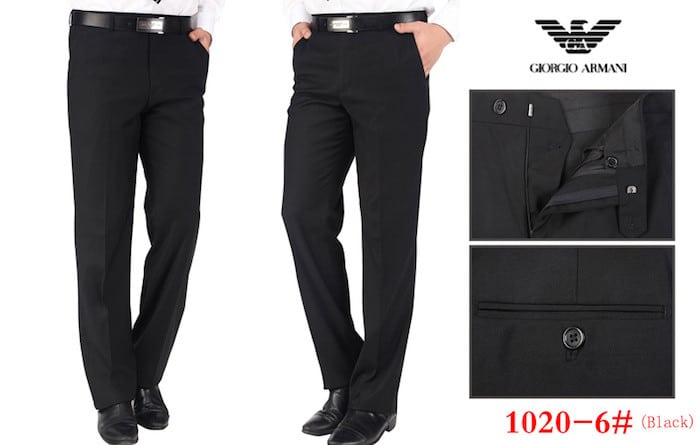 Men love: Tom Ford, Armani and again, by a landslide, Hugo Boss got the nod for best classic Black pant, both for fit and style.
My personal favorite of late is that of Roger Kohli's 'One in a Million' Line, not just for LBP but for any pant, any occasion, any color, any reason to impress the ladies (or gents). For more info on this line, please check out my previous article at: One in a Million – Roger Kohli
Remember, ladies and gents: flattery from fashion is the kind of flattery you want to drown yourself in.
Featured image via iStock
---
Mademoiselle Wanderlust is a regular contributor to the Markets Media Life section.