TP ICAP To Invest Up To £30m In Liquidnet After Acquisition
10.09.2020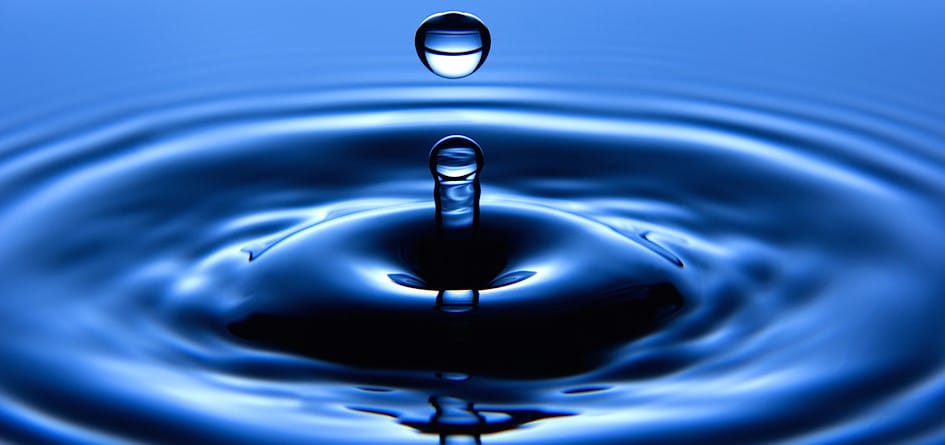 TP ICAP, the interdealer broker and market infrastructure provider, is going to invest between £25m ($32m) and £30m in Liquidnet to build electronic trading businesses in credit and rates after it acquires the institutional liquidity pool.
Liquidnet has more than 1,000 buy-side clients globally, managing $33 trillion, who trade equities in its dark pool and use its newer electronic credit trading platform. TP ICAP has confirmed it is acquiring 100% of Liquidnet for between $575m (€487m) and $700m on a debt-free/excess cash-free basis.
Today TP ICAP announced its proposed acquisition of Liquidnet. CEO Nicolas Breteau: "This is a unique opportunity to transform our growth prospects…" pic.twitter.com/XoinM4IAsQ

— TP ICAP plc (@TPICAPplc) October 9, 2020
Nicolas Breteau, chief executive of TP ICAP said on a conference call today that the combination of TP ICAP's dealer partnerships and product expertise with Liquidnet's buy-side network and connectivity will be "incredibly powerful" as they have complementary businesses.
"Liquidnet has spent 20 years building an electronic network," he added. "The platform is integrated into client end-to-end workflow via order and execution management systems, has the differentiating 'blotter sync' technology and a fast-growing suite of algos."
Breteau continued that it is not efficient to ask the buy side to onboard new technology and it is hard to integrate new providers into existing OMS/EMS platforms.
"It is far more efficient to build on existing technology than to start from scratch," he said.
Liquidnet launched in equities to enable the buy side to trade large block in equities and now provides $79bn of average daily liquidity. The average trade size that is five times larger than in European dark venues according to the TP ICAP presentation.
In 2015 Liquidnet launched electronic trading in US and European investment grade and high-yield bonds. Electronic emerging market bond trading was added in 2018 and Liquidnet now provides the buy side with daily liquidity of $13bn in fixed income. The network of approximately 500 buy-side clients trading fixed income includes 47 of the 50 largest global corporate bond holders according to the presentation.
Breteau said: "Liquidnet has a position of trust as it has privileged access to buy-side blotters, so it can proactively highlight liquidity opportunities."
He continued that the merged firm plans to launch an algo portal in fixed income so dealers can automatically quote prices and workflow solutions to make primary debt capital markets issuance more efficient. "There is huge potential to build," added Breteau.
In credit trading non-bank liquidity providers are becoming more important and dealer-to-client volumes are growing rapidly.
Breteau said the barrier to entry in dealer-to-client credit is buy-side network and dealer connectivity, not liquidity, so TP ICAP will improve Liquidnet's dealer connectivity and enhance execution protocols with its own data and analytics from the over-the-counter credit market.
In the interest rates business TP ICAP has a global franchise and a majority stake in the iSwap platform which connects to more than 40 banks. The dealer-to-client segment of the market is growing much faster than the interdealer-broker segment while best execution and efficiency requirements are boosting electronic trading.
"We will add TP ICAP's dealer connectivity to Liquidnet's buy-side electronic network to create a powerful dealer-to-client competitor," added Breteau.
The investment of between £25m and £30m to build the new platform will be funded from Liquidnet's cashflow.
Liquidnet also has a data and analytics business specializing in using artificial intelligence and natural language generation which can be used to enhance TP ICAP's own fixed income data and analytics offering.
"We can sell TP ICAP's data to Liquidnet's fixed income buy-side clients and sell Liquidnet's services and products to TP ICAP's global client base," said Breteau.
Analysts on the call questioned why an acquisition was necessary for TP ICAP to build a rates platform. Breteau said the deal was an opportunity which accelerated the time to market as electronic volumes increase.
"Liquidnet is unique and you do not come across a global platform with this level of connectivity," said Breteau. "That is difficult to replicate and takes massive investment so M&A is our preferred route. Otherwise we are at risk of missing the massive transformation of the industry."