Trade Cycle Launches in the US
09.07.2023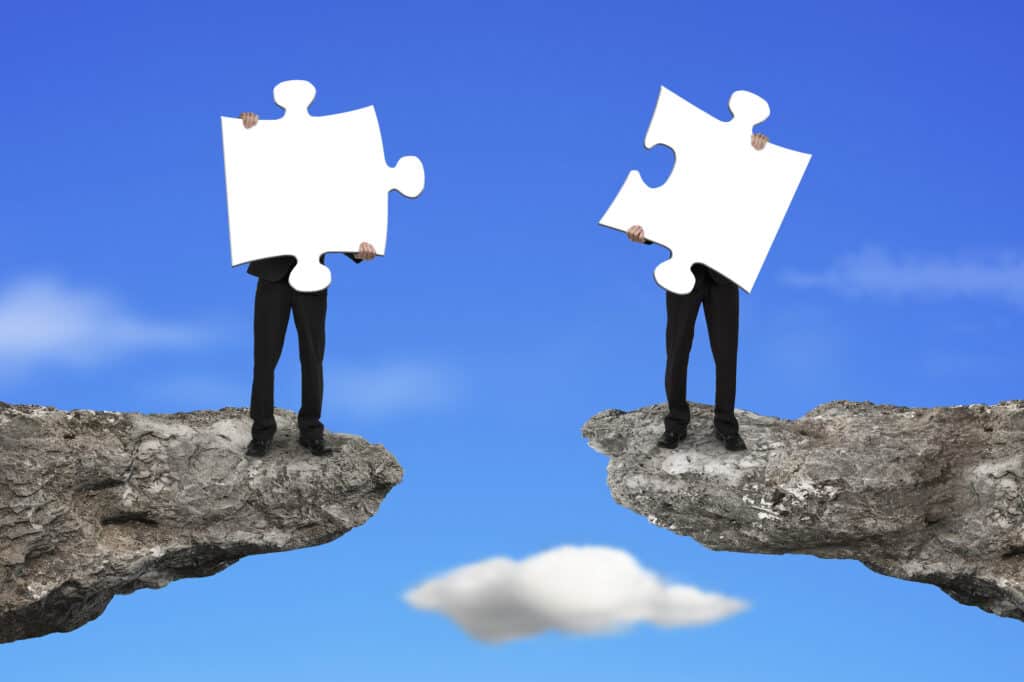 Anthony (Tony) Huck, a finance industry veteran with three decades of work experience, has launched Trade Cycle, a new venture that aims to connect institutional clients with industry-leading partners, leveraging its vast network and expertise to navigate today's evolving financial markets.
Huck's roles – to name a few – included Head of Americas for big xyt, CEO of Score Priority, President and CEO of Lime Brokerage and MD at Citadel.
"For me, the biggest thing is that I bring the experience. I've seen it from both sides – from product development and sales to executive decision making for better client maintenance. I would say that's what we leverage more than anything else," Huck told Traders Magazine.
Trade Cycle's suite of products and services covers the entire trading cycle, fostering collaboration and delivering unparalleled success, according to Huck.
Through the curation of partnerships, utilizing industrial leading financial services and game-changing technologies, the company will advantage ideas and products that energize institutional clients, spanning the entire "cycle" of a trade.
Huck believes that many organizations can benefit from an introduction to unique providers and products/services that possibly solve some of their many challenges throughout the trade cycle.
"I think the challenges cover the entire cycle of the trade and being able to make it efficient and effective as well as a good solution economically," he said.
"Technology used to be a luxury and now it's a necessity, so people are fine tuning everything. My understanding of that is a big part of what I'm bringing to the table," he added.
According to Huck, Trade Cycle is targeting large institutional clients: "They need a lot of these things, not just on the execution side, but in other areas including data and trading analytics as well as clearing."
When asked how Trade Cycle is different from other businesses, Huck said that it's not a traditional consulting model, but rather focused on "bringing people and products together".
"Once a connection is made, I won't be in the weeds during the sales cycle, but rather ensuring the relationships are fruitful from the introduction of these new products and solutions," he stressed.
One of the features is that Huck's keeping the partnerships "very exclusive."
Huck revealed that he formally signed Themis Trading, an equity execution BD in Chatham NJ; Matrix Executions, an options execution BD in Chicago IL; and Spacetime, a data and trading analytics firm in Toronto ON.
"I think they're unique providers. I think they're innovators. They've got new ideas and new technology that I don't think are getting enough exposure right now and I can bring that exposure," Huck said.
"We are always looking at ways to advance the primary tenets of Themis' brand," says Joe Saluzzi, Partner and Co-Founder of Themis Trading.
"Our equity market structure research and hands-on trading are designed to help institutional clients access more liquidity with less market impact. With Tony's extensive network, forged through decades of dedication, Trade Cycle will be additive to the traditional business development model," he said.
Hitesh Mittal, Founder & CEO of BestEx Research, said: "Having worked closely with Tony for many years, I have witnessed him build out businesses and guide both people and organizations through often uncharted waters. With Tony at the helm, Trade Cycle has what it takes to foster strong and mutually beneficial relationships."
According to Huck, Trade Cycle's aim for the first 12 months is getting the concept out there and infiltrating key accounts for his partners.
"Longer term I envision possibly bringing in other experts into the business that focus on specific areas like data, clearing, and compliance," he commented.