Tradeweb has Record Quarterly Revenue
04.29.2022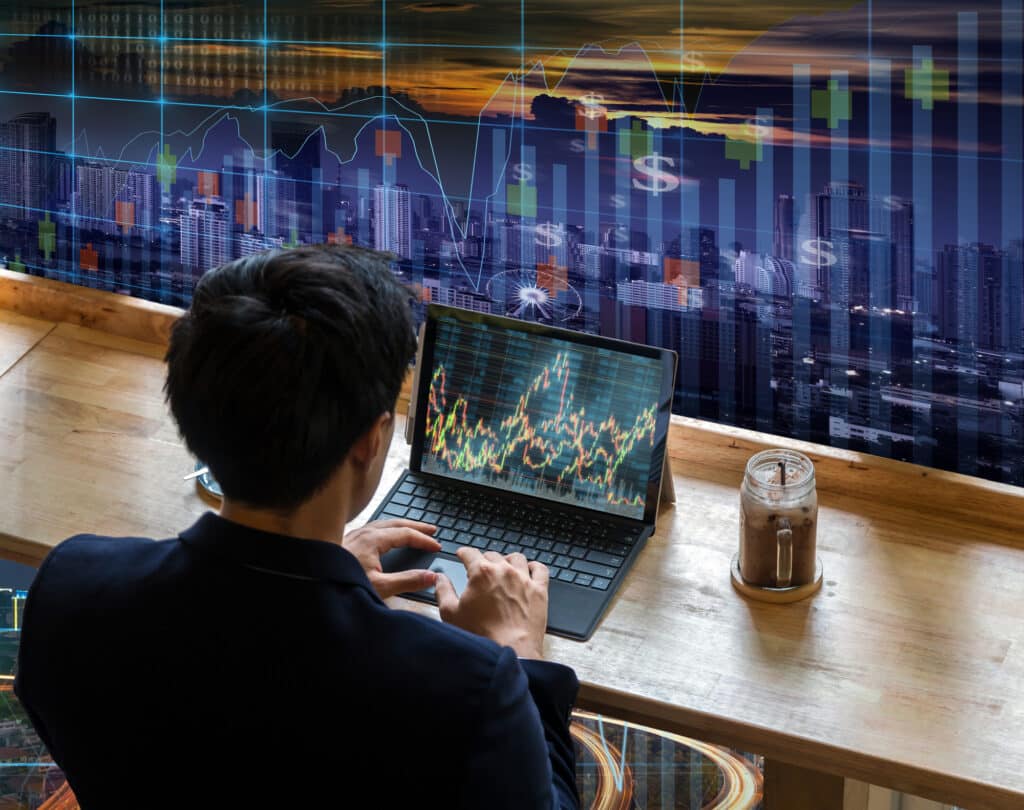 Tradeweb Markets Inc., a leading, global operator of electronic marketplaces for rates, credit, equities and money markets, reported financial results for the quarter ended March 31, 2022.
Today we reported our first quarter 2022 financial results which included revenues of $311.5 million and average daily volume of $1.2 trillion for the quarter.

Read more here: https://t.co/D6rGJ0Aqc1 pic.twitter.com/MpLatDI2To

— Tradeweb (@Tradeweb) April 28, 2022
$311.5 million quarterly revenues increased 13.9% (15.9% on a constant currency basis) compared to prior year period
$1.2 trillion average daily volume ("ADV") for the quarter, an increase of 10.9% compared to prior year period, with record ADV in U.S. and European government bonds; swaps/swaptions ≥ 1-year; fully electronic U.S. High Grade and fully electronic U.S. High Yield credit; European credit; U.S. and European ETFs; and Repurchase Agreements
$97.4 million net income and $115.1 million adjusted net income for the quarter, increases of 19.5% and 13.3% respectively from prior year period
51.6% adjusted EBITDA margin or $160.6 million adjusted EBITDA for the quarter, compared to 52.0% or $142.1 million respectively for prior year period
$0.40 diluted earnings per share ("Diluted EPS") for the quarter and $0.48 adjusted diluted earnings per share $0.08 per share quarterly cash dividend declared; $47.3 million of shares repurchased
Lee Olesky, Chairman and CEO, Tradeweb Markets: "Tradeweb surpassed $300 million in quarterly revenue for the first time in our history, showcasing the diversity of our business with strong contributions from rates, credit and equities. Increased rates volatility in the first quarter of 2022 contributed to record volumes in U.S. Treasuries, European government bonds and swaps. Credit delivered a record revenue quarter driven by broad-based product growth and strong corporate bond client engagement across RFQ, Tradeweb AllTrade, and Portfolio Trading – which saw a ~60% YoY increase in the number of firms using the tool. In February, our board announced succession plans for the company; I was honored to be appointed Chairman, and I am tremendously excited that my longtime partner Billy Hult will succeed me as CEO on January 1, 2023. Tradeweb has an outstanding leadership team and we believe we are well positioned for the future."
Click here to read the full news release.
Source: Tradeweb